This post may contain Amazon or other affiliate links. As an Amazon Associate I earn from qualifying purchases. Click
here
to read our privacy policy.
From the moment I came across Cilantro The Cooks Shop I was fascinated with their items in the shop (several are now in my cart) but then it became sort of an obsession stalking their website. Food demos in their video collection, recipes, and an entire online store of everything you need for a gourmet kitchen.
But, wait! Cilantro has an Expert Interview Series on their blog that wowed me! Many talented bloggers giving their expertise in various areas of cooking.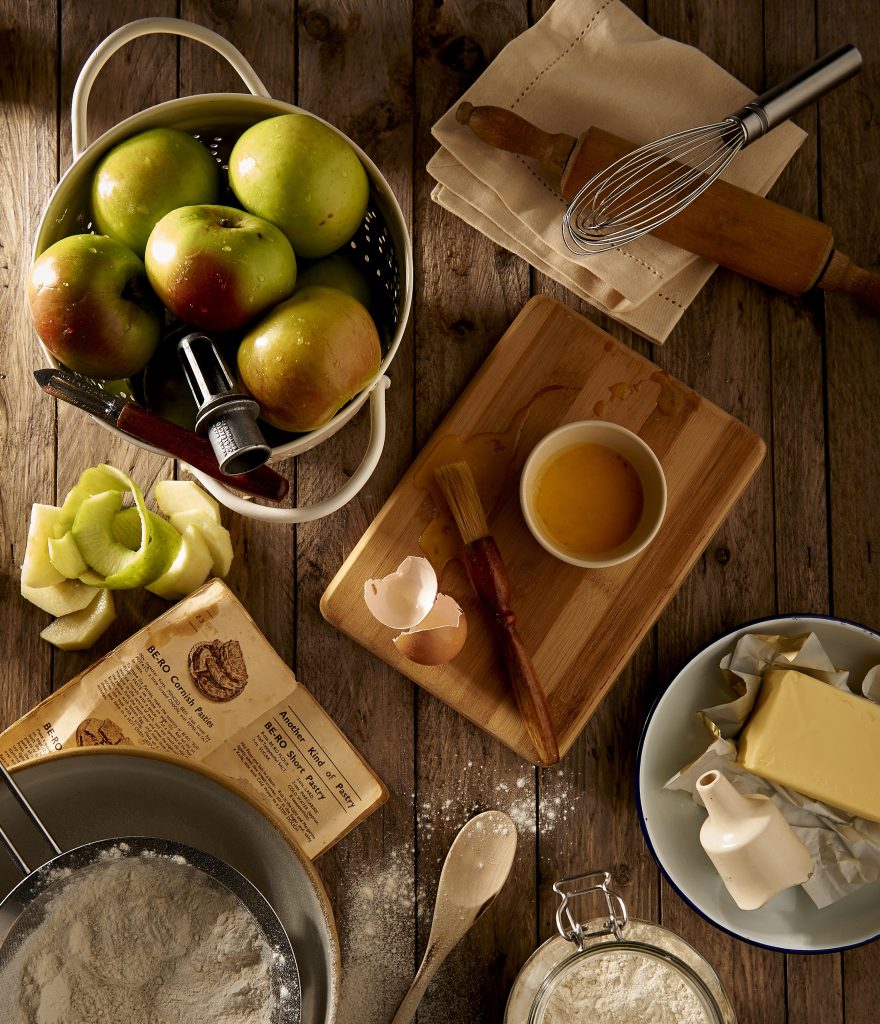 Cilantro The Cooks Shop is a Canadian based retailer of quality brand name "everything kitchen-related" products located in Lunenburg, Nova Scotia, Canada. I was elated when the editors of Cilantro The Cooks Shop asked me to do an interview on cooking gourmet meals easily for their Expert Interview Series! The interview is now live and I am so thrilled to share it with you! I hope after reading it, you will be encouraged to get cooking, step outside of your comfort zone, and create simple and delicious meals for your family. Head over to Cilantro The Cooks Shop to read it here and the other experts in the series, as well!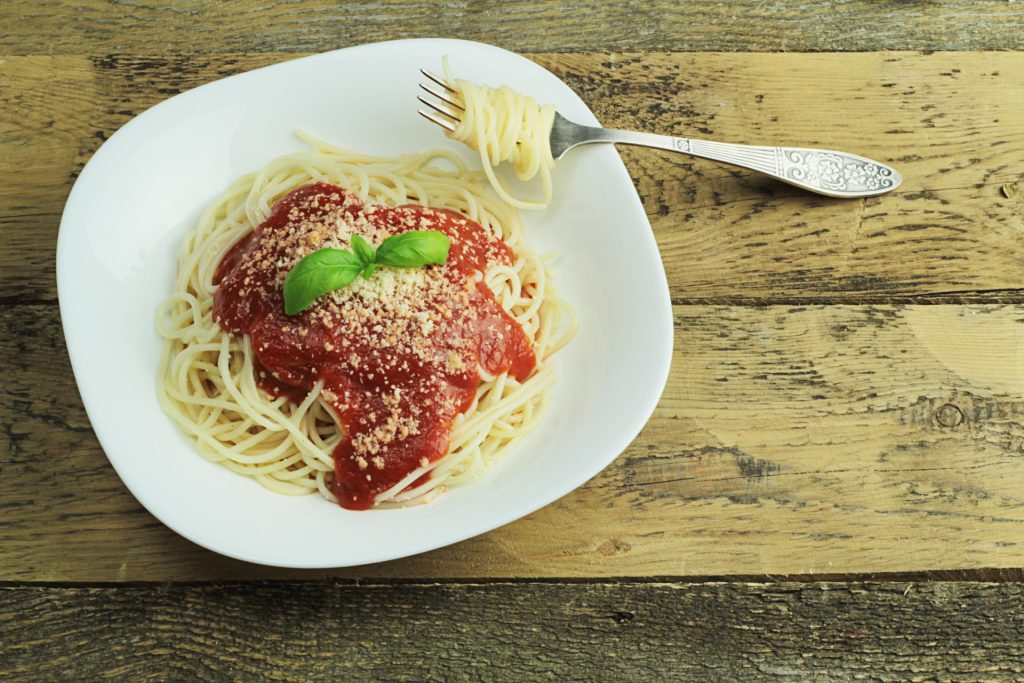 Let me know what you think of the interview!
Enjoy!