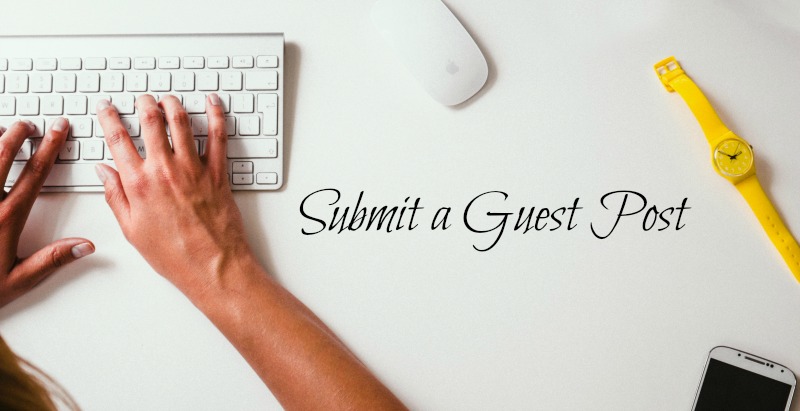 Thank you for your interest in writing for Blogghetti! I would love to collaborate with you. Posts that are accepted for a guest blog post should meet the following guidelines:
your post should…
Your post should be original content, never before published on the internet, or be published after on any other site. Please familiarize yourself with Blogghetti's content and style before submitting a post.
Be between 500 and 1,000 words. Please edit your post before submitting. Posts that require excessive editing may be rejected.
Feature at least two good quality photographs sized 700 pixels wide. (And they must be photographs taken BY you, not from Flickr, Google images or a stock image site, etc.)
You may watermark your photos with your own watermark if you choose. Feature images will be labeled with a post title by Blogghetti and all images will contain Blogghetti's watermark in addition to your own.
Focus on:

Recipes (including but not limited to quick meals, slow cooker recipes, freezer meals, family favorites)
Kitchen DIY tips and tricks, time-saving techniques, homemade mixes, etc.
Contain a link or links back to your blog or website (no more than 3 total). I reserve the right to add relevant links as well, or to remove irrelevant links.
Feature a brief bio (less than 100 words), to be included at the end of the post. You may include one (200 x 200) profile picture.
Maintain a voice that is positive, upbeat and welcoming.
your post should not…
Be an adaptation or reinterpretation of someone else's work.
Maintain a voice that is negative, alienating or exclusionary.
other details…
Blogghetti reserves the right to edit photographs, recipes, posts and bios.
Submitting a post, recipe or photos does not guarantee that it will be published.
No compensation is made for guest posts. Published posts are the property of Blogghetti and will receive the same social media promotion as those written by me.
I will gladly share guest posts on (but not limited to) Facebook, Twitter, Pinterest, Google+, and in the newsletter. Likewise, it is encouraged that you promote the guest post on social media.
How to Submit Your Post/Recipe…
Please email [email protected] with your proposed guest post, including sample photography.
If I feel like your post/recipe is a good fit for the site, I'll ask you to submit it to me as a HMTL file with at least 2 photographs sized 700 pixels wide.
If you have questions or would like to discuss a possible guest post, feel free to email me: