Welcome to Blogghetti.com!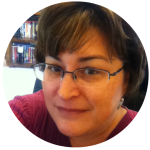 My name is Lisa Kerhin and I am the creator of this blog. I am a self-proclaimed foodie, avid reader, crafter, wife, mother of two kids and a cat, and always a student. Currently in my last semester toward earning my B.S. in Public Service.
About the blog…
Blogghetti is dedicated to simple and delicious recipes that anyone can create; no matter their culinary skill level. It features family favorites, healthy options, classic dishes, and sweet treats. I share tips on how to recreate classic dishes to fit today's busy schedules and more recently have been recreating "boxed" dinners in a more healthy and conveinant way. My readers can follow along with me as I learn new cooking techniques and read about my family through my blog posts. Readers of Blogghetti are everyday home-cooks who want to simplify their lives with simple, quick, and delicious recipes. Through my blog, readers will see my passion for my family and for all things cooking.
Statistics…
Current as of December 2015, Blogghetti had a monthly visit rate of 759 people with 652 unique visitors to the site. There were 1,776 page views during that time. Blogghetti has 2,583 Facebook followers and 949 Twitter followers. Blogghetti has over 2,500 followers on Pinterest with 5,832 average daily viewers. My blog is still small, but I am getting more viewers and subscribers each week!
I have worked with…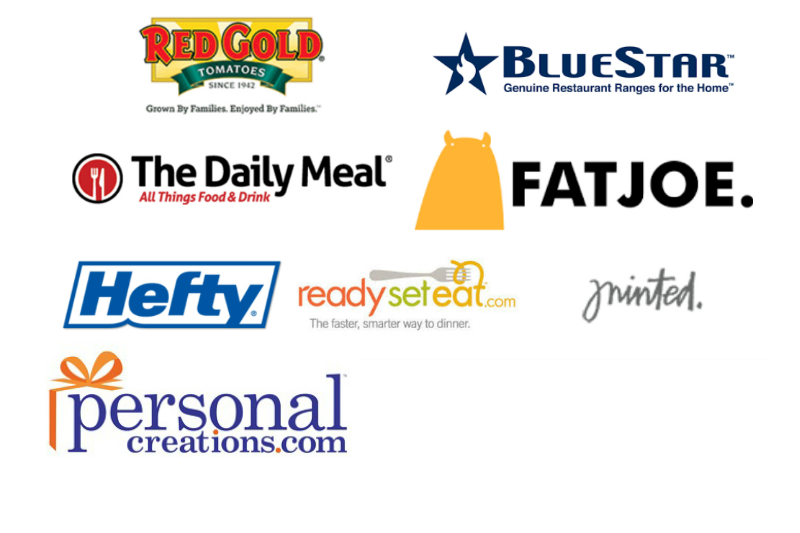 Work with me…
Sponsored Opportunities: Blogghetti is open to working with brands in a variety of ways. These include Product Reviews, Giveaways, Sponsored Posts, Guest Posts, and Advertisement. Always open to discuss other unique promotional opportunities as well. Please email for questions and pricing details.
View my Disclosure Policy here
Reviews: Want Blogghetti to review your product? Blogghetti would love to! Reviews will always have honest feedback. A product is required in order for a review to be produced. No product will be returned to the sender. Sending a product for a review also gives you the option to host a giveaway at no charge.
Giveaways: Giveaways will bring an increase of traffic to your website. There is no minimum value of the giveaway item; however, there is a direct correlation between the value of the giveaway and reader engagement. Giveaways are free of charge if Blogghetti is sent a product to review in addition to the product being given away. Giveaways will be promoted via social media.
Guest Posts: My website offers the opportunity for brands and fellow bloggers to submit guest posts.
Some popular posts…

To work with Blogghetti, contact Lisa Kerhin at…
Website: www.blogghetti.com
Email: [email protected]
Twitter: @blogghetti
Facebook: www.facebook.com/blogghetti