This post may contain Amazon or other affiliate links. As an Amazon Associate I earn from qualifying purchases. Click
here
to read our privacy policy.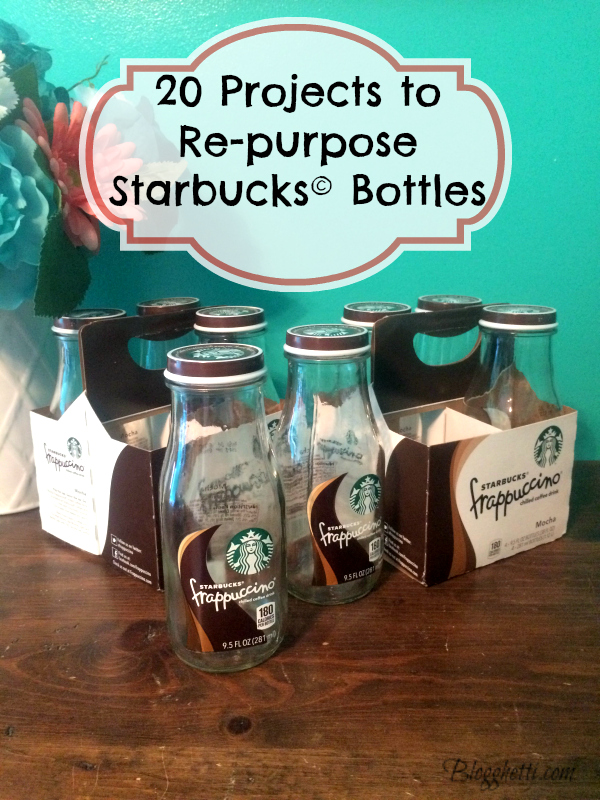 I love coffee. That's a fact. This love for coffee really only happened in the last few years. I never enjoyed the drink in any form. That being said, I love the coffee from coffee shops such as Starbucks© and the mom-and-pop shops in our towns BUT I really don't care for the bottled versions of the Starbucks© drinks. They are just too sugary for my tastes. I do; however, love the bottles they come in! They are so handy for crafting projects as well as storage for small items.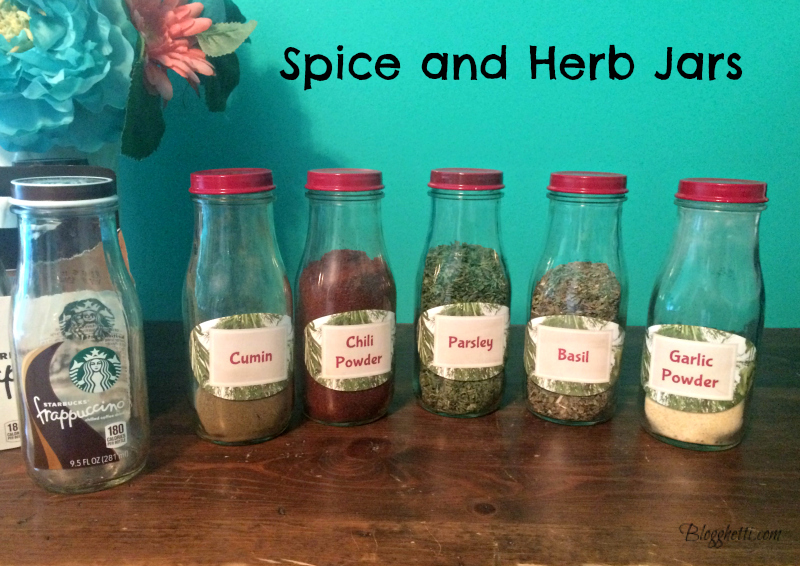 My niece loves the bottled drinks and saves the bottles and had several to give away a while back. She asked if I wanted any of them and that got my mind going with the possibilities of what to do with the bottles. I took quite a few off of her hands and used most of them for storing my spices and dried herbs. She had already washed and removed the labels from most of them. I then designed the labels using these Avery Labels and their pre-designed templates to place on the front of each bottle. Then I spray-painted the lids with a color that matches the decor in my kitchen. The other bottles I have used for small beads and embellishments for crafts.
As you can see, some of my bottles are in need of a refill! I tend to buy some of the spices and dried herbs in bulk for use in DIY Homemade mixes such as my Taco Seasoning, Chili Seasoning, and Fajita Seasoning.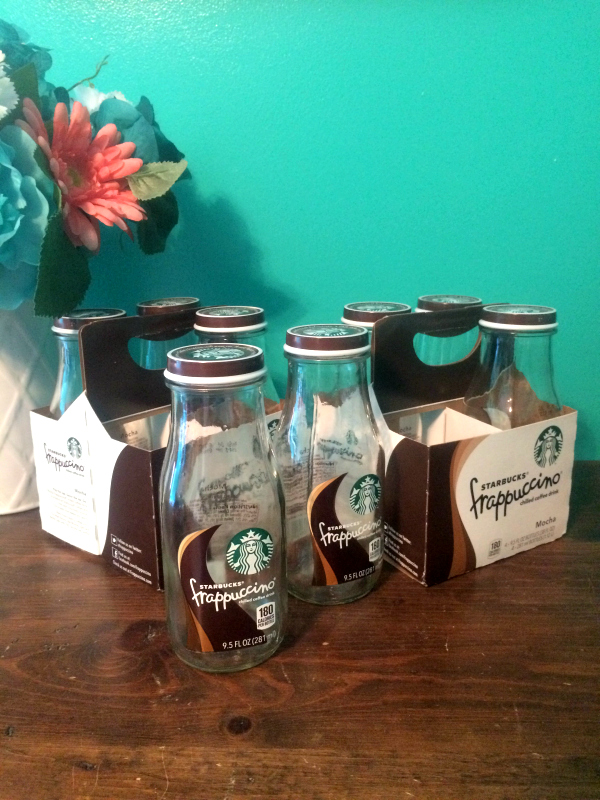 Recently while we were cleaning out the garage, I found more of these milk bottle shaped bottles that my niece gave to me. I headed over to Pinterest to see what crafty and smart ways I could re-purpose the bottles. I've gathered 19 more projects for re-purposing Starbucks© bottles to share with you. I can't wait to make some of these creative ideas!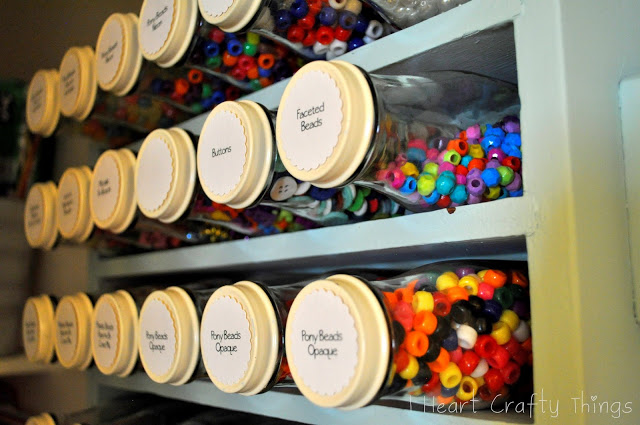 I Heart Crafty Things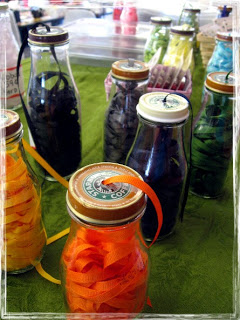 The Scrap Shoppe Blog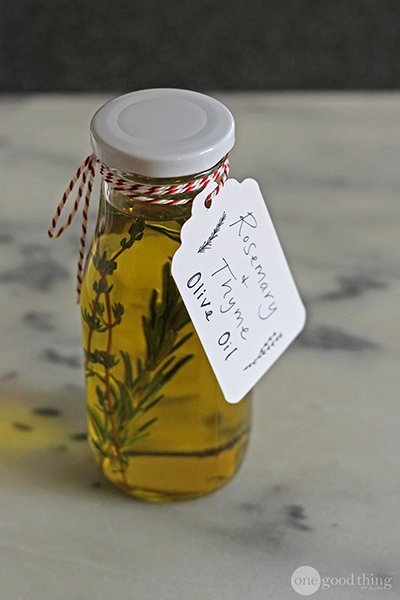 One Good Thing by Jillee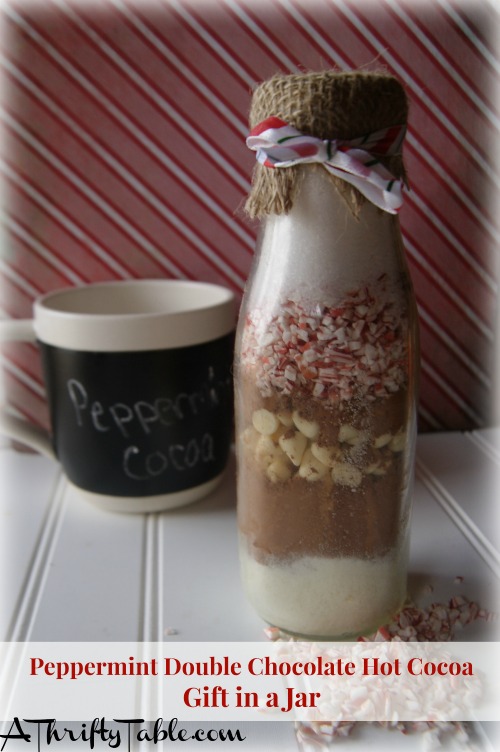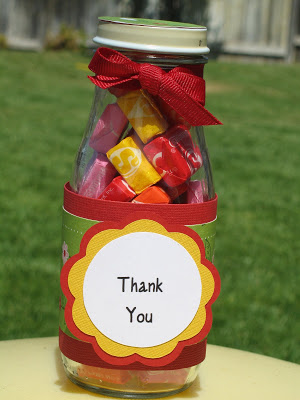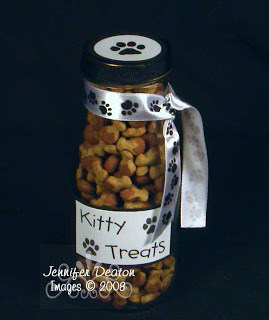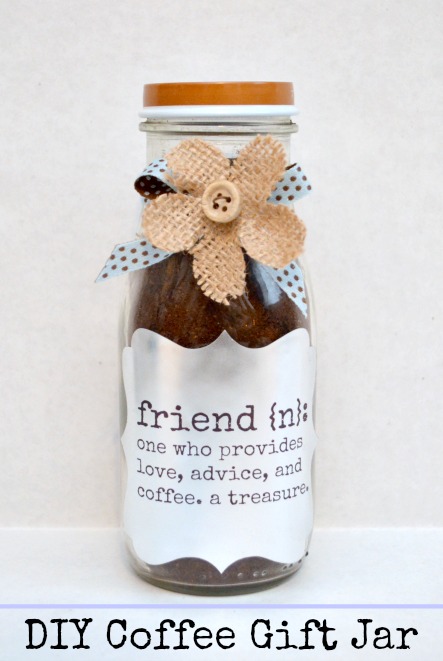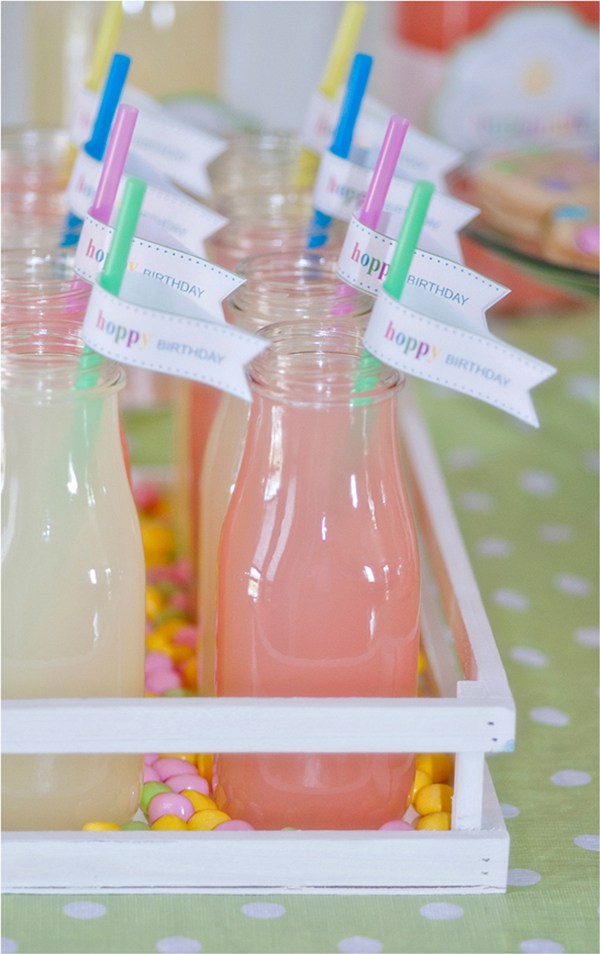 Sweet Designs – A Blog by Amy Atlas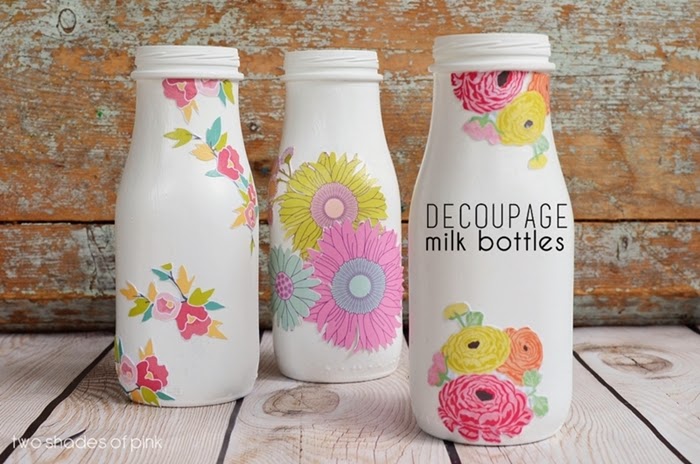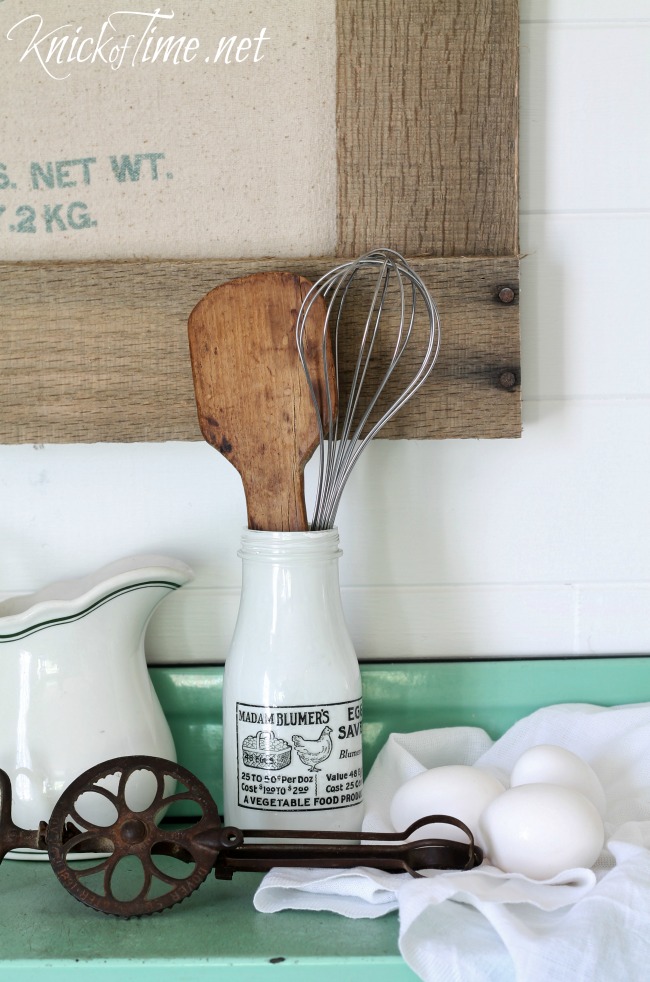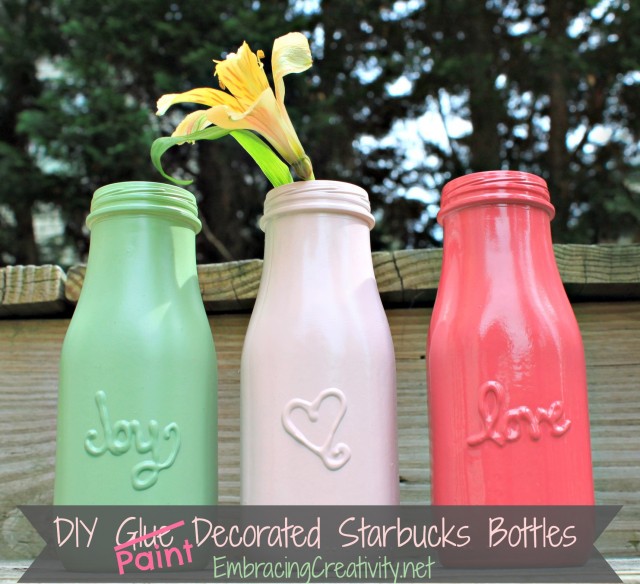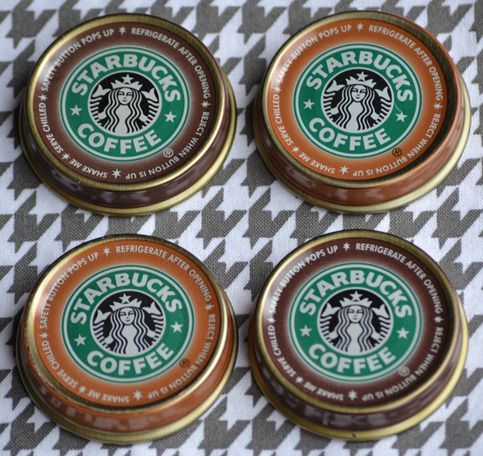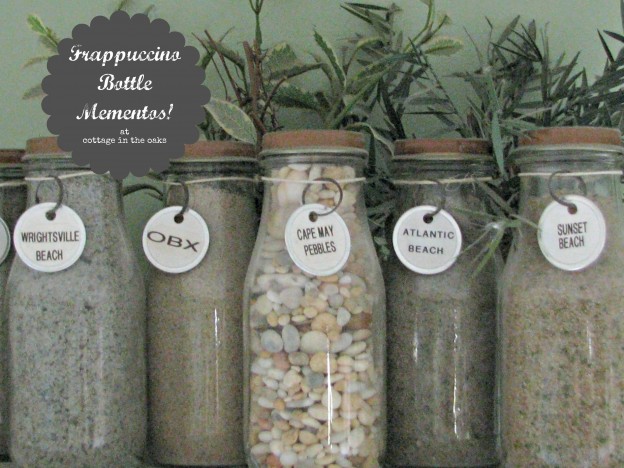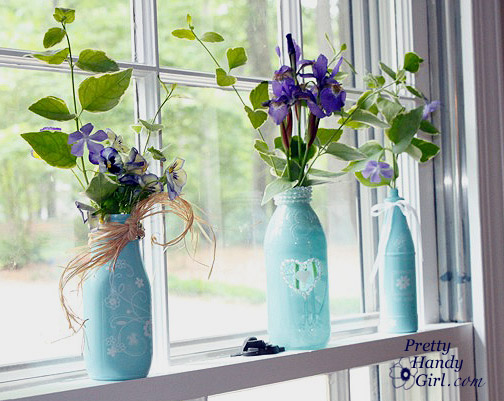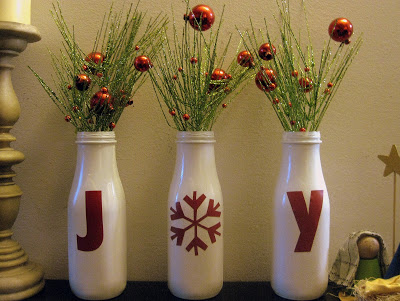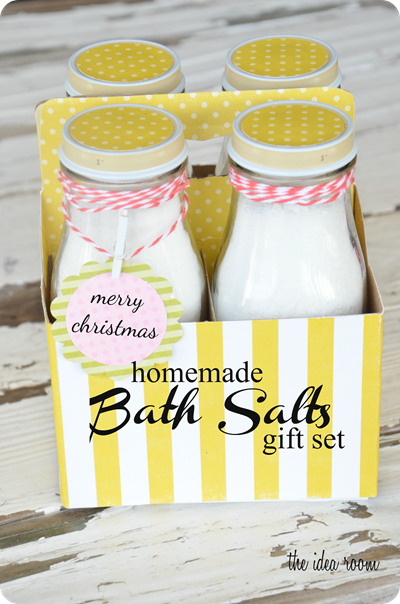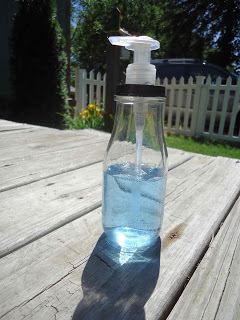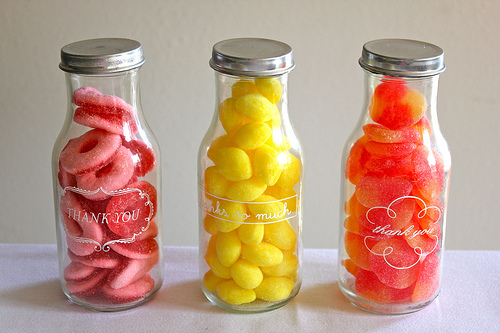 More Ideas to Repurpose Starbucks© Bottles
I hope some of these easy projects have gotten your creative juices flowing for what you can do with the empty Starbucks© drink bottles!
Enjoy!