This post may contain Amazon or other affiliate links. As an Amazon Associate I earn from qualifying purchases. Click
here
to read our privacy policy.
Sometimes the simplest things are the best things.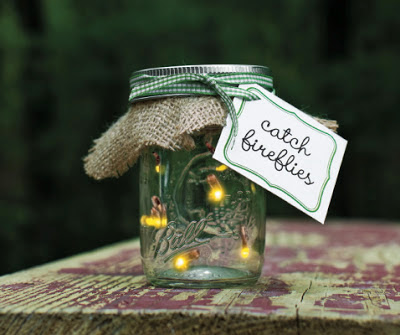 Catching Lightening Bugs and Watching them Glow
Reading to Your Children or Having Them Read to You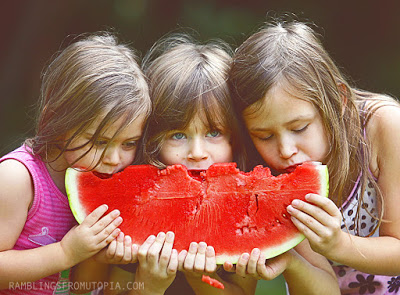 Eating Watermelon on a Hot Summer Day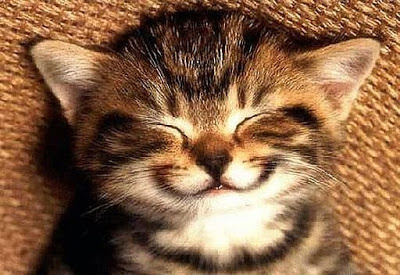 A Simple Smile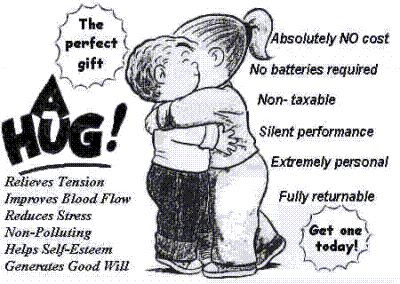 A Hug for No Reason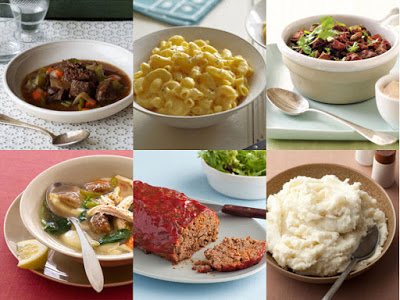 Comfort Food
Ahh…that last one, comfort food – I bet all sorts of good foods went through your mind! I've got a recipe for you that will become one of your favorite go-to foods for breakfast (on the go or not), snacks or lunches. It's so simple yet so good. What could be easier than toasting a bagel, spreading some cream cheese and topping it with a fresh, juicy slice of tomato!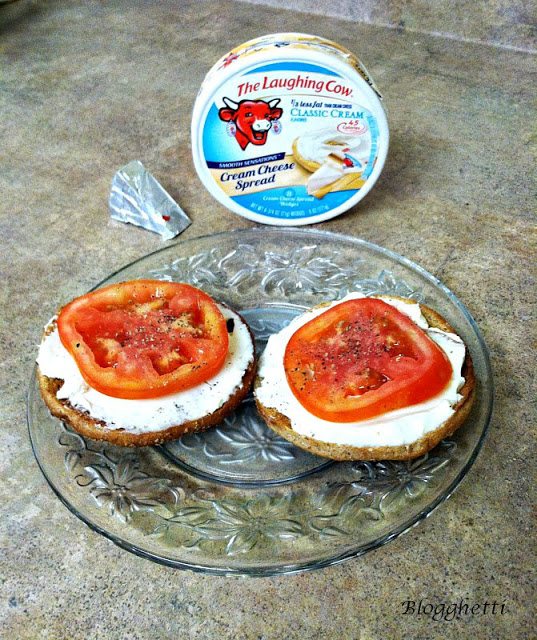 Ingredients:
1 whole-grain bagel THIN
1 wedge Laughing Cow lite cream cheese (or you can use fat-free or lite cream cheese)
2 large slices tomato
pepper to taste
Instructions:
Toast bagel halves and spread with cream cheese.
Top each side with a slice of tomato and season pepper. Adding salt to taste if you desire.
Note: You can use a regular whole grain bagel and regular cream cheese but I like it this way. It cuts down on the calories and the carbs.
Disclaimer: All photos except Bagel with Tomato were found on Google