This post may contain Amazon or other affiliate links. As an Amazon Associate I earn from qualifying purchases. Click
here
to read our privacy policy.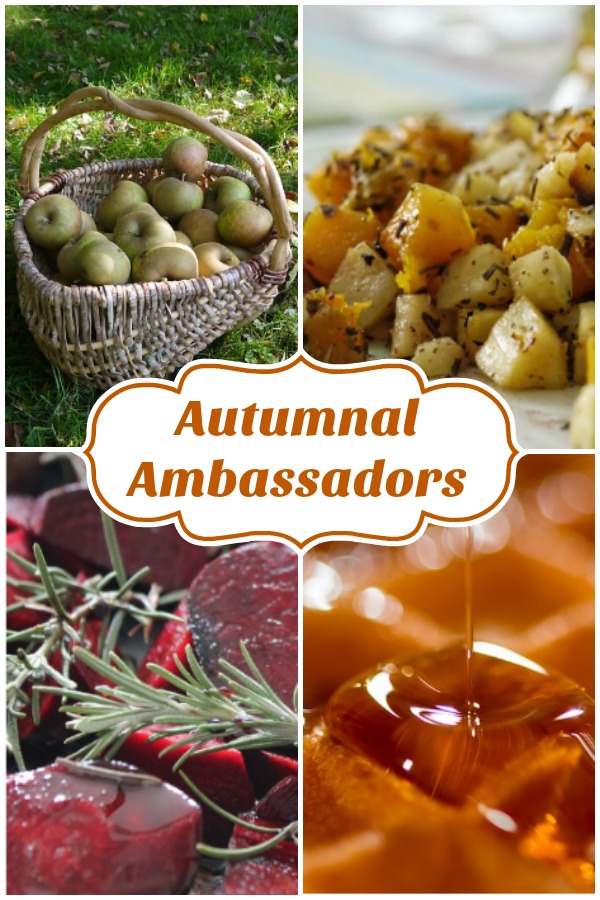 Guest Post by Katie Kapro
It's finally autumn! I grew up beside an apple orchard in New England, so I get particularly nostalgic when fall comes around. It's all about the food. Apple pie with cheese melted over the lattice, roasted root vegetables with the last of the rosemary from the herb garden, and sage-slathered pork chops.
Autumn smells like apple cider and tastes likes toasted pumpkin seeds.
It sounds like leaves crunching beneath suede boots.
It feels like straw poking out from a burlap scarecrow.
Ok ok, I'll reign it in. This is what autumn does to me though. It consumes me with its perfect little clichés. I'm putty in autumn's hands; it's as though the whole season hired a world-class marketing firm to churn out irresistible sentiments on its behalf. You win autumn, I give in.
Let us take a page from the marketing playbook and find our autumnal ambassadors: I hereby declare the following seasonal staples The Brand Ambassadors of Fall.
Autumnal Ambassador 1: The Apple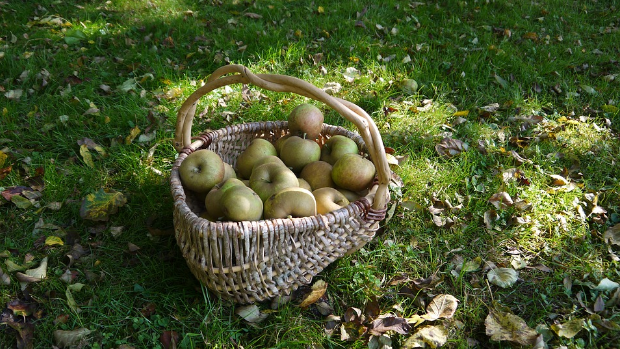 A good way to discern the most popular smell of any given season is to walk down the scented candle aisle at your local market. You'll find your answer in whatever scents they try to imitate. Candy apple? Apple pie? It's a no-brainer.
Apples hit their prime in the fall, and thousands of families travel to orchards every year to climb atop ladders and pick peck upon peck of apples from the fruit-laden limbs of apple trees.
The apple has struck the perfect balance of timeliness and versatility. They can be baked into pies or tarts, diced into salads, and sliced into oatmeal. The options are endless.
My favorite apple recipe is a pie with a bit of a twist to it. Cream cheese apple pie. Imagine your favorite apple pie with cheesecake-like creaminess folded between layers of thinly sliced apples. It's autumn to the max.
Autumnal Ambassador 2: Sweet Potato Hash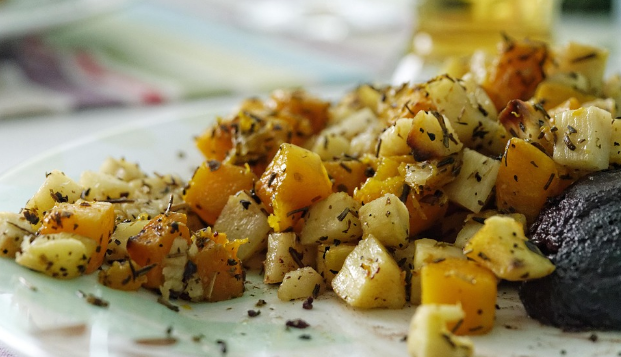 Root vegetables are a fall comfort food. It takes some elbow grease to chop them, which has the pleasant effect of warming up chilly hands if you're like me and can't bring yourself to use the heater until winter hits. A simple sweet potato hash is quick, filling, and healthy. It's my go-to first meal of the fall season.
My favorite root vegetable hash is composed of sweet potatoes, russet potatoes, carrots, acorn squash, beets, and parsnips. The best part is you can substitute just about any root vegetable for another depending upon availability.
Autumnal Ambassador 3: Herbs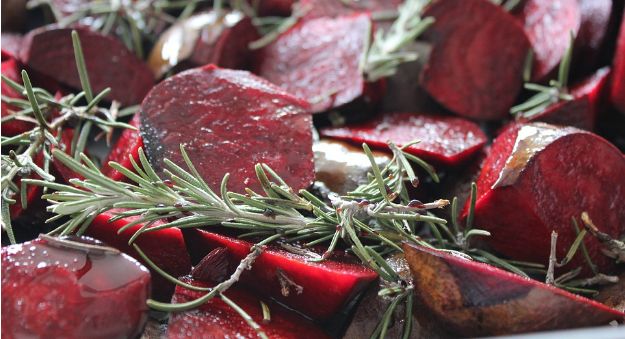 Sure, it's easy enough to dry herbs and keep them throughout the winter, but there's something about those last green shoots in the herb garden that make me want to use every last leaf. I cut rosemary by the branch and pull chives by the handful. It's the last opportunity to get fresh herbs for a long while.
I find in the summer I have a light hand with herbs – a sprinkle here and a dash there – but come autumn, rosemary, sage, and oregano are main ingredients. Here are a handful of other yummy herb recipes to help you make the most of what's left of your herb garden. While we're at it, there's no need to limit the last-minute garden salvaging to the herb garden. Late-blooming flowers can be a colorful addition to any fall feast.
Autumnal Ambassador 4: Maple Everything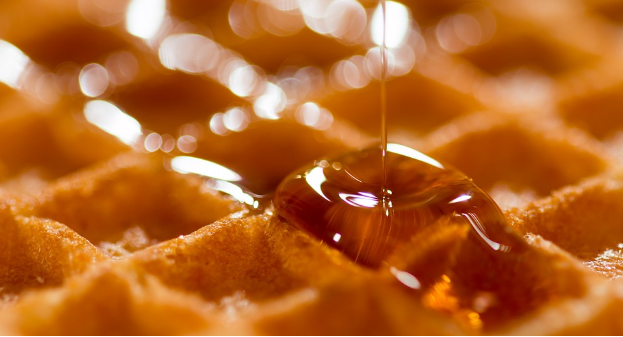 The sap of a sugar maple tree generally starts flowing between February and March. By fall, the sugar makers – that's the official name for someone who collects and heats sap into syrup – will have processed and bottled enough syrup to make it onto your kitchen table.
I think perhaps maple syrup is one of those classic autumn flavors not because it is particularly seasonal, but because it's a product of the trees that capture the imagination of fall lovers around the globe.
It's the trees that are the real stars of autumn. People from Massachusetts to China go on road trips just to see the leaves along the highway change color. In New England, we call it leaf peeping. By the time autumn rolls around us fall-lovers find ourselves in a heightened state of appreciation for trees to begin with, and then this magical, golden liquid appears before us. We don't stand a chance. The maple syrup wins out every time.
What are some of your favorite autumnal ambassadors? Share them with us in the comments!
Author Bio: Katie Kapro holds her MFA in nonfiction writing. She is a recovering picky eater.
Enjoy!