This post may contain Amazon or other affiliate links. As an Amazon Associate I earn from qualifying purchases. Click
here
to read our privacy policy.
Build your cooking confidence up with a few easy tips and you'll be the master of your kitchen in no time.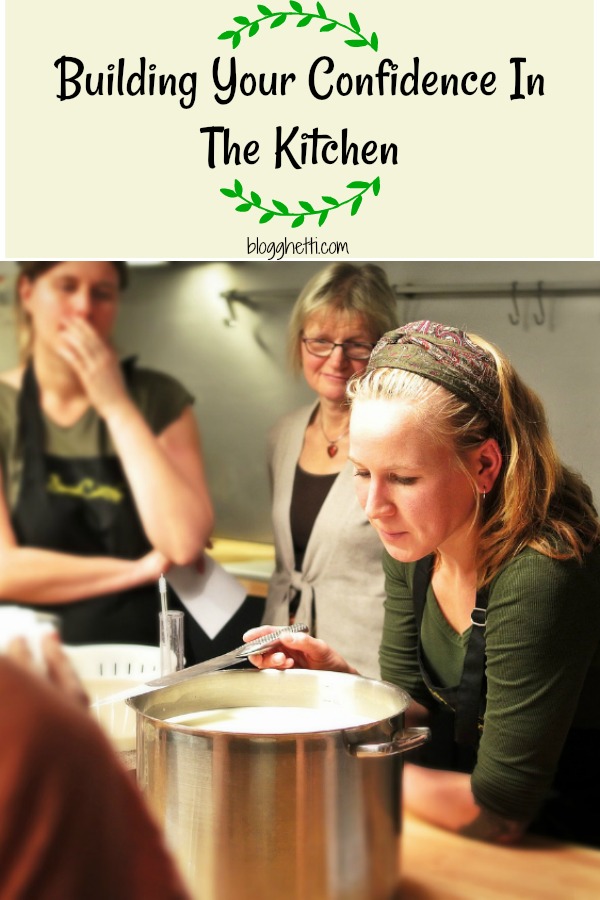 This is a guest post by freelance writer, Janette Withers.
Believe it or not, studies show that half of Americans don't like cooking. And, as USA Today reports, it's not surprising: with so many restaurant and delivery options available, many people find it preferable to just let someone else do the work. But over the years it's become clear to me that cooking for yourself is crucial both for your independence and for enhancing your ability to try new things in life, and now that my two daughters are cooking with me regularly, I'm so pleased to have passed on this passion to them.
That's where this post comes in. To provide people with simple recipes and basic cooking tips which they can follow even if they're not cooking aficionados, it makes sense to share some tips specially designed for those who feel like they don't have the confidence, the time or the money. I've got good news: you don't need to be super confident, really rich or have bucket loads of spare time in order to create wholesome, nutritious and tasty meals. So here are some top tips on how you can get busy in the kitchen even if you're not very experienced.
Focus on basic skills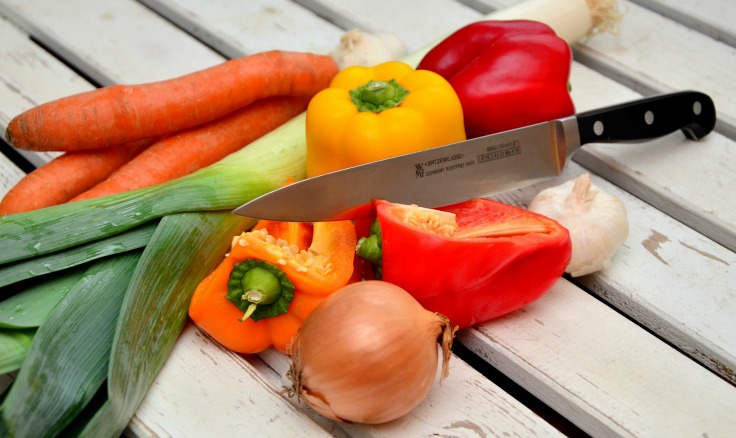 When it comes to cooking, there are lots of basic skills which are essential for anybody who wants to be able to do the job well. Chopping and frying are two key ones, and learning how to slice meat and vegetables and heat them until they are cooked is vital. That way, you'll have the raw ingredients you need in good shape to move on to sampling different types of cuisine.
Build up herbs and spices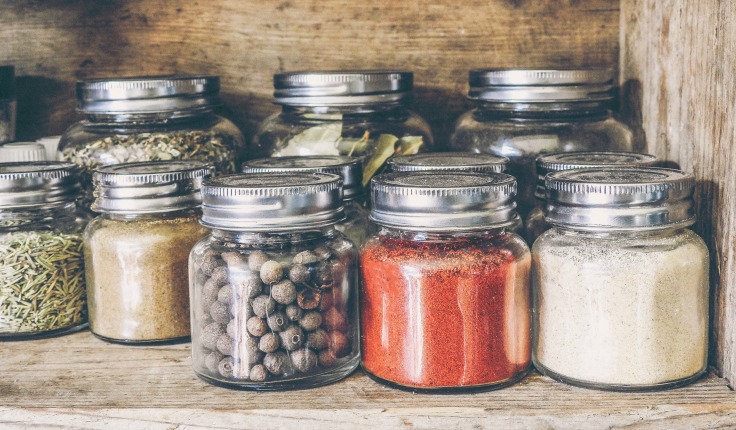 When it comes to cooking, herbs and spices form part of the base of almost all savory dishes. It's worth spending some time thinking about how each one affects the flavor balance of a dish, and also to learn about quantities. Some of these are quite obvious: most people know that hot chili powder, for example, is going to give your food a real kick.
But what about some of the other, more subtle flavors you can find on a herb and spice rack? Oregano, for example, adds a gorgeous yet sharp taste to many dishes, while coriander offers a hybrid of bittersweetness. By being a bit daring and sampling different flavors, you'll soon find one you like.
Try, try, try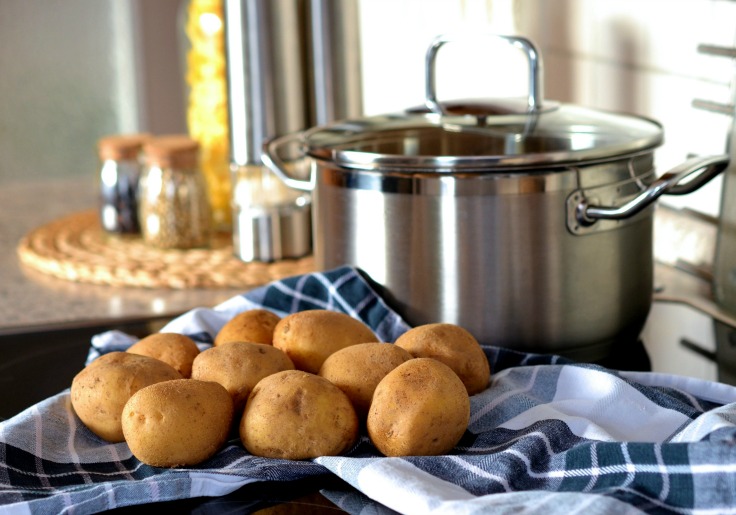 Although there's a lot to learn and plenty of resources out there, sometimes you just have to experiment and see where you go. Why not try my herby mashed potato recipe to get started? It's so simple and easy that I love to cook it with my daughters, and you can't really go wrong.
Firstly, chop four large potatoes into quarters. Heat up enough water to fill a pan in a kettle, then put the pan on a hot hob and add the potatoes, adding a dash of salt at this stage. After fifteen minutes of the water bubbling and boiling, drain away the water then add a quarter of a pint of milk, some garlic powder and mixed herbs, and a teaspoon of butter before using a masher to make them fluffy. Yummy!
Even if you've not found yourself in the kitchen very much before, there's no time like the present to get started. By having a go and learning some basic skills, you'll be cooking in no time. Before you know it, you'll have plenty of dinner guests at your door.
Connect with
Blogghetti

! Be sure to follow me on my social media, so you never miss a post!

Facebook | Twitter | Pinterest | Instagram

REMEMBER TO SUBSCRIBE TO BLOGGHETTI NEWSLETTER FOR FREE AND RECEIVE FRESH RECIPE NOTIFICATIONS DELIVERED INTO YOUR INBOX EVERY WEEK!