This post may contain Amazon or other affiliate links. As an Amazon Associate I earn from qualifying purchases. Click
here
to read our privacy policy.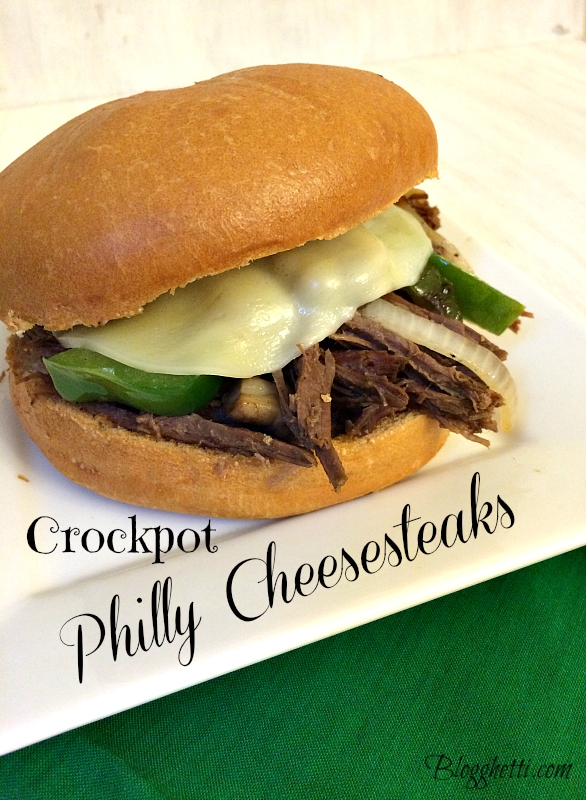 This post should be a pot roast recipe but sometimes recipes do not work out that way. It is also a reminder that I really should grocery shop more often and when I get the whim craving for a pot roast dinner (complete with potatoes and carrots) I should check to see if I have all the ingredients!
The day started like any other: I was awakened by this fuzzy and hungry critter. After I feed her highness, Princess Fiona, it was time get the coffee in my system so I could function the rest of the day. The amount of studying I needed to do was not going to be ingested without a ton of coffee.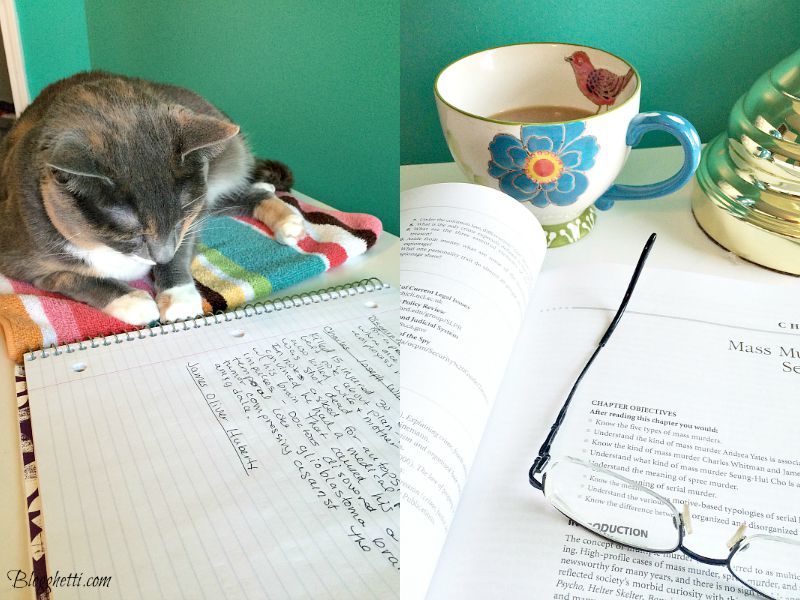 Before I started on the pile of books, I wanted to get a roast in the crockpot and decided to make mashed potatoes and Honey Glazed Carrots with it. So in went the roast and off I went to study. When it was time to get the rest of the dinner started, I quickly panicked when I discover I was out of BOTH potatoes and carrots! How did that happen?!?! Definitely needed Plan B. I saw some hard rolls on the counter and knew what we were having. Shredded the roast and while it was soaking up all of the delicious juices in the crockpot, I sauteed some sliced onion and sliced green bell peppers. Plan B saved the dinner! Plenty left for lunches the next day as well.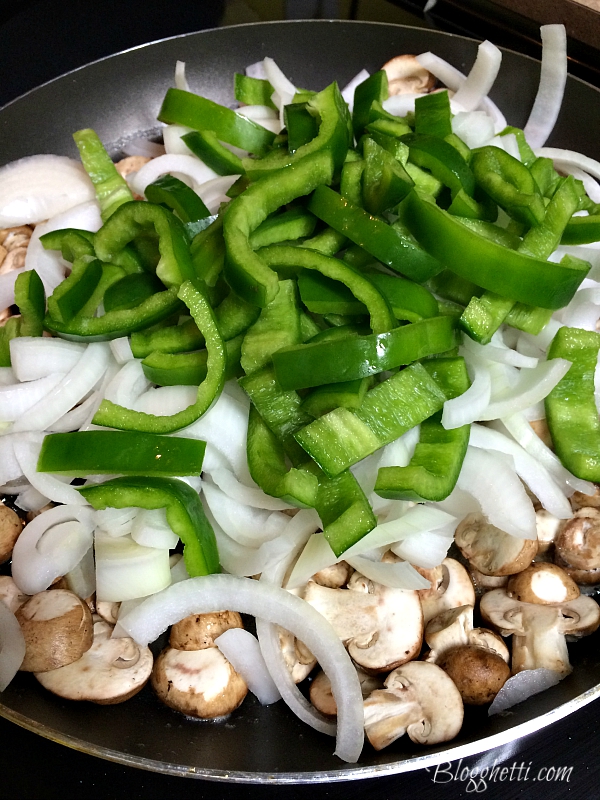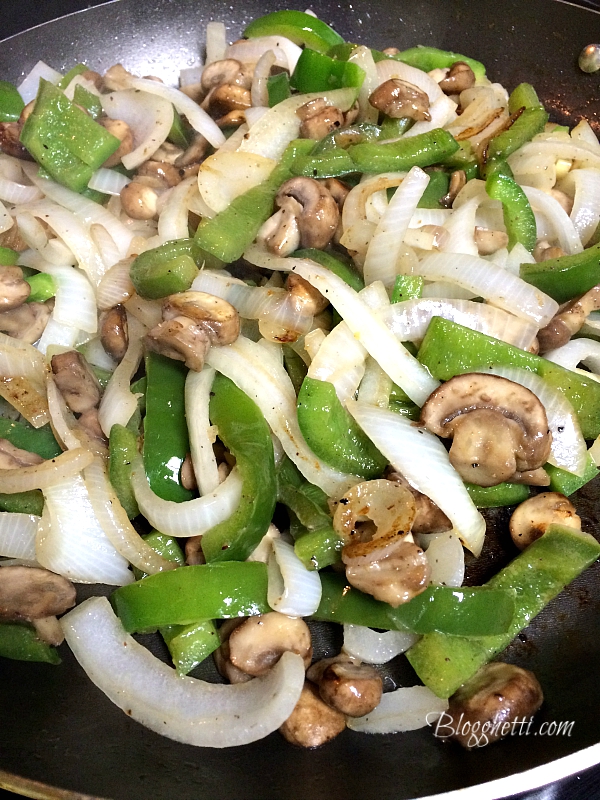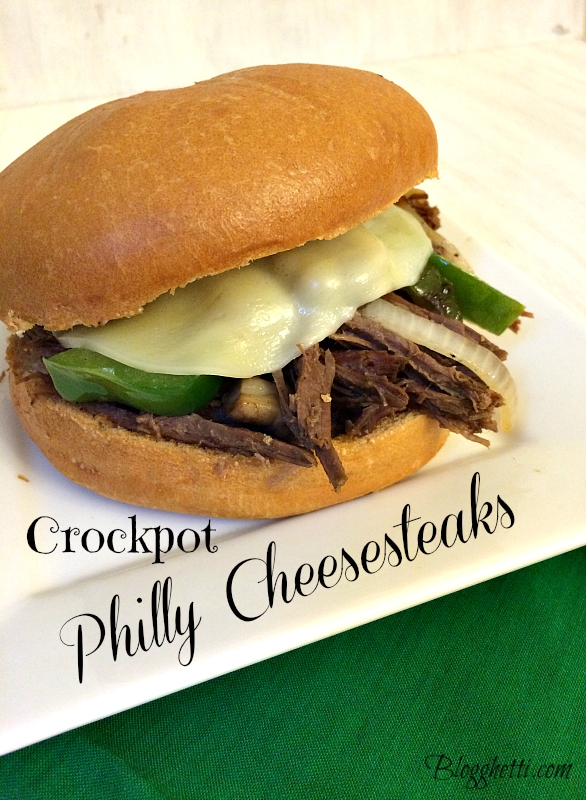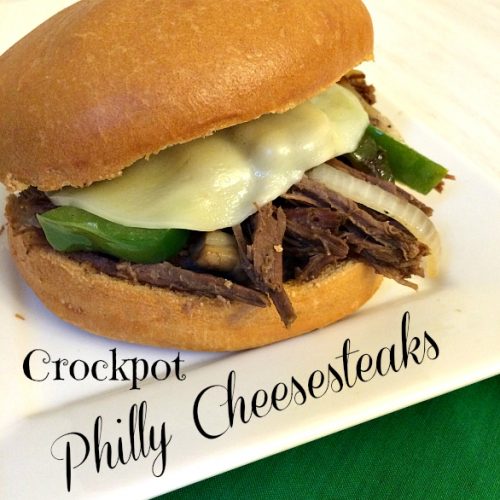 Ingredients
For the shredded beef:
2 1/2 - 3

lbs

beef chuck roast

2

tsp

Montreal steak seasoning

3

cloves

garlic

minced

1/2

of medium onion

roughly diced

1

cup

beef stock

2

tbsp

Worcestershire
For the onion and pepper toppings:
1

tablespoon

butter

1

green pepper

sliced

1/2

yellow onion

sliced

1 1/2

cups

of fresh mushrooms

sliced

Salt and pepper to season

slices

of provolone cheese

hard sandwich rolls
Instructions
Trim roast of visible fat. Rub Montreal steak seasoning on both sides of roast.

Spray inside of crocpot with nonstick spray. Place the roast into a crockpot. Top roast with garlic and onion.

Pour beef stock and Worcestershire over the roast.

Cook on low for 6­8 hours.

Remove roast from the crockpot and shred meat into with two forks, discarding any fat.

Place the shredded beef back into the crockpot along with any juices that are on the plate. Allow beef to continue to cook on low.

In a medium skillet over medium heat, saute green peppers, mushrooms, and onions in butter about 5 minutes until they begin to soften. Season with salt and pepper, to taste.

Make sandwiches by placing the shredded beef, cheese, green peppers, mushrooms, and onions on one side of the roll.

Turn your broiler on. Place the sandwiches on a baking sheet open faced to melt the cheese and to slightly toast the rolls.
Enjoy!