This post may contain Amazon or other affiliate links. As an Amazon Associate I earn from qualifying purchases. Click
here
to read our privacy policy.
Easter is nearly here and that means it is time to start thinking about your menu. The Easter weekend gives us plenty of opportunities for feasting whether it's appetizers before the big Easter Sunday meal or family brunches during the weekend. Several bloggers have gotten together to bring you our Favorite Easter Recipes. From delicious brunch, dinner and, of course dessert recipes you'll be sure to find something to add to your Easter menus.
24 Favorite Easter Recipes Round-Up!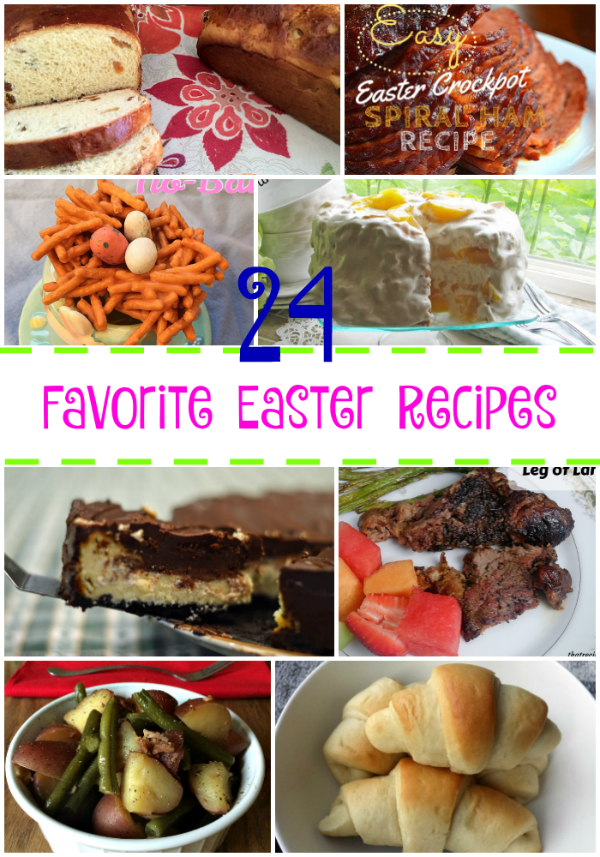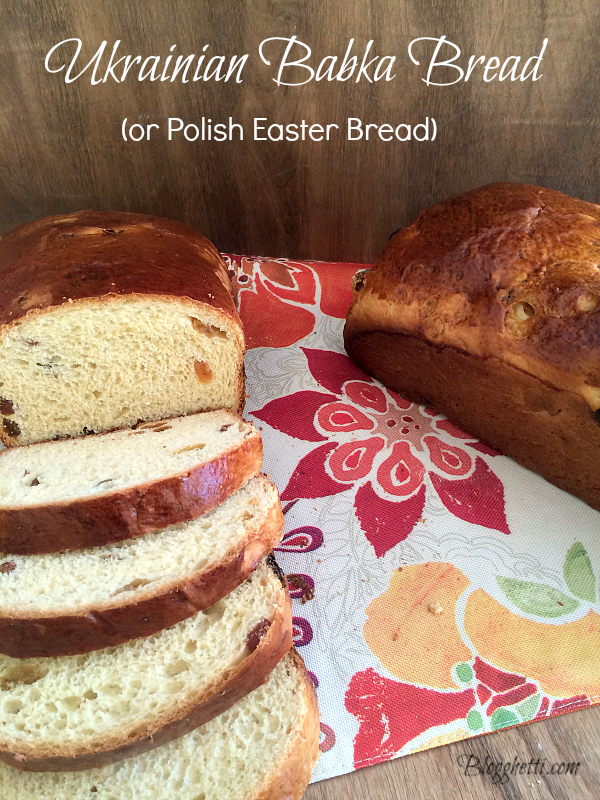 Ukrainian Babka Bread (Easter Bread) from Blogghetti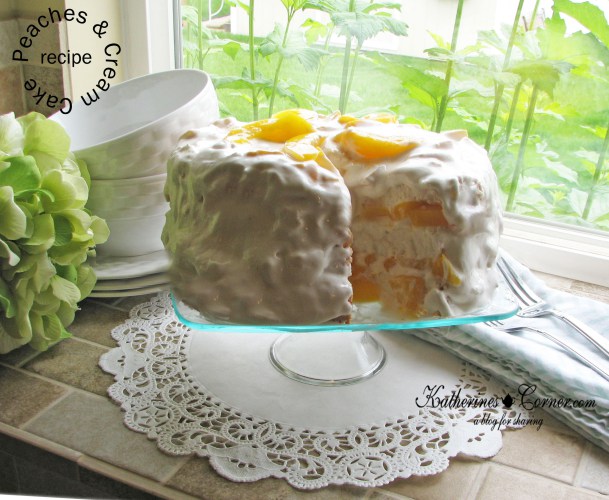 Peaches and Cream Dessert from Katherine's Corner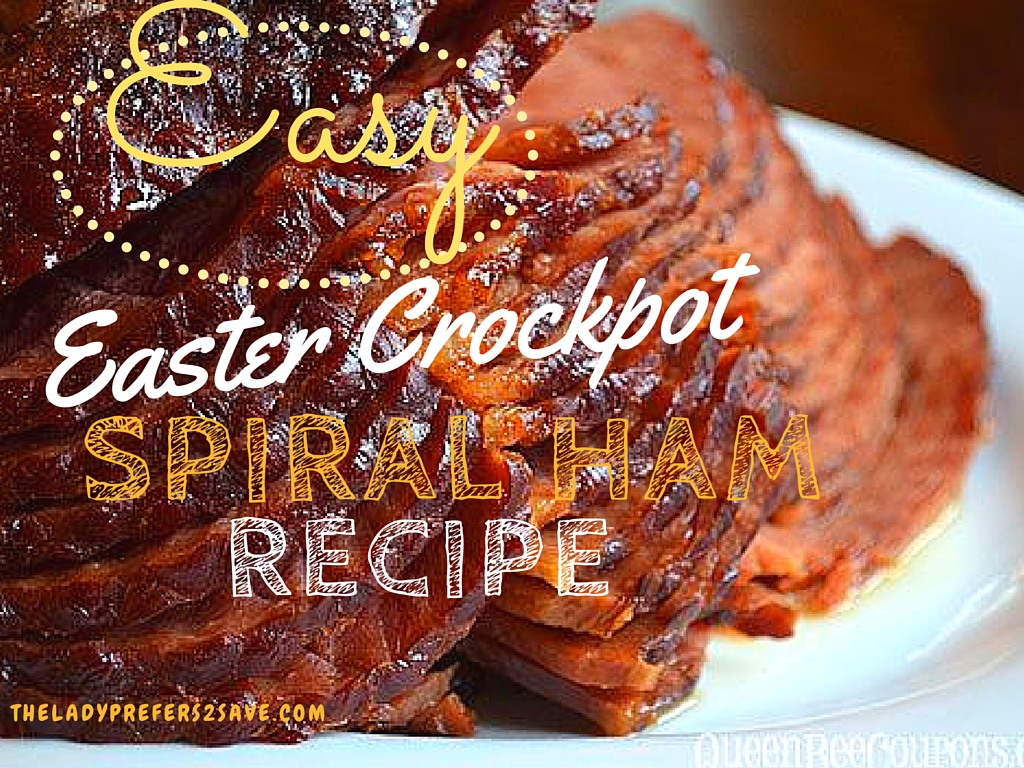 Crockpot Easter Spiral Ham Recipe from The Lady Prefers 2 Save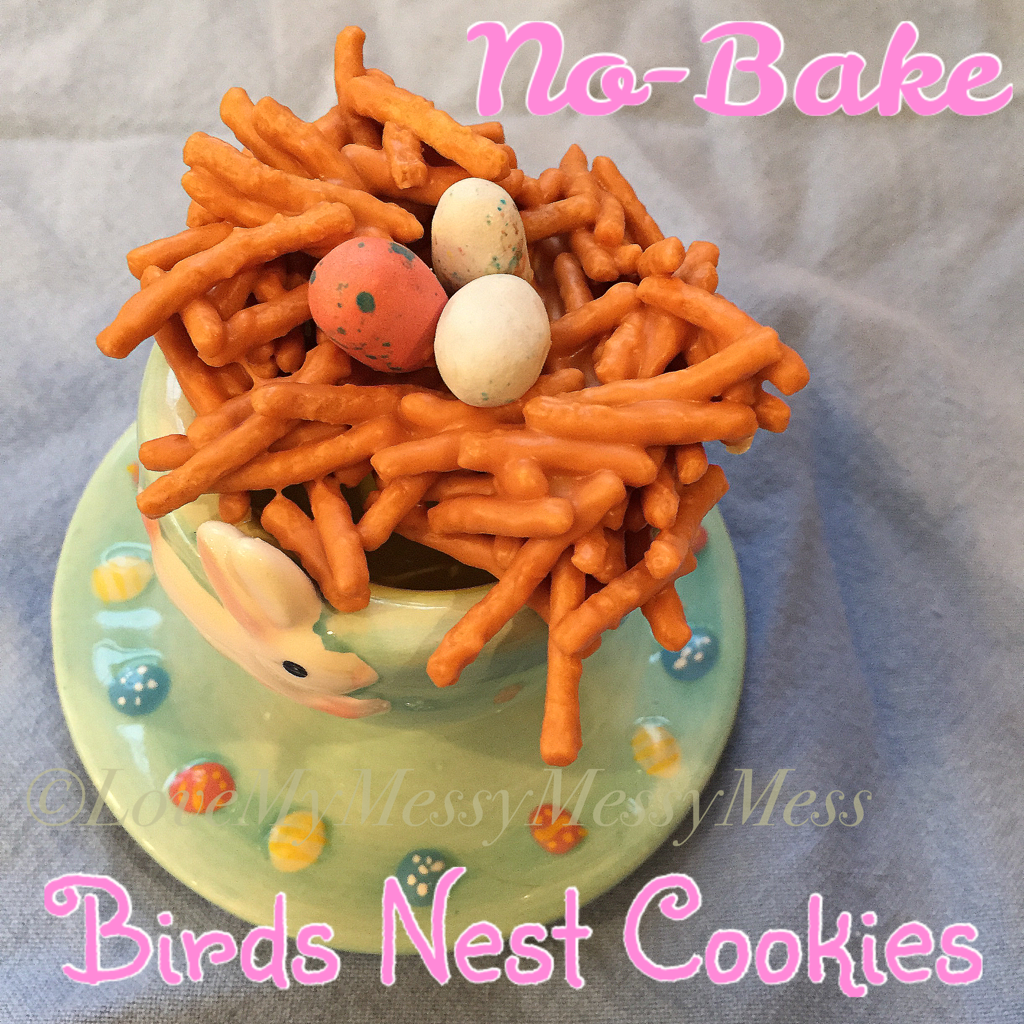 No-Bake Birds Nest Cookies from Love My Messy Messy Mess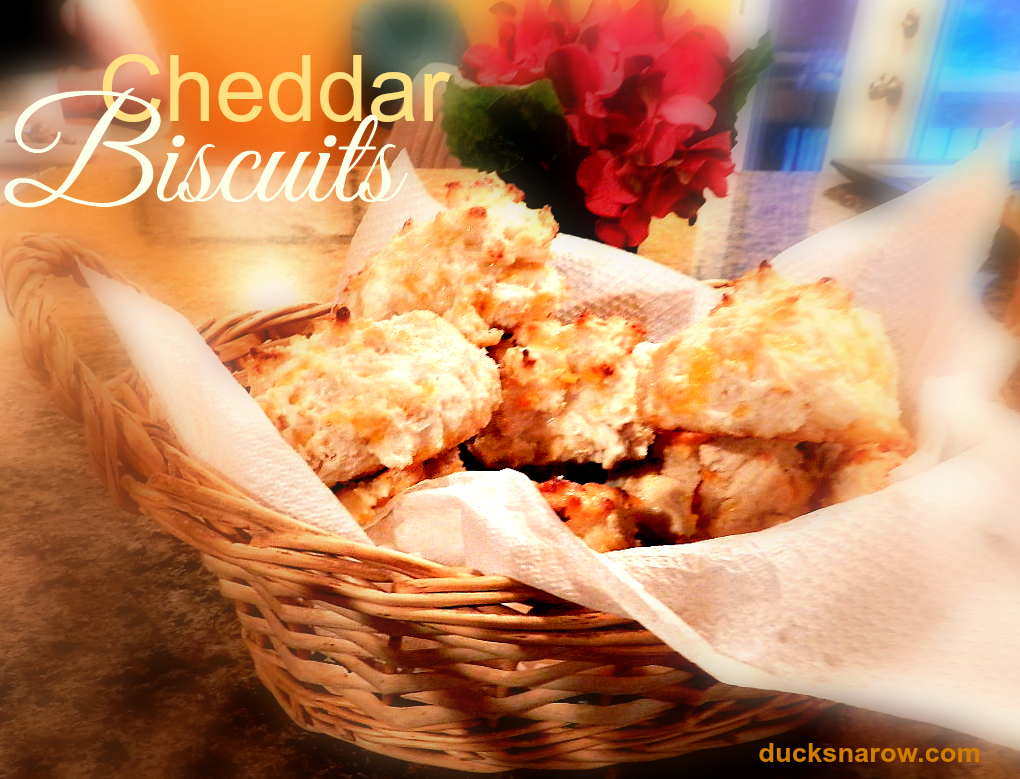 Cheddar Biscuits from Ducks 'n a Row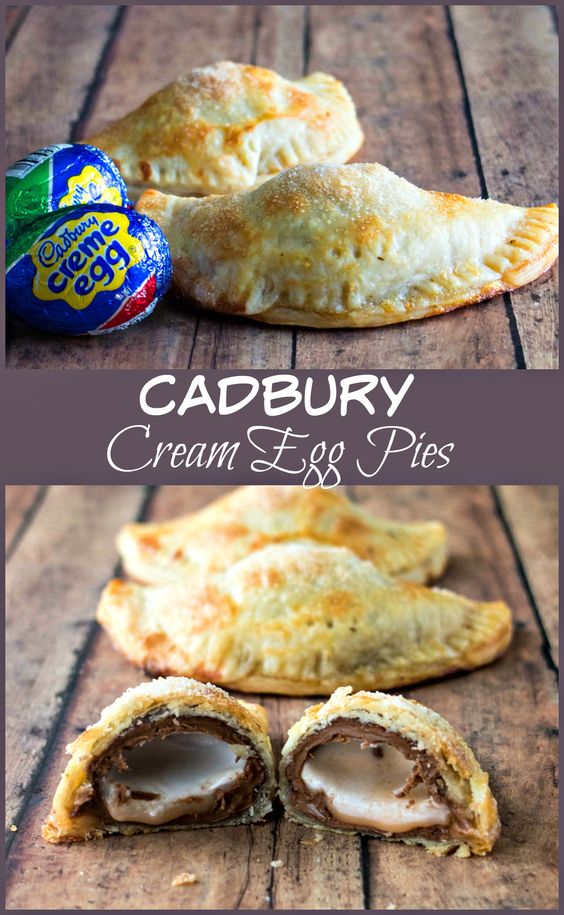 Cadbury Creme Egg Pies from Upstate Ramblings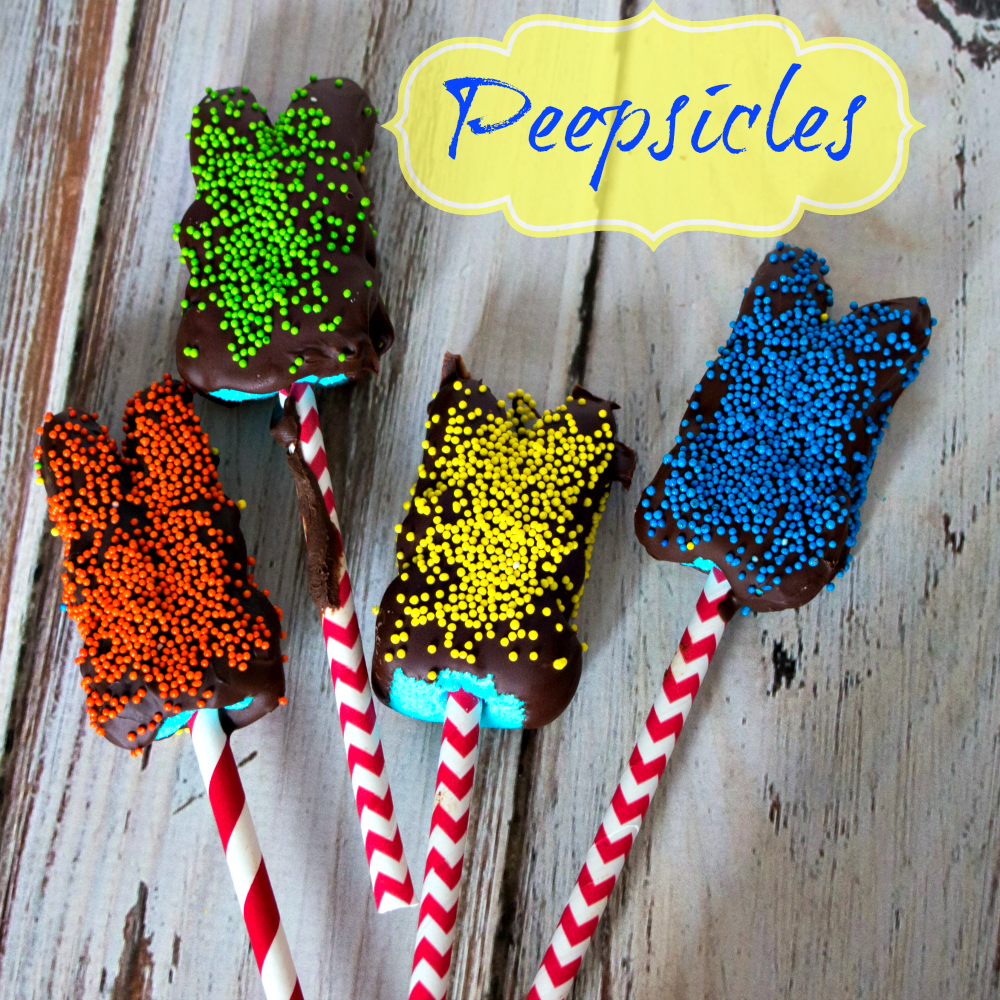 Peepsicles – Chocolate Covered Frozen Peeps Pops from Upstate Ramblings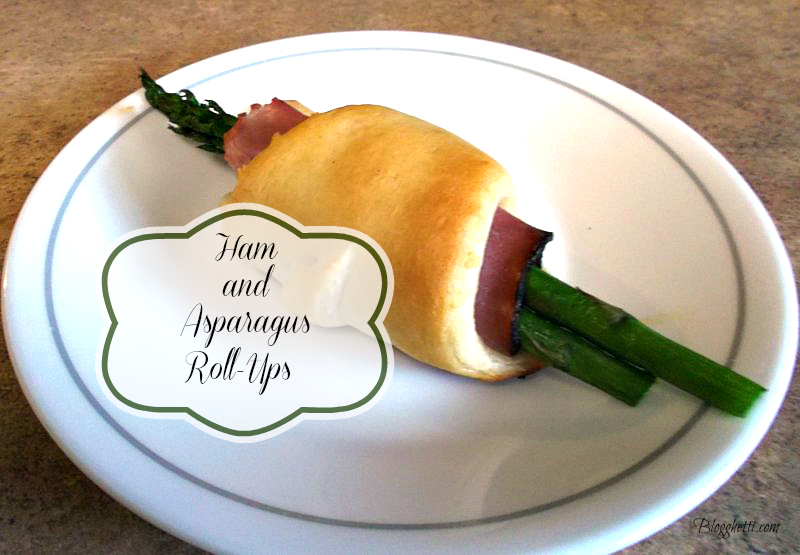 Ham and Asparagus Roll-Ups from Blogghetti
Grilled Leg of Lamb from That Recipe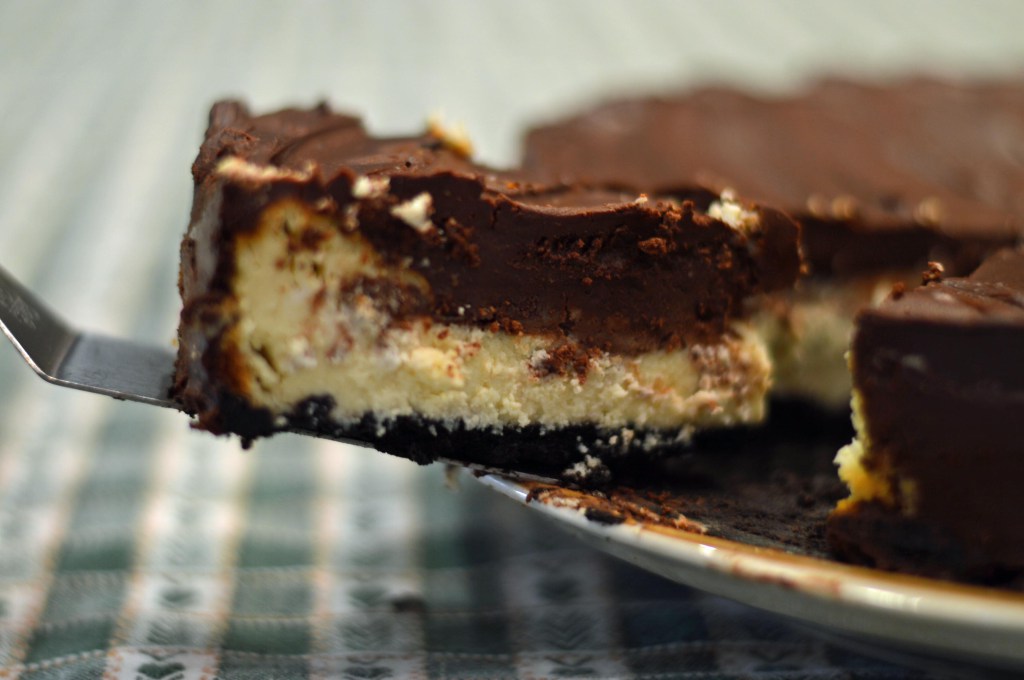 Chocolate Marble Cheesecake from The Painted Hinge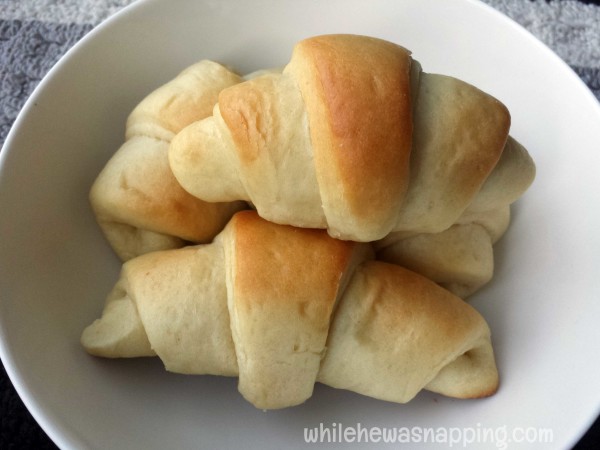 Amazingly Flaky Cresent Rolls That are to Die For from While He Was Napping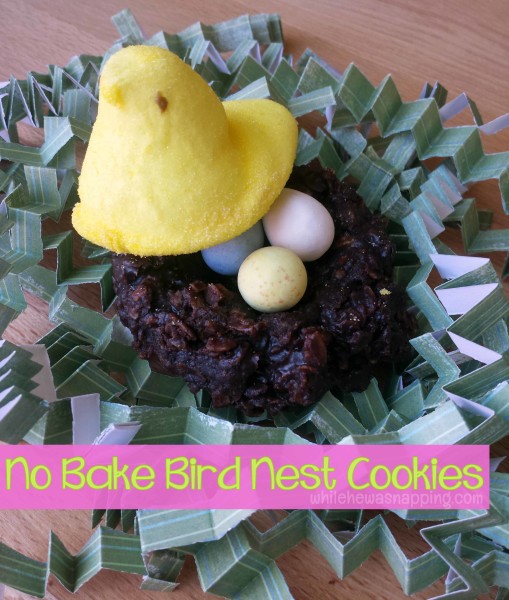 No Bake Bird Nest Cookies from While He Was Napping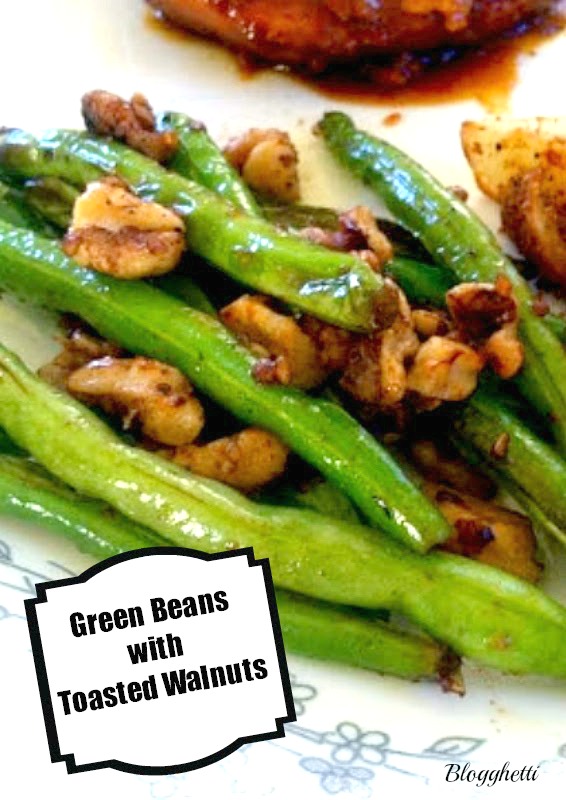 Green Beans with Toasted Walnuts from Blogghetti
Easter Candy Cones from The Lady Prefers 2 Save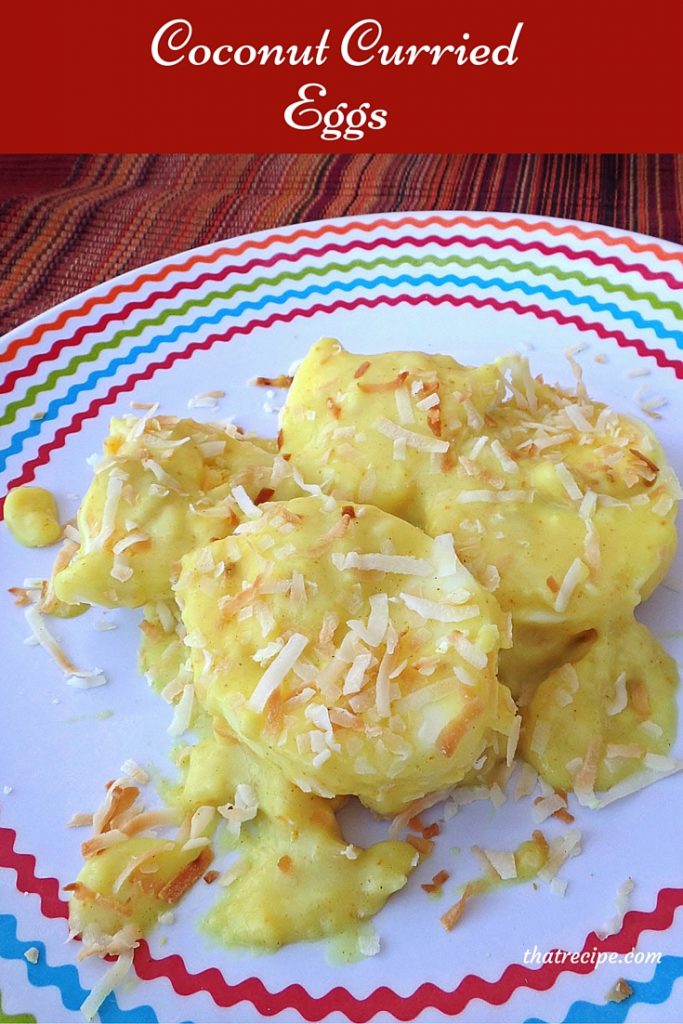 Coconut Curried Eggs from That Recipe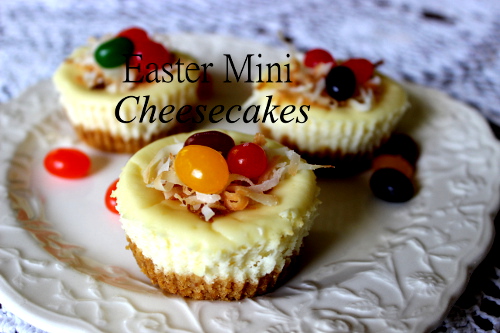 Easter Mini Cheesecakes from Eclectic Red Barn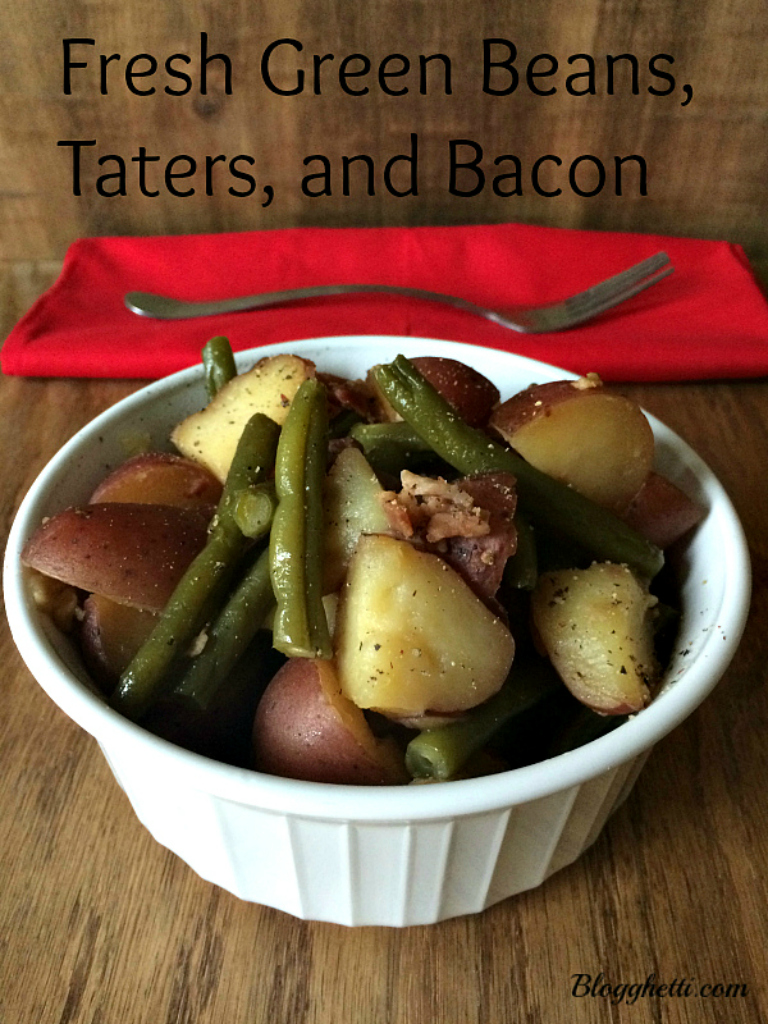 Crockpot Fresh Green Beans, Taters, and Bacon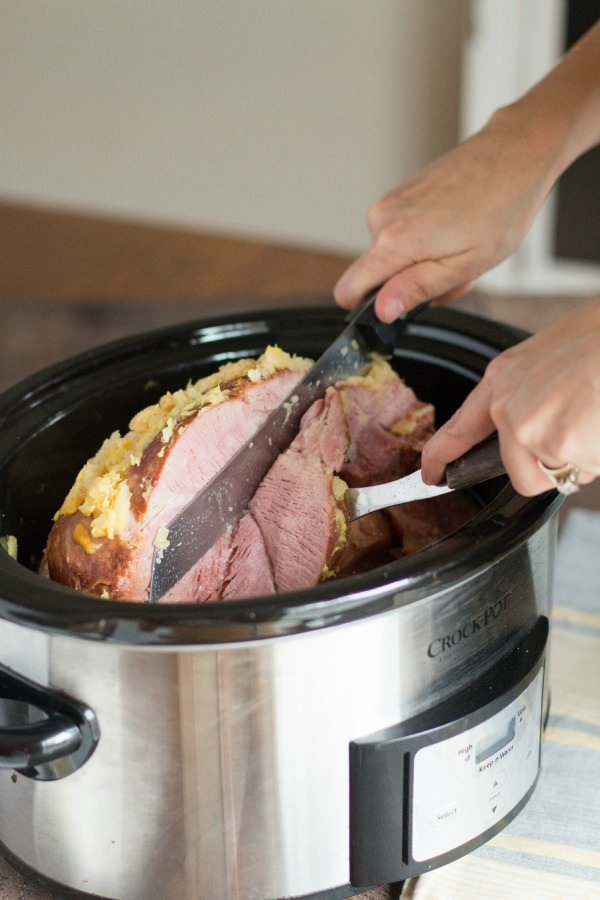 Slow Cooker Brown Sugar Ham from The Magical Slow Cooker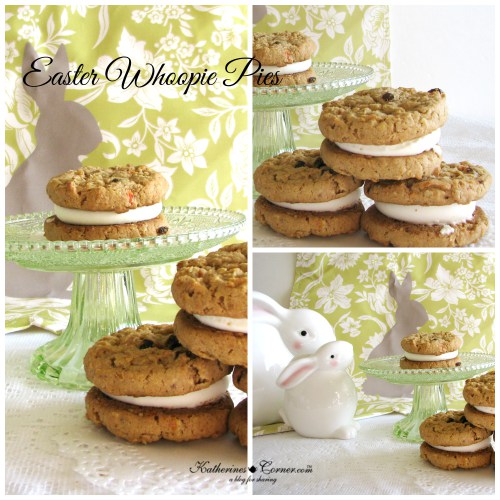 Easter Whoopie Pies from Katherine's Corner
What's on your Easter Menu this year?
Enjoy!