This post may contain Amazon or other affiliate links. As an Amazon Associate I earn from qualifying purchases. Click
here
to read our privacy policy.
It's that time of the year when we all make out our Christmas Wish List and share it with others and Santa, of course. This free printable wish list will get you started and winning the holiday giveaway will help you share a bit of cheer around.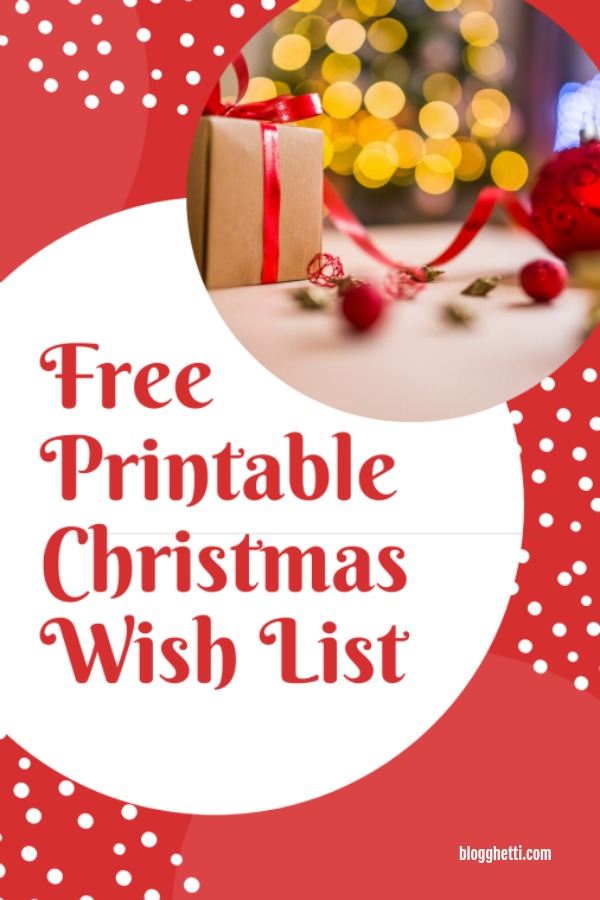 I really think that kids and adults love to write out what they want for Christmas, it's kind of fun to see what everyone wishes to have. In our family, we share ideas and hints of what we can get each other if we run our of ideas or the gift has been sold out. This free printable Christmas Wish List is great for that. For me, the list allows me to share any craft items I may want from Michael's or new kitchen gadgets I have been drooling over.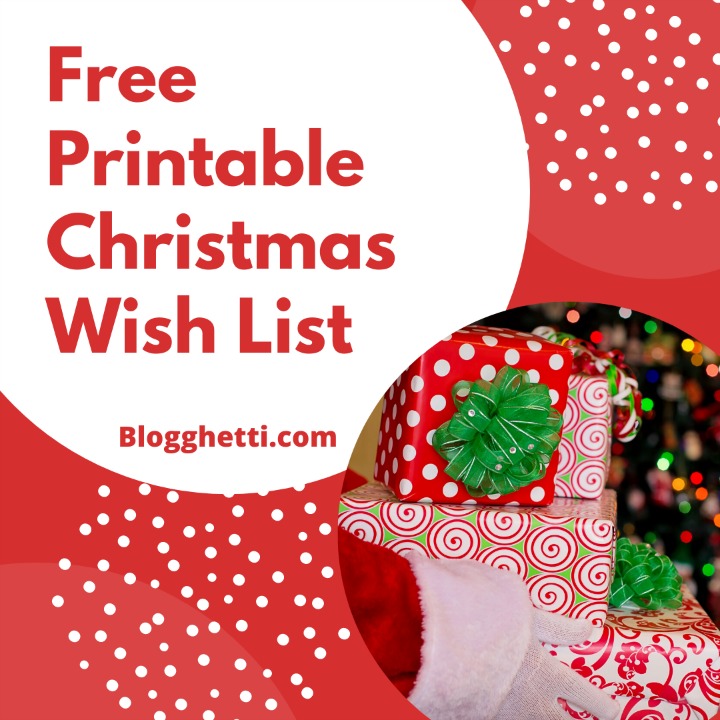 Prrint out your free Christmas Wish List and share it with everyone you need to buy gifts for. Or better yet, complete one for what YOU want and share it with those that may buy you something special.
Simply click on the image and it will take you to the download page.
What are going to put on your wish list? Are you a crafter? Movie lover? What ever you love to do or want for Christmas, tell someone! Hand them this Christmas wish list filled out!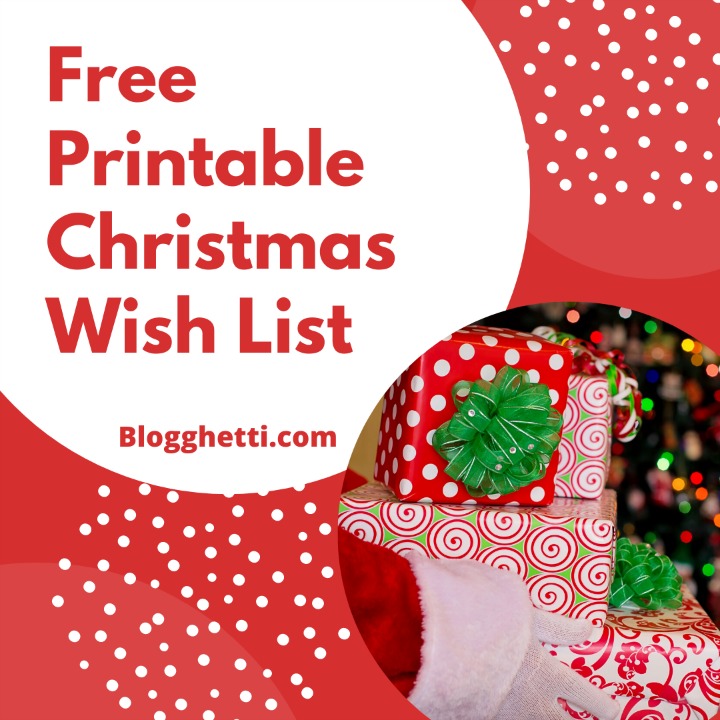 Holiday Giveaway is OVER