This post may contain Amazon or other affiliate links. As an Amazon Associate I earn from qualifying purchases. Click
here
to read our privacy policy.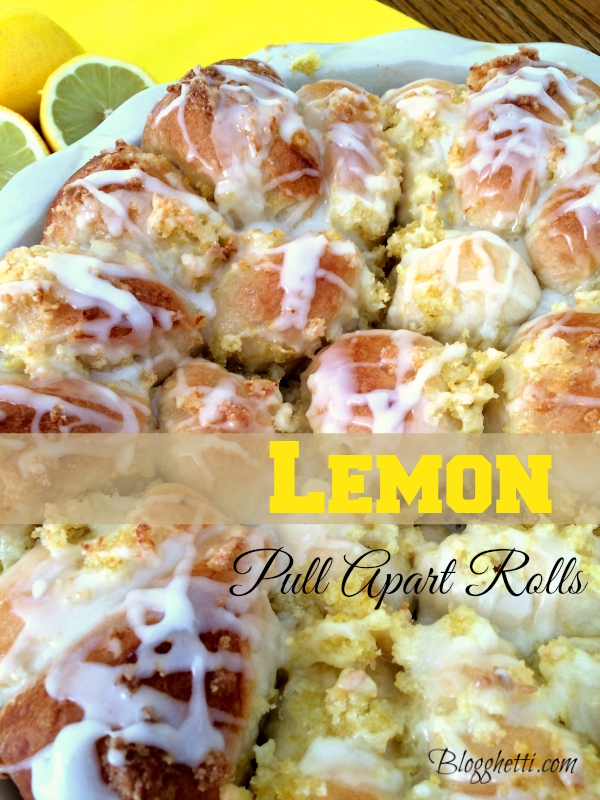 If you have a deep freezer then you know periodically it will need to be cleaned out. We have a chest-type deep freezer and I am always finding foods at the bottom that I had either forgotten about or wondered where it went. Sometimes I will have to throw out a few of the freezer-burned meats at the bottom, but not often. I try to keep it organized but it rarely stays that way. The other day I was looking in there for a beef roast and under some packages of vegetables I found a bag of frozen dough balls. Then I remembered I had some lemons and I had been wanting to make something sweet with the two. Totally forgot about the roast. Now that I am writing this, it is reminding me of the children's book If You Give a Mouse a Cookie.
Anyway, before I get off topic and tell you that story, on with the lemons and dough balls. You will love this and it is super simple! We devoured the sweet rolls and I cannot wait to make them again. Great for breakfast or as a dessert. Let's be honest, they are great anytime.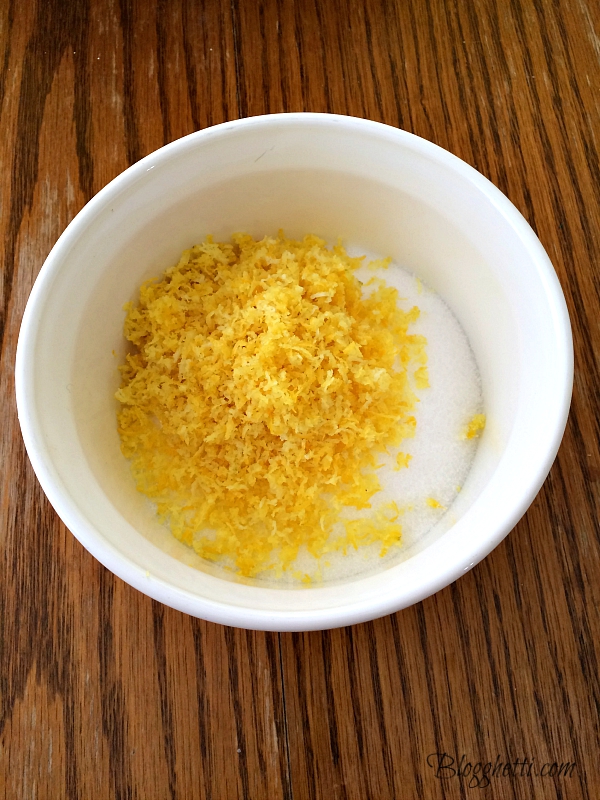 Mix the lemon zest and sugar together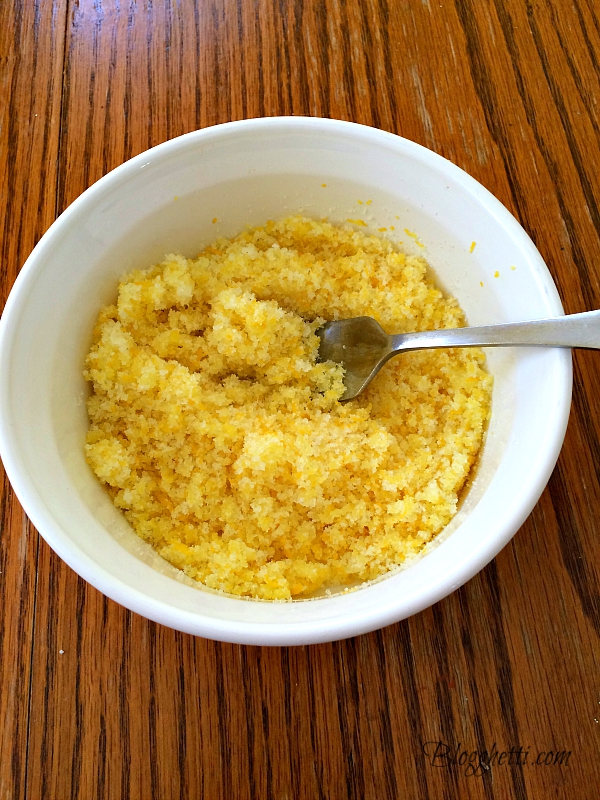 Once the dough balls are thawed, cut each in half.
Pour over melted butter and sprinkle with half of the lemon zest sugar.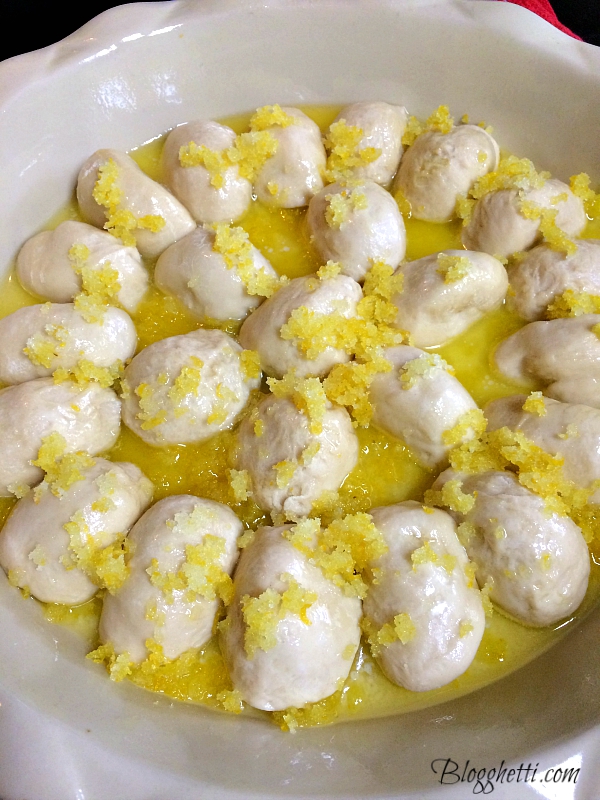 Once the rolls are double in size, sprinkle with remaining lemon zest sugar and bake!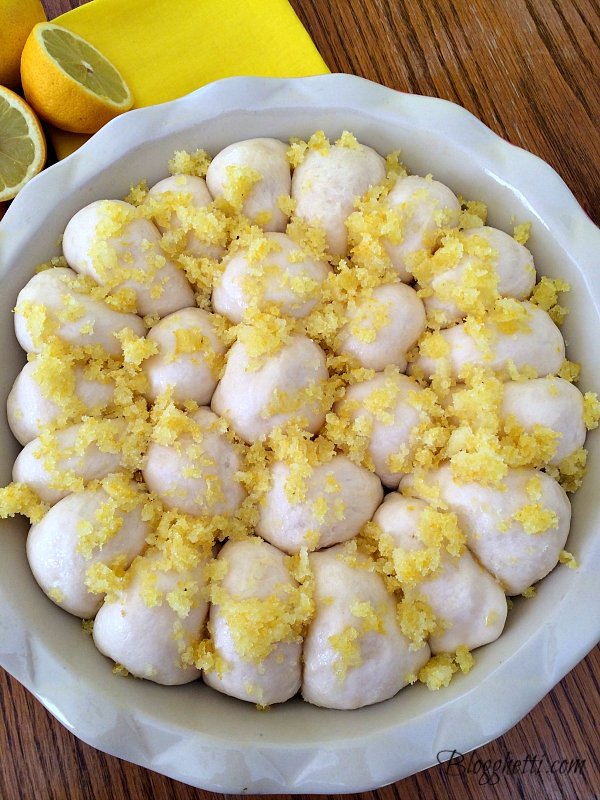 Add the glaze once they are baked and cooled a few minutes.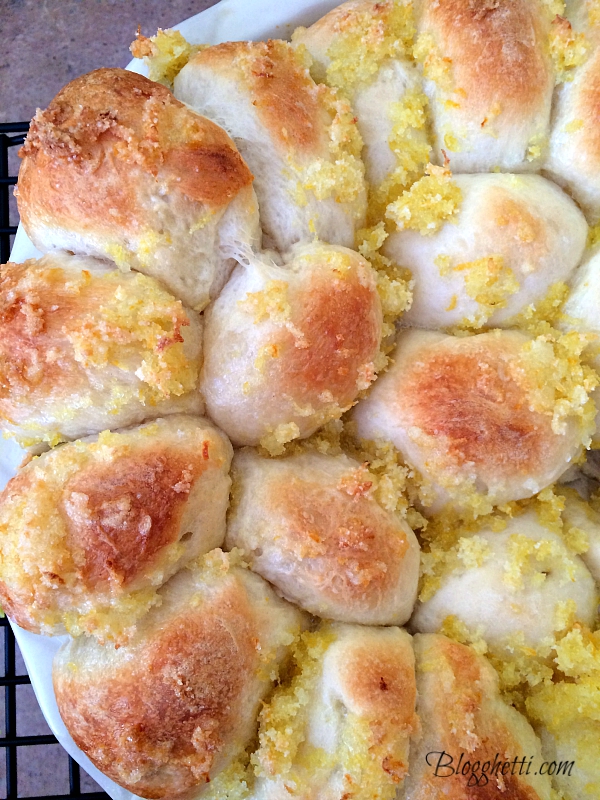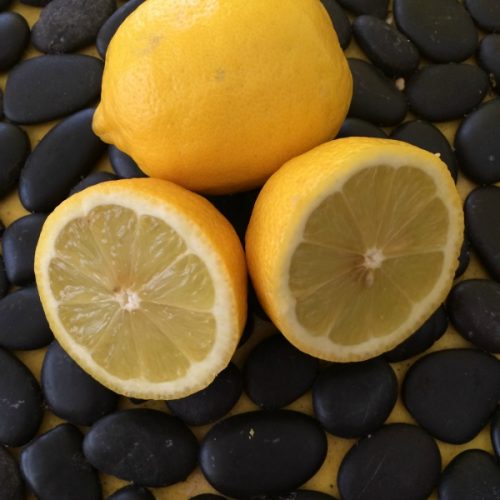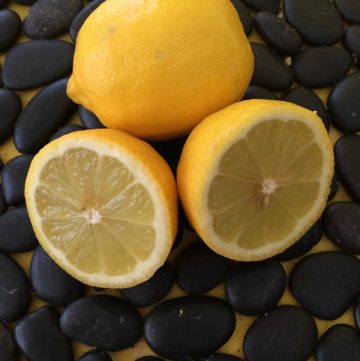 Ingredients
12

Rhodes frozen Dinner Rolls

Zest from 2 whole lemons

1/2

cup

sugar

1/4

cup

butter

melted
Citrus Glaze:
1

cup

powdered sugar

1

tbsp

butter

melted

2

tbsp

fresh lemon juice
Instructions
Mix lemon zest with sugar. Set aside.

Spray a deep dish pie pan with non-stick spray. You can use a 9 x 13 baking pan as well. Place the frozen rolls in the pan, with a bit of space between each. Allow to thaw out for a couple of hours.

When they are thawed out, but still cold, cut rolls in half and place back in pan.

Drizzle 1/4 cup melted butter over rolls.

Sprinkle with lemon zest/sugar mixture, reserving 1/2 of mixture to sprinkle on just before baking. Cover with sprayed plastic wrap. Let rise until double in size.

Remove wrap. Sprinkle on remaining mixture.

Bake at 350 degrees for 20-25 minutes. Remove immediately from pan and place on cooling rack.Let cool for about 10 minutes before adding the glaze.

Combine glaze ingredients and mix well. Drizzle over pull-aparts.
Enjoy!