This post may contain Amazon or other affiliate links. As an Amazon Associate I earn from qualifying purchases. Click
here
to read our privacy policy.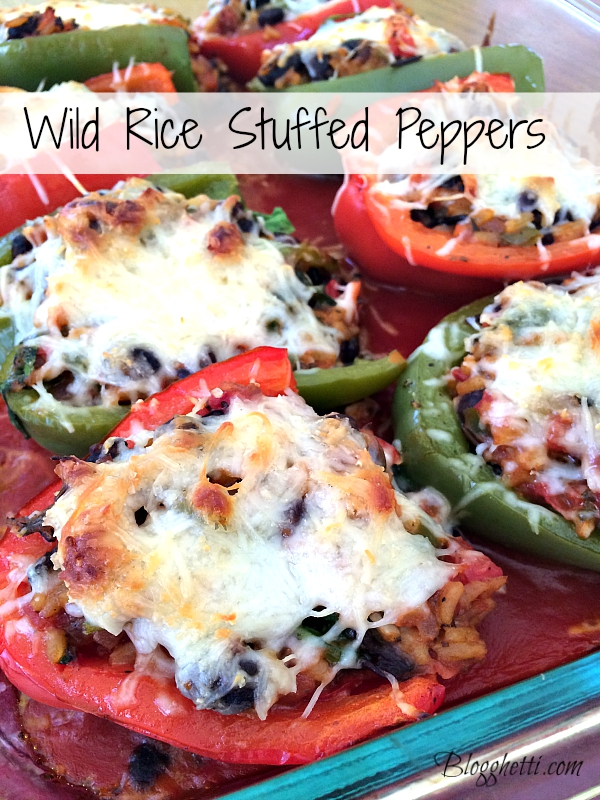 Wow, today I will be starting what I hope is my last year in college for this degree of mine. I am excited, nervous, and hopeful! It's been a long journey for me with this goal and one I thought I would have ended two years ago. I am glad I changed my major though because otherwise I would have been bored-to-tears with Business Management. This track is where I want to be and where I feel I have been guided to be – Public Service. I worked for many years helping others but not at the level I wanted to be or the pay for that matter. Now, hopefully, I can do more than I could before and get compensated for it as well.
With all of that said, this semester is going to be a crazy one with FIVE classes and home-life to take care of at the same time. I am counting on my brain cells to keep on regenerating because I am going to need every single one of them and tons of coffee to survive! Dinnertime will also be something that is going to be different for us since I'll be in classes most of the day and through dinnertime. No worries, I've been coming up with great crockpot meals and quick meals plus pinning like crazy meals that my husband and daughter can prepare.
Today's Meatless Monday meal is a cinch to make and can be prepared the night before, just increase the cooking time accordingly. You can also freeze the stuffed peppers (minus the cheese) and then pull as many as you need out for dinner, thaw, add cheese, and then bake till hot. Perfect!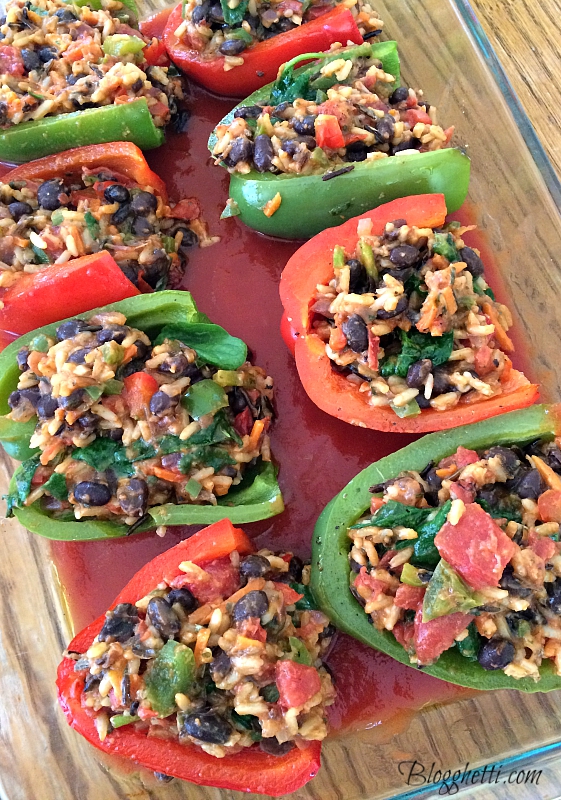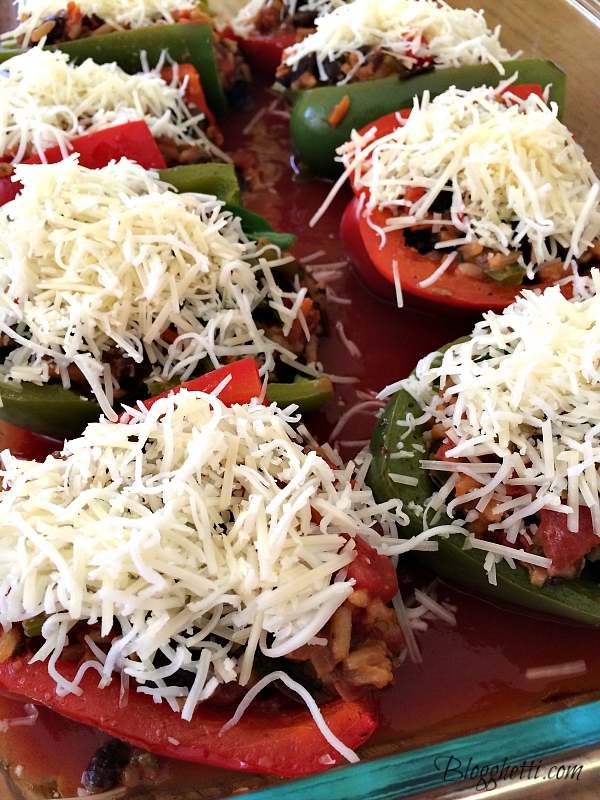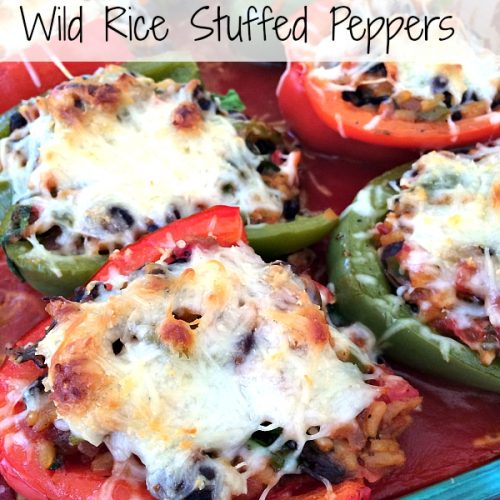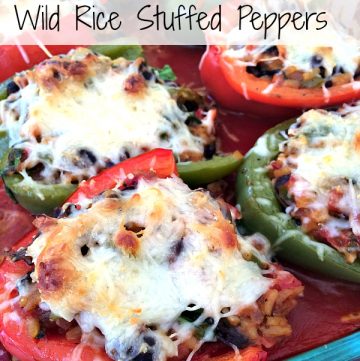 Ingredients
4

bell peppers

use green, red, yellow or orange or a combination

2

tbsp

olive oil

plus more for drizzling

1

box

4.3 ox Rice-a-Roni Long Grain and Wild Rice, cooked

Diced up tops from the 4 peppers

1

small red onion

diced

1/2

cup

shredded carrots

roughly chopped

1

jalapeno pepper

seeded and diced

2

cloves

garlic

minced

1

can

14 oz Fire-Roasted Tomatoes

1

can

14 oz Black Beans, drained and rinsed well

2

tbsp

tomato paste

1

cup

fresh baby spinach

1

cup

shredded Parmesan cheese

divided

1/2

cup

shredded mozzarella cheese

1

can

8 oz tomato sauce

Salt and pepper

to taste
Instructions
Preheat oven to 400 degrees.

Cut tops off of peppers (set aside), clean seeds out of peppers, and cut peppers in half lengthwise.

Cut an X in the hull of each pepper. Place the peppers cut-side down in a large casserole dish and roast for 20 minutes. Remove from oven and let cool slightly.

While peppers are roasting, dice up the peppers tops. Heat 2 tablespoons of olive oil in large skillet or dutch oven over medium-high heat.

Add to skillet and saute till soft: onions, peppers, carrots, and jalapeno pepper - about 5 - 6 minutes. Then add the garlic and saute another minute.

Stir in cooked 2 tablespoons tomato paste, rice, fire-roasted tomatoes, and black beans. Season with salt and pepper to taste. Cook till heated through.

Remove from heat and stir in the spinach and 1/2 cup of the Parmesan cheese.

Remove peppers from baking dish and evenly spread the tomato sauce onto the bottom of the baking dish.

Fill each pepper half with the rice mixture. Place in baking dish and top with the mozzarella cheese and the remaining Parmesan cheese.

Bake for about 20 - 30 minutes.
Enjoy!