This post may contain Amazon or other affiliate links. As an Amazon Associate I earn from qualifying purchases. Click
here
to read our privacy policy.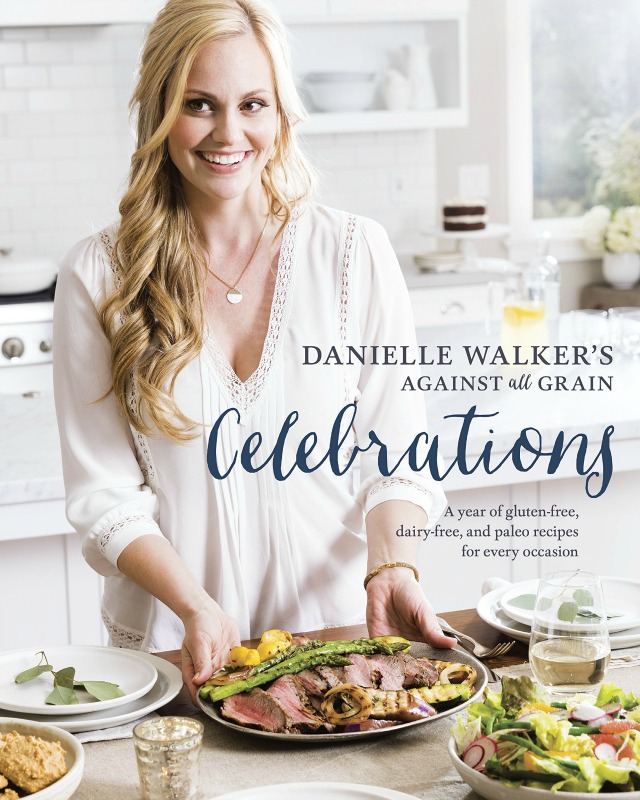 I received this book from the Blogging for Books in exchange for this review. The opinions on the book are 100% my own.
I am always looking for ways to better my health with new recipes and Danielle Walker's Against all Grain – Celebrations is probably the most healthiest cookbook I own. I may not follow a truly no grain diet but I cut back when I can. The recipes in this cookbook are all gluten-free, dairy-free, and paleo with tons of inspiration for not only special occasions but to include in your everyday meals.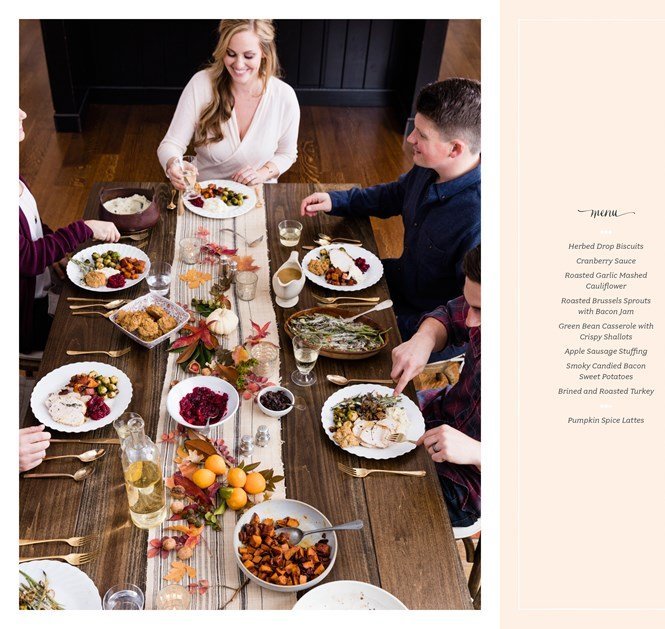 Danielle offers tips and strategies to prepping the food for holiday meals including preparing meals for those with special dietary restrictions. Her top ten tips for effortless entertaining will help ease the stress from shopping for the meal to getting it on the table. I was also impressed with the glossary of ingredients and substitutions – a handy guide for any cook.
The book is divided into chapters by holiday or special event beginning with New Year's and ending with Christmas. Each section has gorgeous photos of nearly every recipe, which is a huge plus for me. I am a visual person so I like to see what the end result looks like before I start. The recipes are simple and easy to understand with notes when a step needs extra explaining. This Vanilla Cake recipe with Buttercream (dairy free) icing is so good.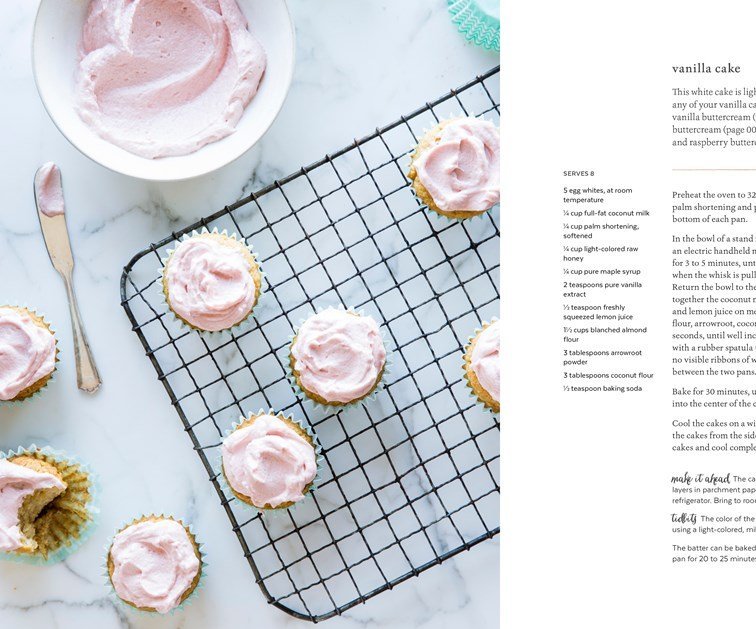 I love the recipe for Chicken Salad Biscuits and the Maple Pumpkin Pie. Oh, and the Green Bean Casserole – definitely worth making! There are even recipes that are simple enough that kids can assist with such as the Halloween Dirt Cups.
This book has changed my views quite a bit on the "no grain" eating and I'll be using many of the recipes in every day meals not just holidays.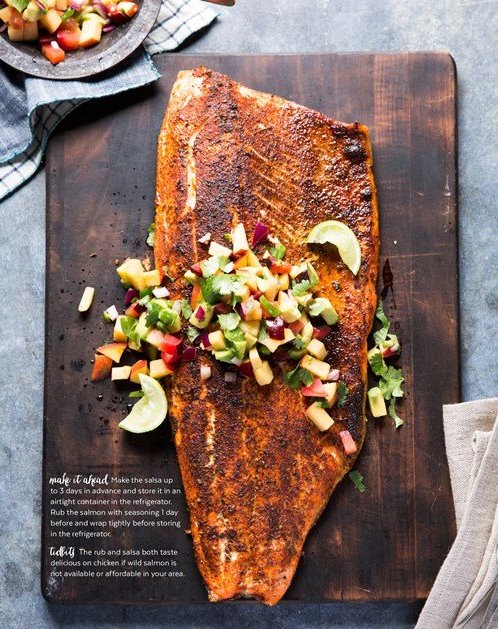 GIVEAWAY IS OVER
One lucky winner will receive a copy of Danielle Walker's Against all Grains – Celebrations.