This post may contain Amazon or other affiliate links. As an Amazon Associate I earn from qualifying purchases. Click
here
to read our privacy policy.
Here are 30 Easy to Make on-the-go Breakfast Recipes that will make returning to school mornings easier. There are recipes for easy egg dishes, muffins, oatmeal, and make-ahead freezable meals.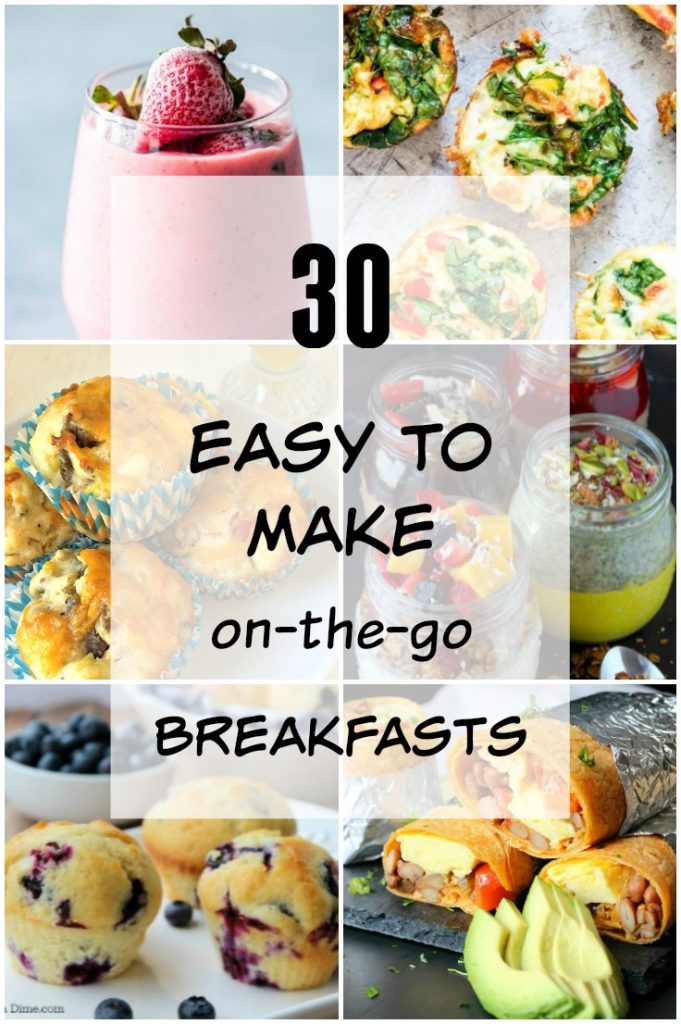 Back to school is gearing up in many places, if it hasn't already started. The kids here return to the classrooms this week, even if the summer temperatures are still dictating fun in the sun! For the next week, I am sharing some of the best breakfast, lunch, and. after-school snack recipes plus ways to get organized for stress-free school routines. Be sure to check the blog for these great recipes and tips!
It's hard to get some kids "up-and-at-em" for school, but with the right start to the day, it can be easier. Breakfast really is the most important meal of the day since it gives kids (and adults, too) the fuel to get through the morning and rev up their brain power!
Not everyone has time to make a sit-down breakfast in the morning, nor do they have time to eat it! That's where breakfasts that are "on the go" come in handy! Whether you prepare the food a few days ahead and freeze them, the night before, or in the morning – the foods need to be ready when you are! Kids often push the buttons of delay and can run to the bus without breakfast. I've got 30 easy-to-make breakfast recipes that can be made ahead of time with a few that are easy enough to make in the morning that will have kids (of all ages) running to breakfast before heading out the door.
30 Easy to Make on-the-go Breakfast Recipes
Ranchero Beans Breakfast Burrito from Garden in the Kitchen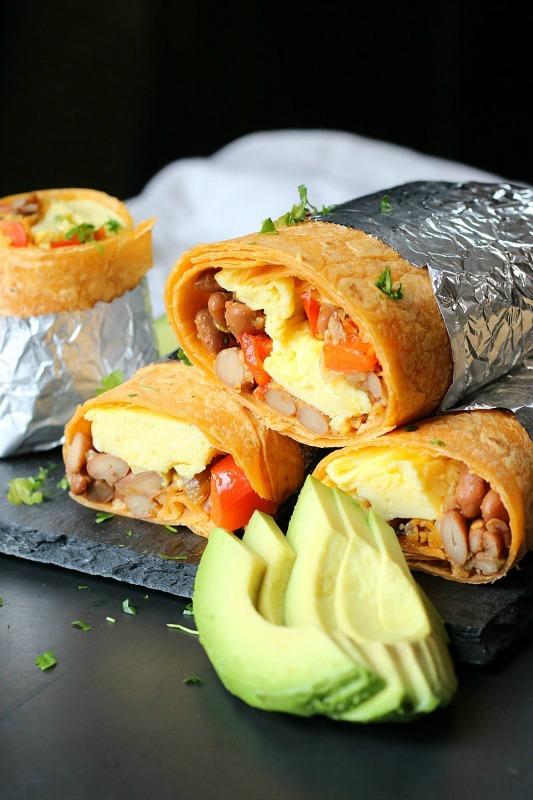 Ham, Egg, and Cheese Breakfast Calzones from Blogghetti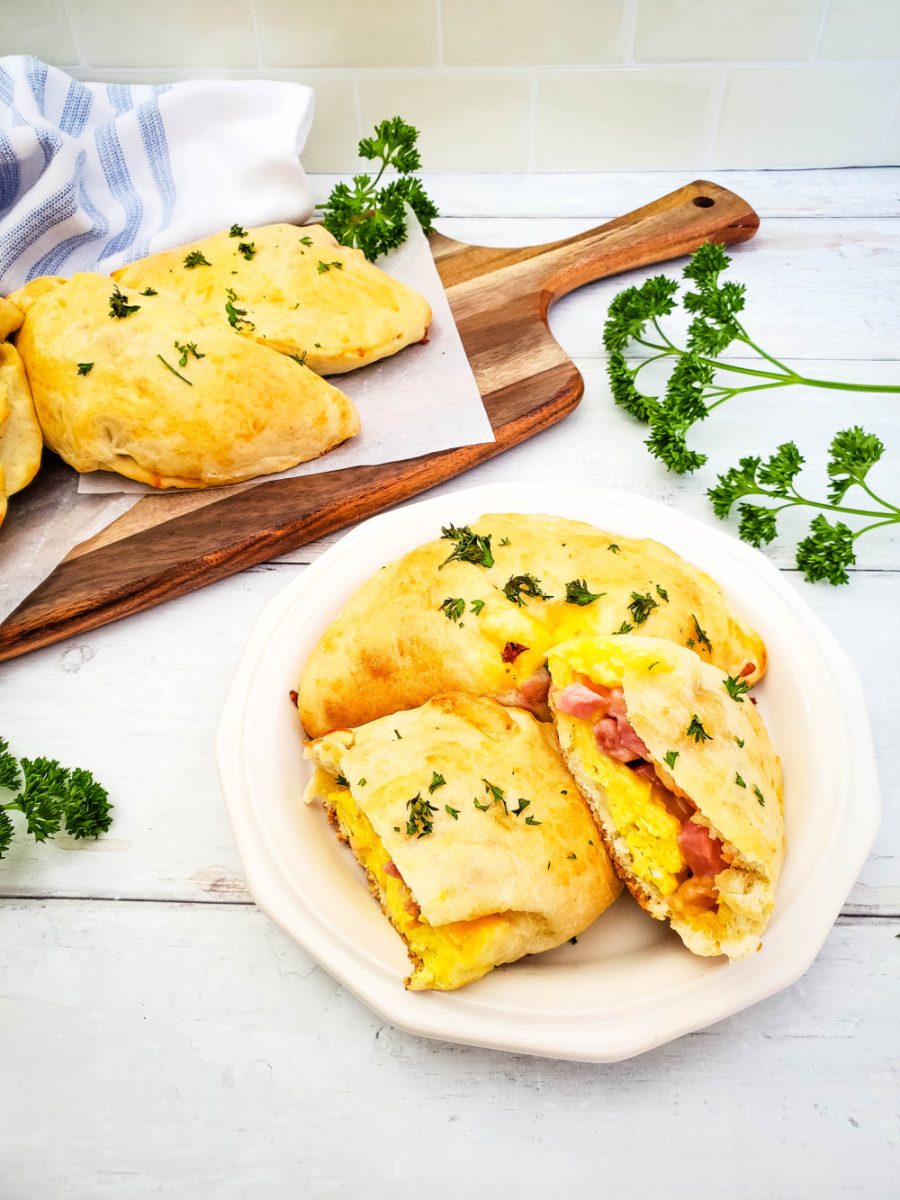 Strawberry Greek Yogurt Muffins from The Denver Housewife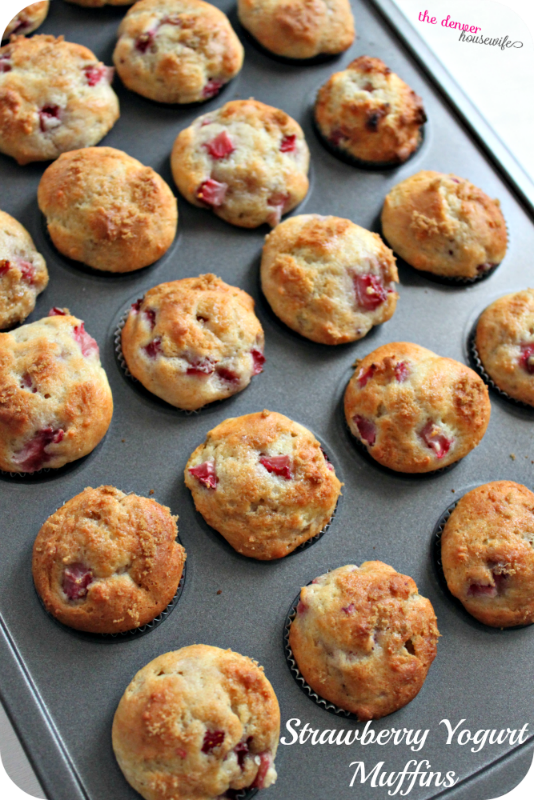 6-Ingredient Veggie Egg Cups from Recipes from a Pantry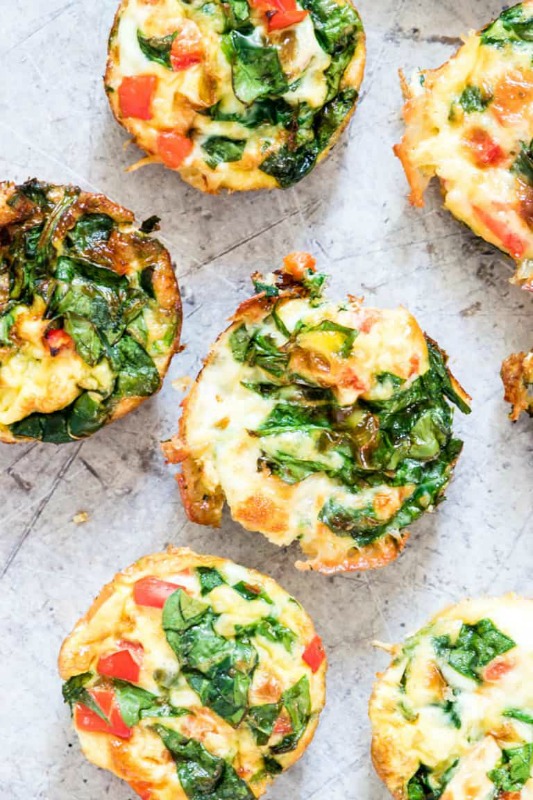 Jam Filled Corn Flake Muffins from Blogghetti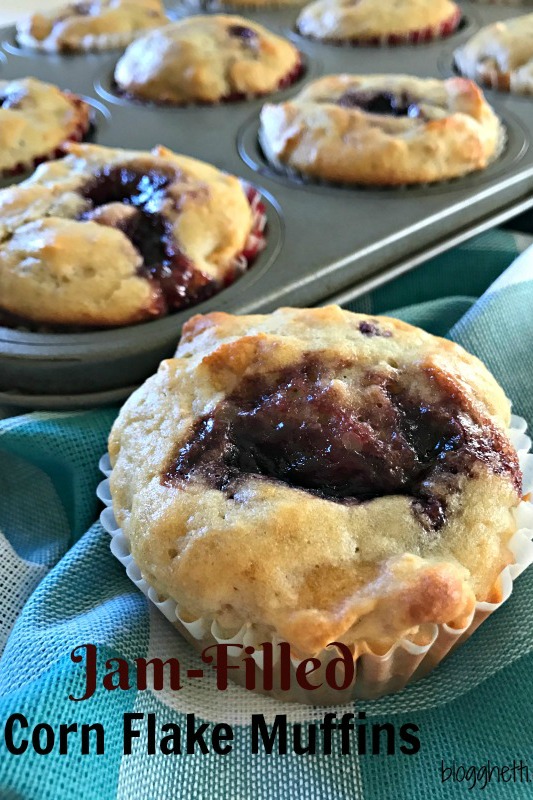 Healthy Donuts with Banana and Chocolate Chips from Delicious on a Dime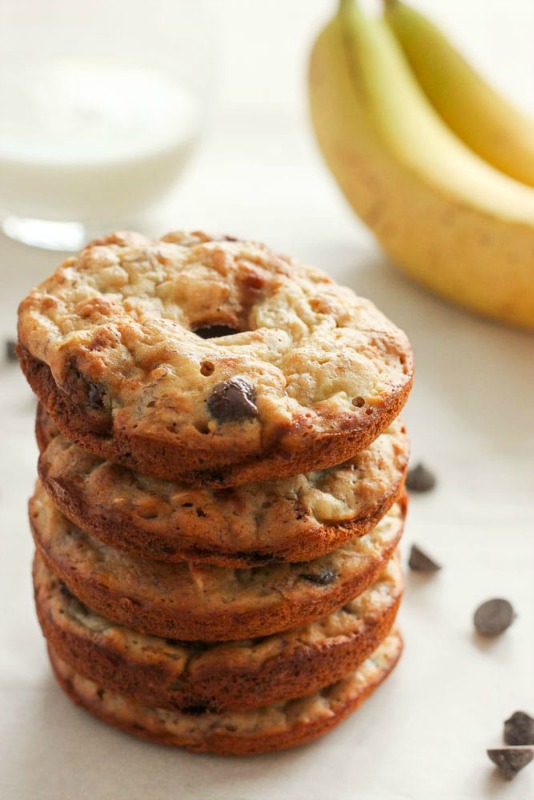 Mediterranean Breakfast Burritos from Food Meanderings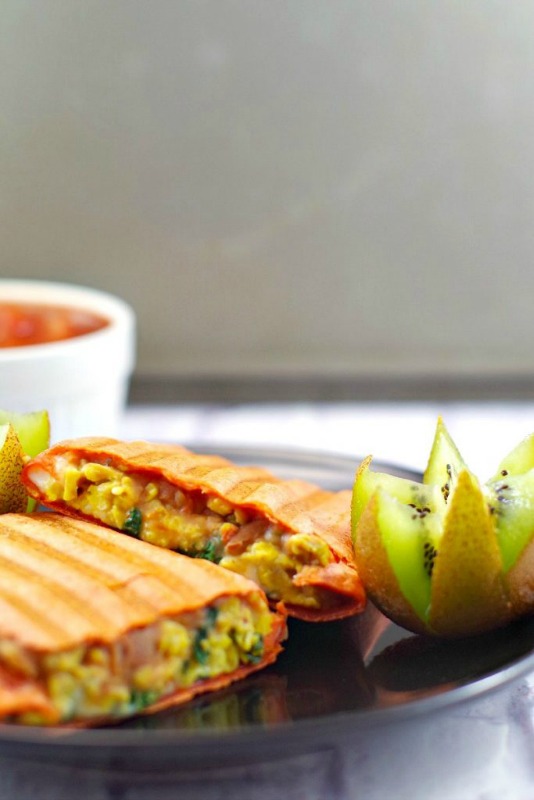 Healthy Chocolate Peanut Butter Smoothie Recipe from Wholesome Yum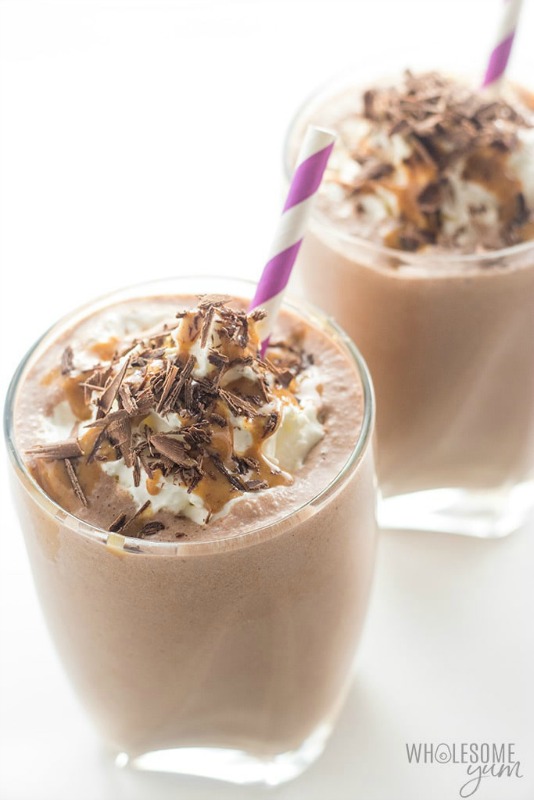 Apple Protein Muffins from One Clever Chef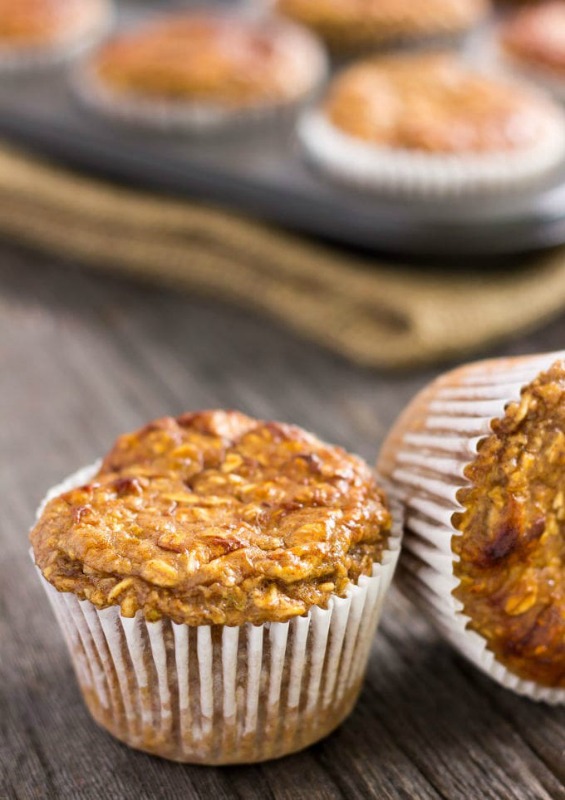 Family Favorite Breakfast Tacos from Blogghetti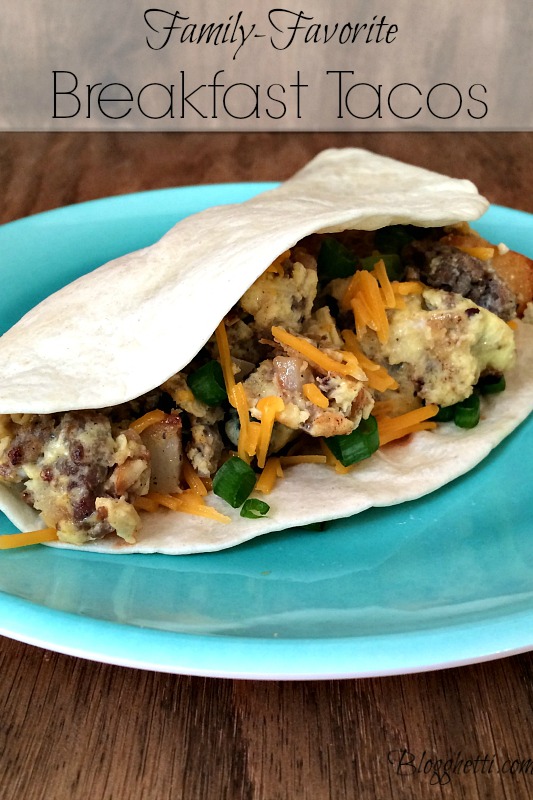 Tried & True Classic Zucchini Muffins Recipe from Mission to Save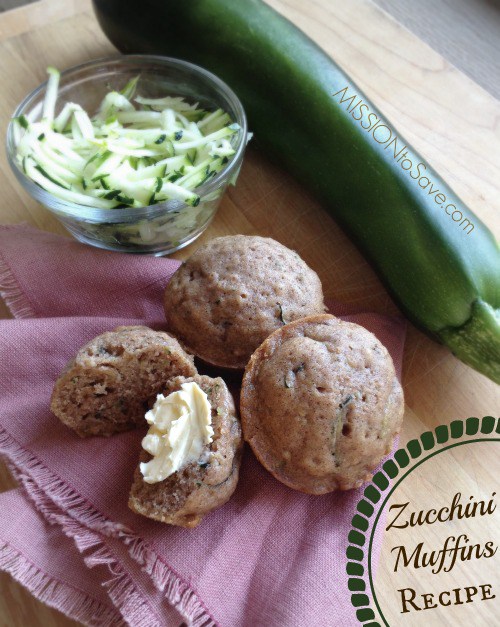 Healthy Banana Chocolate Chunk Muffins from Blogghetti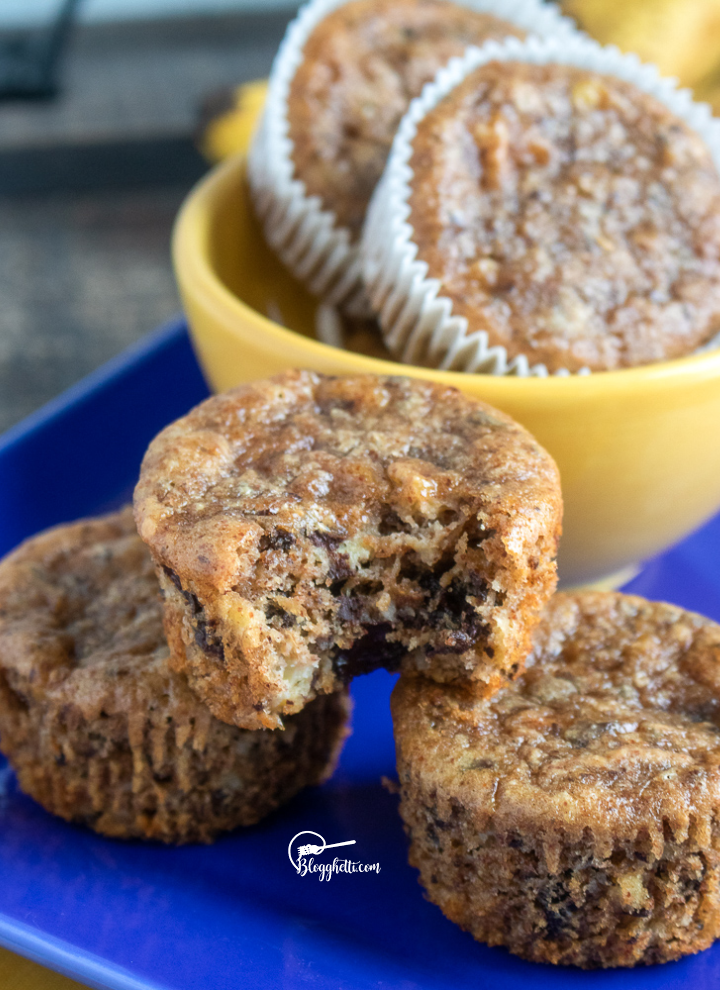 Ham Quiche Cups from The Dinner-Mom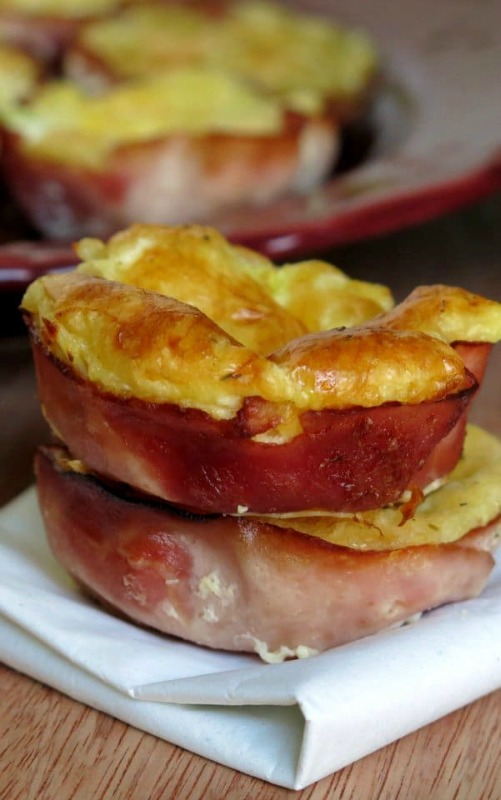 3 Yogurt Parfait Recipes from Confessions of an Overworked Mom
How to Make Homemade Breakfast Muffins from Super Mom – No Cape!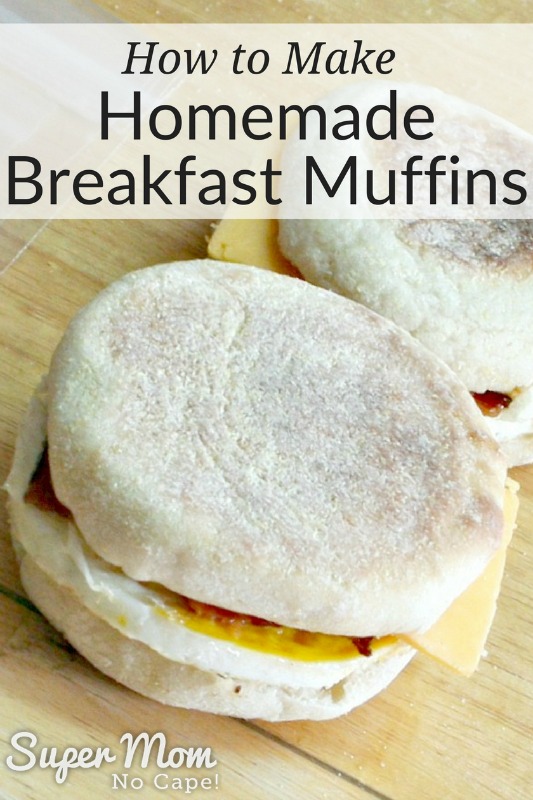 Blueberry Pancake Bites from Honey and Lime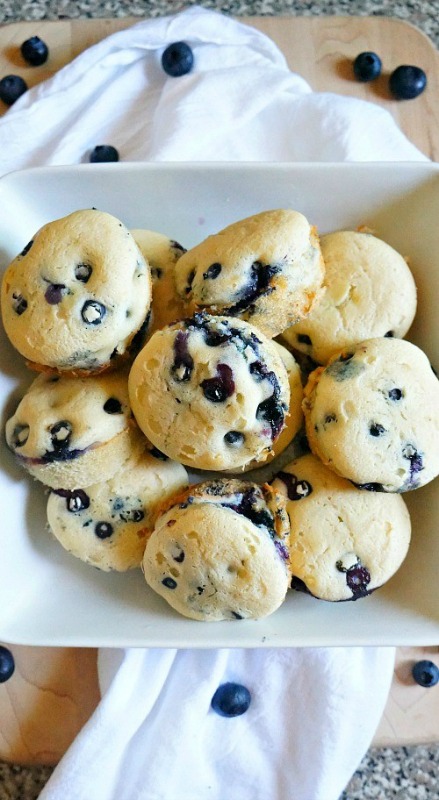 Cheddar Bacon Biscuits from Pink Fortitude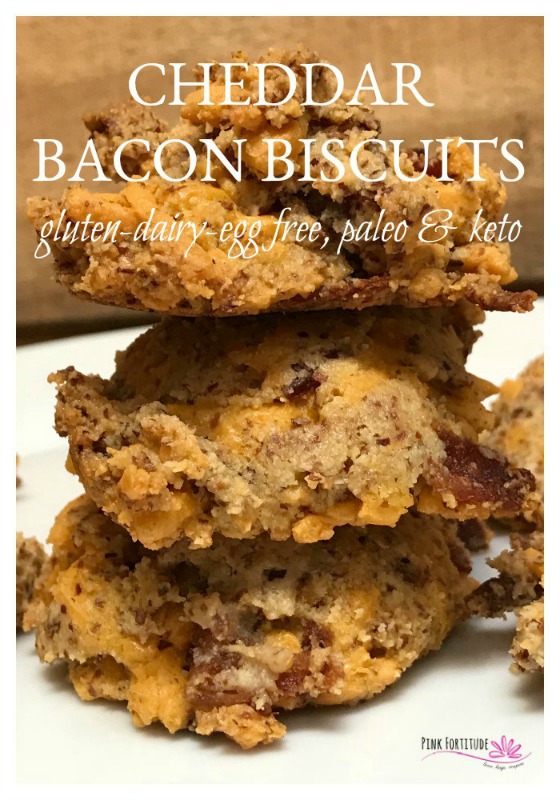 Freezer Breakfast Burritos from A Turtle's Life for Me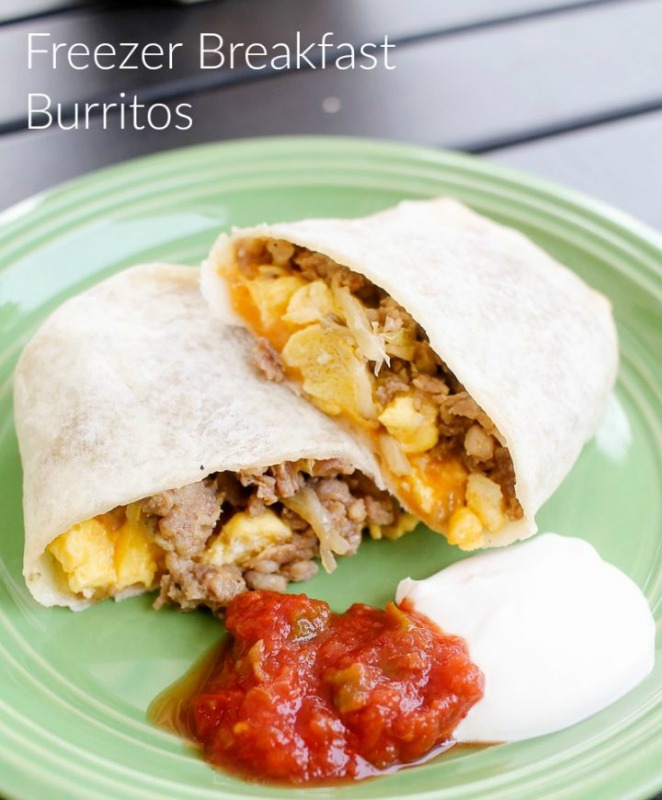 Baked Oatmeal with Blueberries from Blogghetti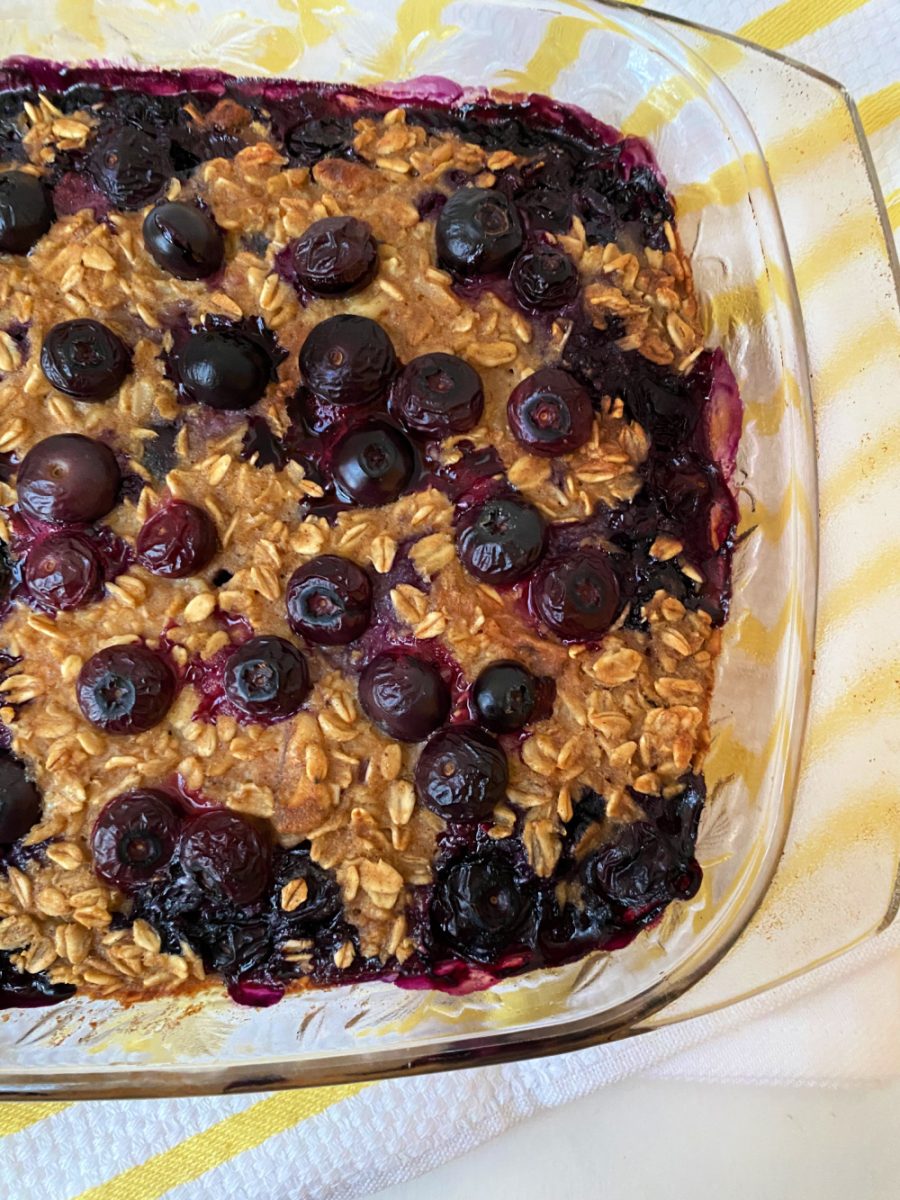 Peanut Butter and Jelly Oatmeal from The Baking Fairy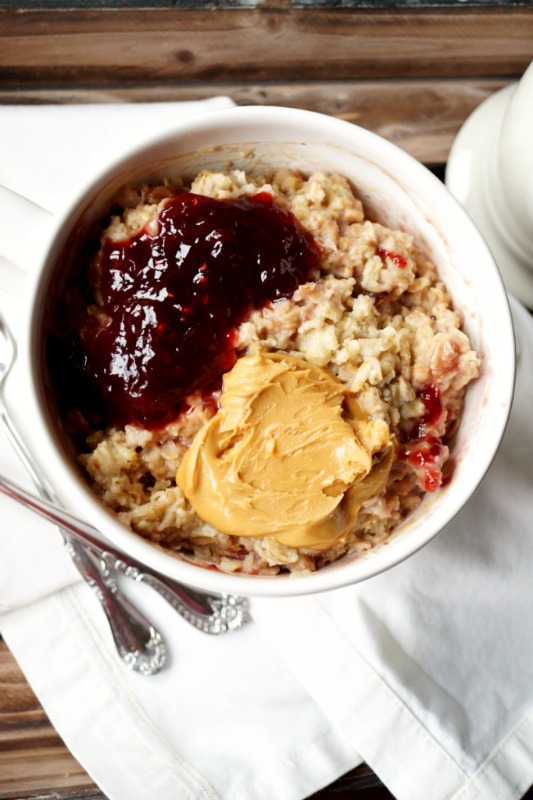 Breakfast on-the-go Muffins from Blogghetti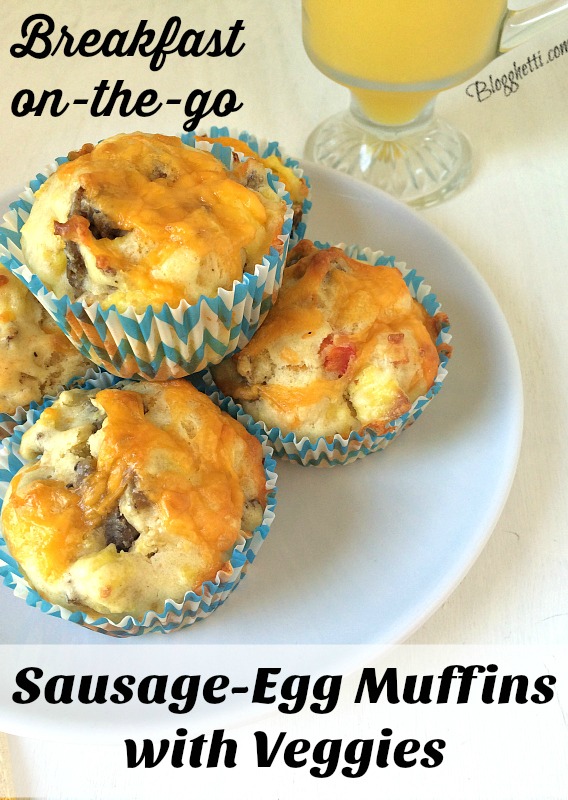 Ham and Cheese Jambon Pastries from Happy Foods Tube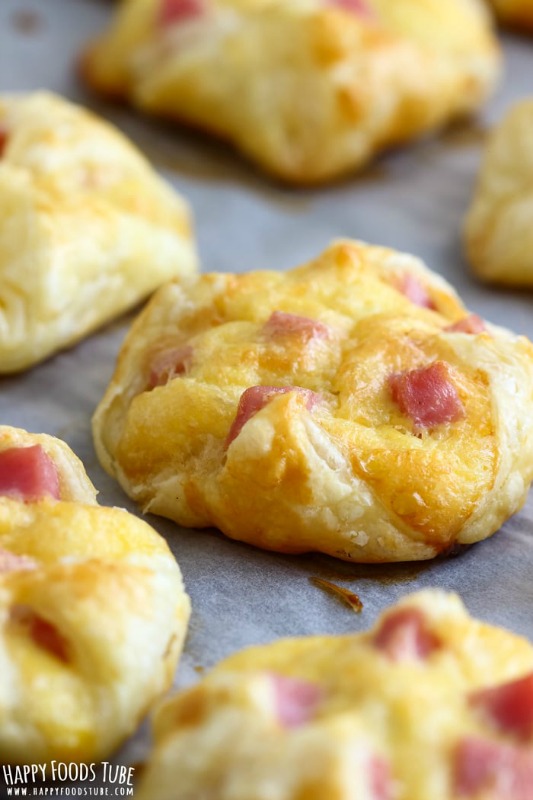 Homemade Blueberry Muffin Recipe from Eating on a Dime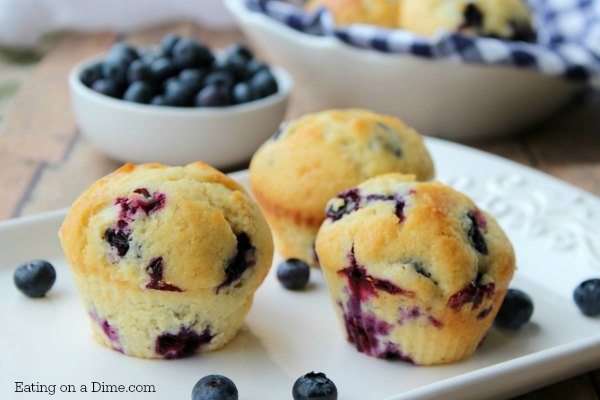 Strawberry Greek Yogurt Smoothie Recipe from My Food Story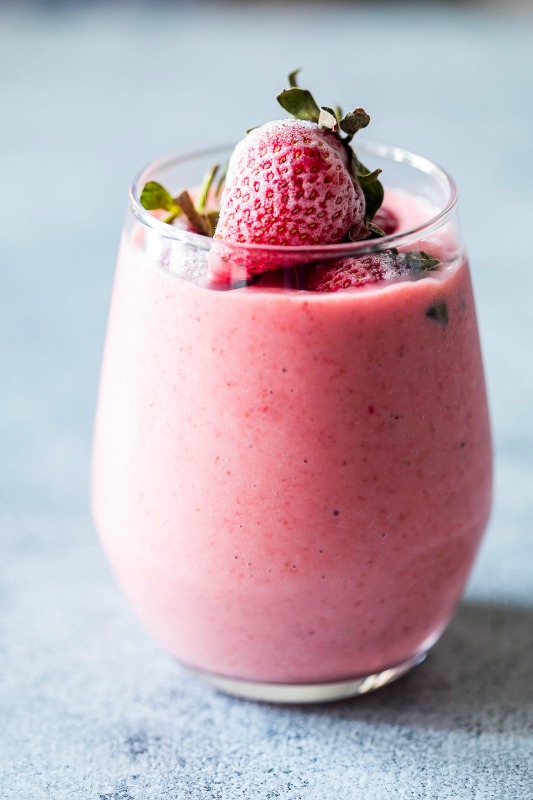 Banana Oat Chai Spiced Muffins from Blondie-ish at Kitchen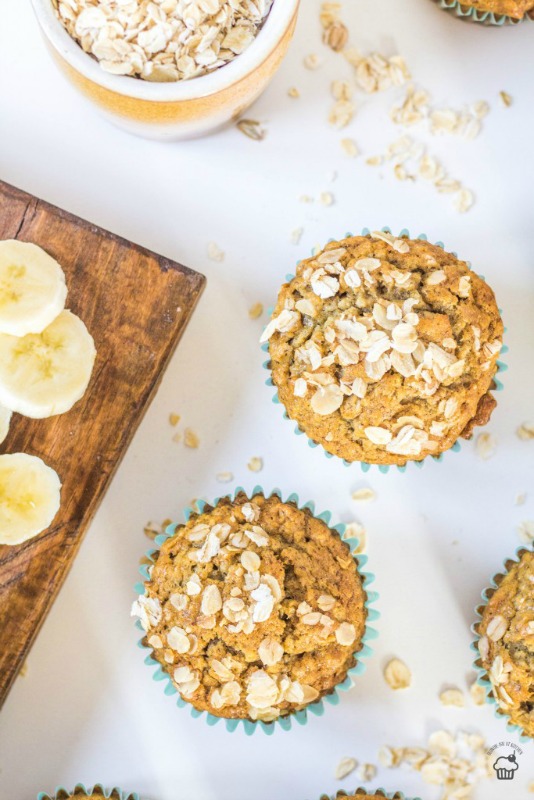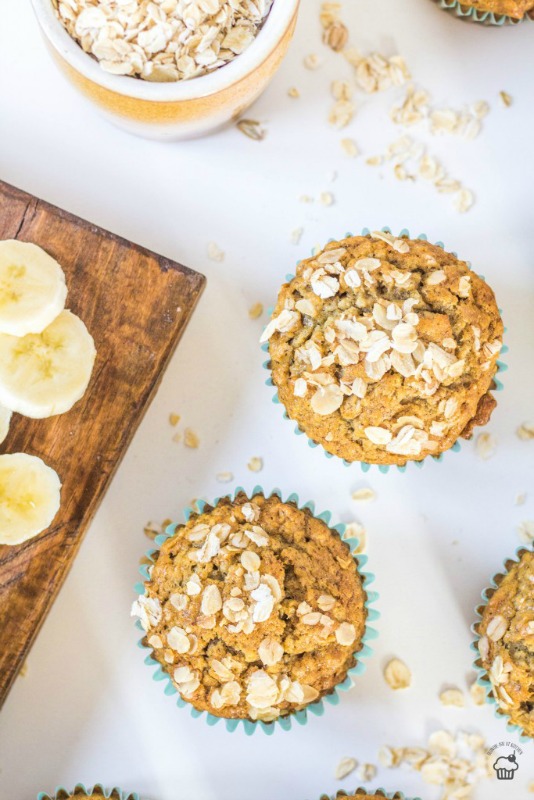 Breakfast Calzone from Norine's Nest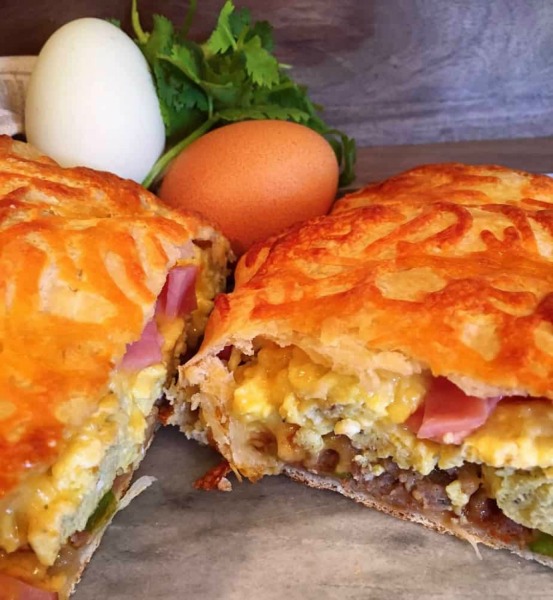 4 Overnight Oats Recipe from Fun Food and Frolic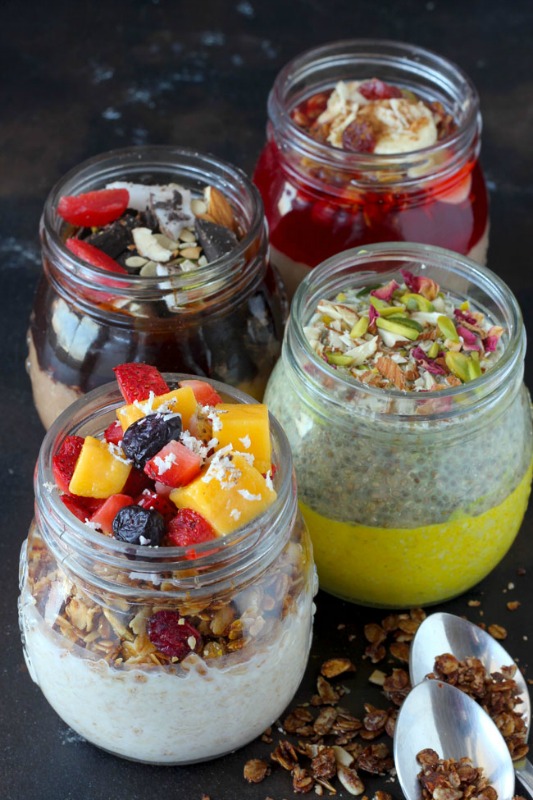 7 Grain Pumpkin Chocolate Chip Muffins from The View from Great Island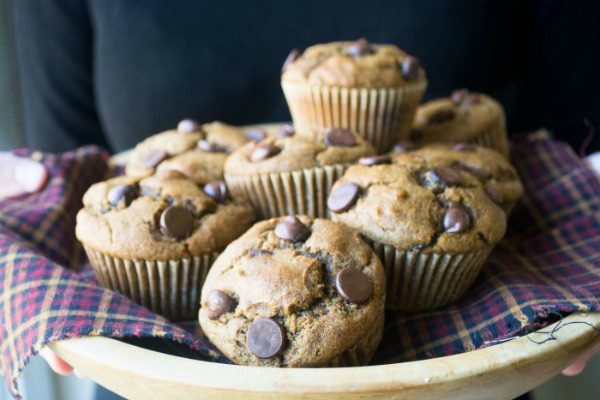 Mini Cinnamon Sugar Muffins from Family Around the Table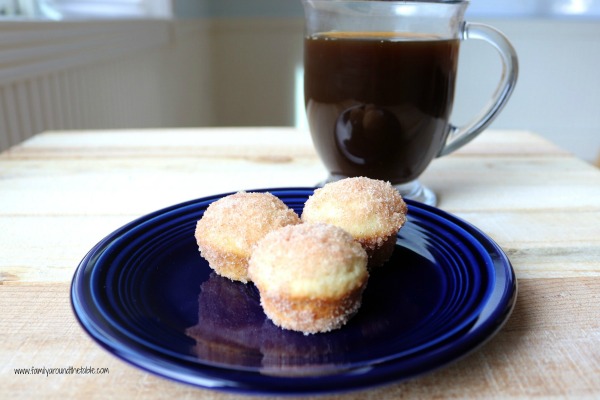 Keto Banana Bread Nut Muffins with Almond Flour from Savory Tooth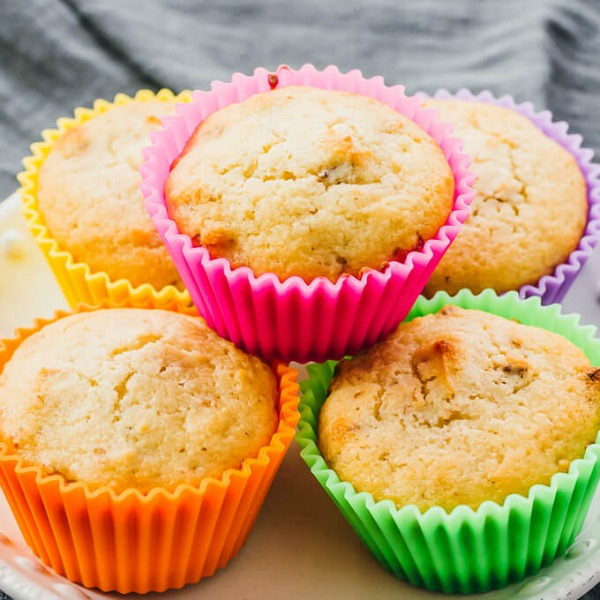 There you go, 30 simple and delicious recipes to help make mornings easier!
Other posts in the Back to School series:
15 Easy and Healthy School Lunch Ideas
17 Awesome Back to School Organizing Strategies (and Printables)
Enjoy!