This post may contain Amazon or other affiliate links. As an Amazon Associate I earn from qualifying purchases. Click
here
to read our privacy policy.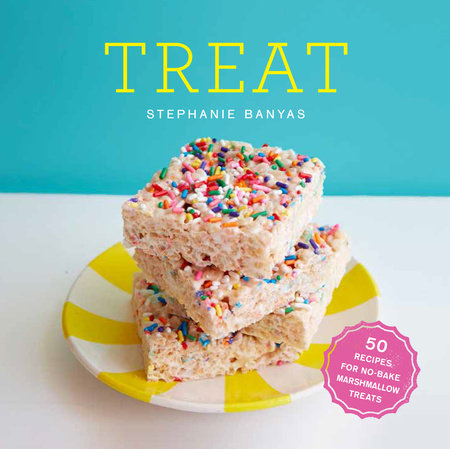 I received this book from the Blogging for Books in exchange for this review. The opinions on the book are 100% my own.
The title of this little book is Treat but don't let the size fool you. This book is filled with 50 recipes for No-Bake Marshmallow Treats. Once you start flipping through the pages, you're going to be making a list of what you need to make many of the recipes. If you think Marshmallow Treats are boring then you need this book in your cookbook collection.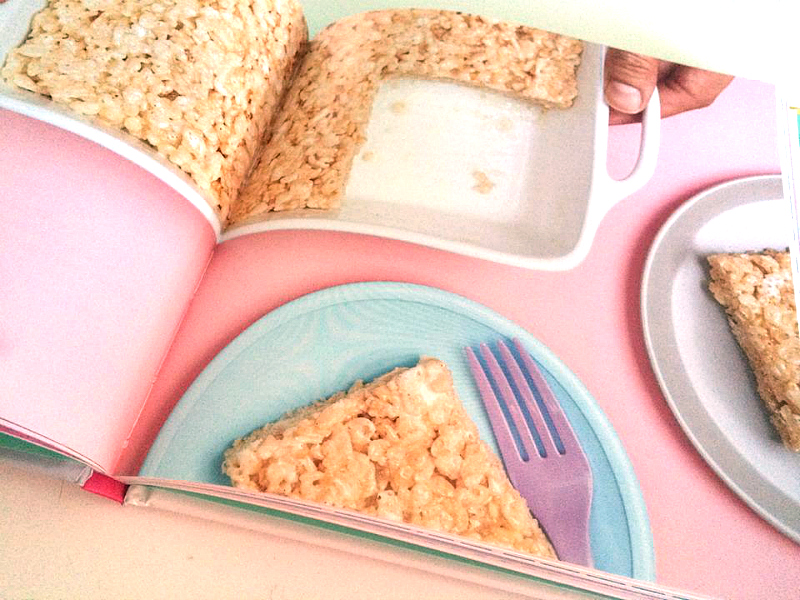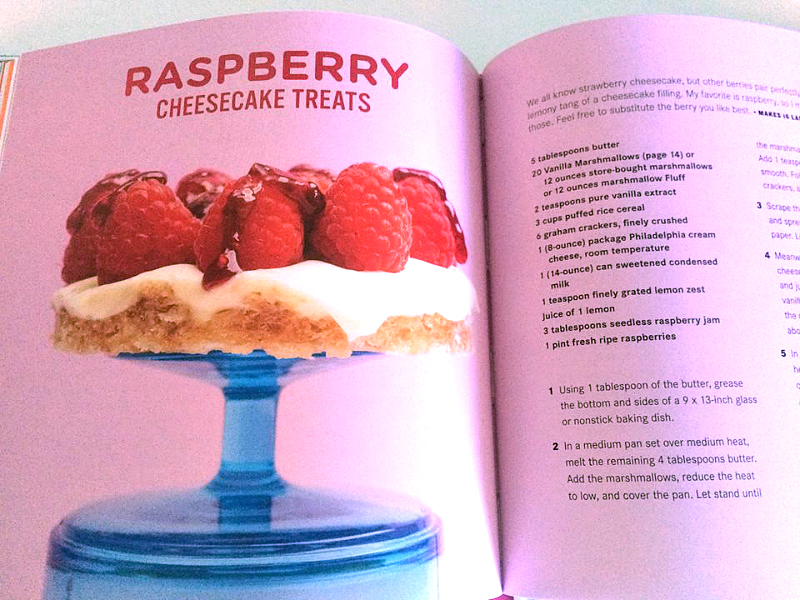 The author, Stephanie Banyas, has taken the no-bake recipe we all grew up with and turned it into so many other delicious treats. Her updated Twenty-First Century Marshmallow Treats bumps up the original cereal box recipe and it is even yummier. If you have never made your own marshmallows, there are 10 different recipes in this book for you to try. Stephanie also shares several other no-bake recipes that will definitely peak your interest. There's recipes for holidays, the chocolate lover, and the kid in all of us. Each recipe is given in full detail and the pictures of the finished treats are drool-worthy. I love the fact that they are no-bake (some require the use of the stove) and that with little or no supervision, kids can make nearly every recipe in the book.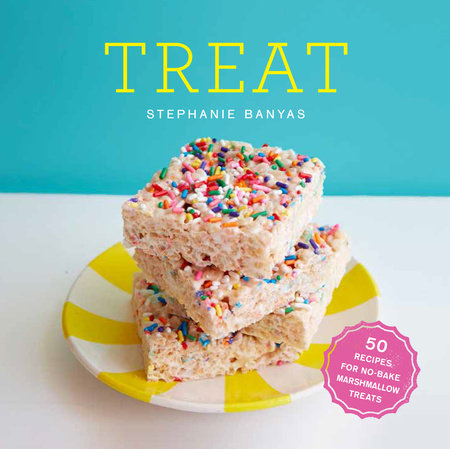 Enjoy!