This post may contain Amazon or other affiliate links. As an Amazon Associate I earn from qualifying purchases. Click
here
to read our privacy policy.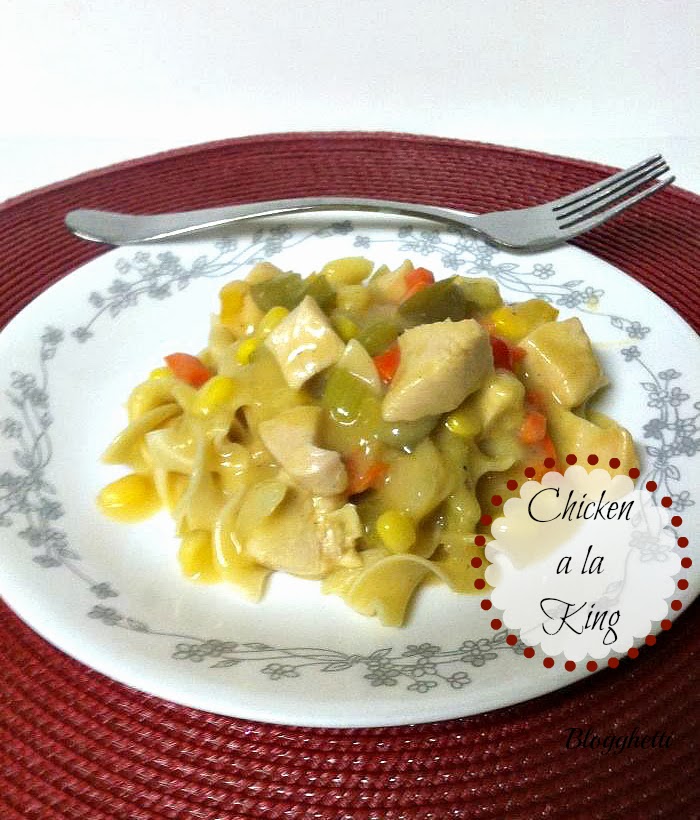 Every few years it snows here in Middle Georgia and this week we've had such an event. Our area received about 2 inches but the ice on the roads make it so much worse. If any of you have been watching the news and see the enormous traffic backup
on the interstate in Atlanta then you know what I am talking about. Having lived in the south for most of my married life, I have realized that while southerners may not all know how to drive in wintery weather, the states and cities are just not equipped with the manpower, salt trucks and other equipment to deal with such storms. Thus, we have these situations although, this is one of the worst I have seen since I have lived in Georgia. It's cold, ice and a stay-in-the-house kind of day and in fact, nothing is open anyway. Classes have been cancelled most of this week and my husband may go back to work tomorrow, hasn't been confirmed yet. However, my daughter, who is a nurse has had to drive to work the last two days in this mess. The bright side is, the pretty snow will all be melted by Friday as our temps will near 60 degrees. So, for the last two days it's been crockpot meals as I sat by the fire warming up and studying.
If you are old enough to remember the convenient "boil in a bag" meals that were sold in the frozen food section of the grocery stores, you know exactly what I am talking so don't call me out on my age. The meal in a bag had several selections to choose from: roast beef with gravy, cream chipped beef, turkey and gravy, chicken a la king, and a few others. They were convenient to make for dinner when it needed to be on the table quick and everyone could choose what they wanted. Heat up pot of water and drop in the bags, heat about 10 minutes, cut open and serve over toast, rice or noodles. My parents and I mostly had them over toast and that was good by me. I haven't seen them in the stores in quite some time but then again, I haven't looked that hard. I decided to make my own chicken a la king in the crockpot which brought back this memory. I think my dish is better than the boiling bags!
Ingredients
4-5 uncooked boneless, skinless chicken breasts, cubed
2 cans (10-3/4 ounces) 98% fat free cream of chicken soup, undiluted
1/2 can of low sodium chicken broth
3 tablespoons all-purpose flour or cornstarch
1 celery rib, diced
1/2 cup green pepper, chopped
1/2 cup red pepper, chopped
1/4 cup onion, chopped
2 small or 1 medium carrot, diced
1/4 tsp pepper
1 tsp garlic powder
Dash cayenne pepper
Egg noodles, cooked
Instructions:
In a crockpot, combine soup,broth, flour, pepper garlic powder and cayenne until smooth.
Stir in chicken, celery, carrots, and onion. (see step about the green and red peppers)
Cover and cook on low for 5-6 hours or until chicken is tender and done.
Do not add the green and red peppers till the last 90 minutes or they will turn to mush. At this point, if the gravy is not as thick as you would like it, remove about 1 cup of the gravy and whisk in a couple more tablespoons of flour. Pour back in the crockpot and stir to blend.
Continue cooking till the chicken is tender and done.
Serve over cooked egg noodles.
Enjoy!