This post may contain Amazon or other affiliate links. As an Amazon Associate I earn from qualifying purchases. Click
here
to read our privacy policy.
You may not know it but millennials have been changing the way we think about food and how we buy our food. It's a good trend that will not only enable us to make better diet choices but also care more about where our food comes from. Read on to get the scoop from Blogghetti's new monthly contributor, Nick Cesare, a fellow self-proclaimed foodie.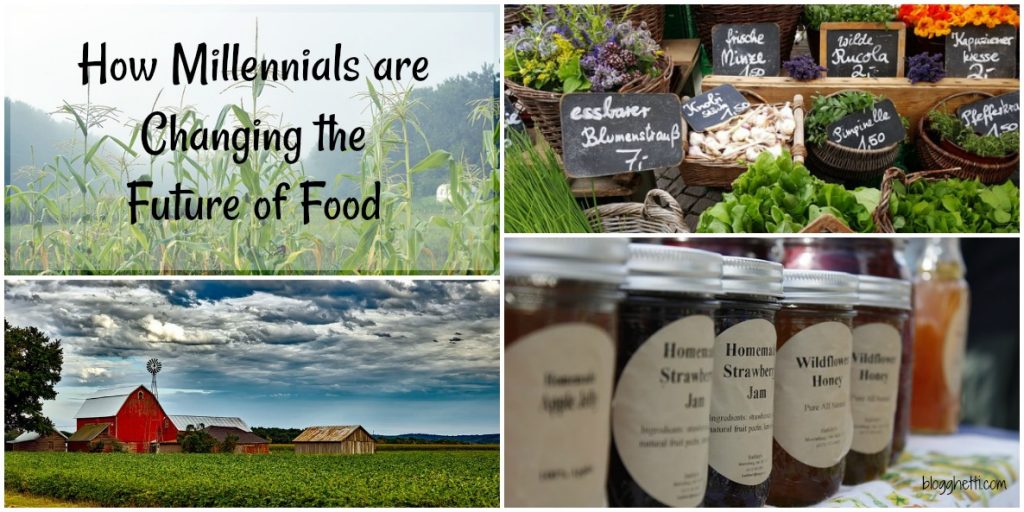 There are so many "Millennials are Killing…" articles that it's almost become a joke among my generation. You might say that Millennials are killing "Millennials are Killing…" articles.
This is not another one of those. Instead, I want to talk about something that millennials are elevating. Namely, locally sourced and ethically responsible food! Although my generation isn't likely to put any of the food industry giants out of business, we are turning towards food that's grown locally and responsibly more and more often. Here's what's going on with this trend.
Bye Bye, Faceless Food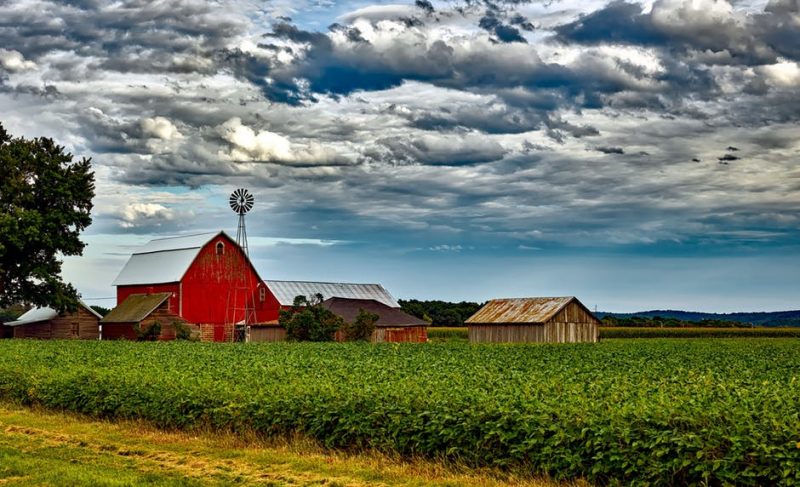 At the dawn of the 21st Century, the food industry was dominated by titans, each ruling over their domain with an iron fist and supplying staple food items for millions of Americans. Names like Kraft, Nestle, and Pepsi became — and still are — household staples. While almost all millennials were raised on food items from these big brands, many of us are turning away from them as our purchasing power in the world starts to grow.
In fact, this rejection of "big food" is part of a bigger trend among millennials. More and more, young people are shying away from corporate domination of production. Millennials are ditching big institutions. Instead, they are favoring smaller, more local, and more intimate proprietors. Here, the food industry is not exception, but there are some unique factors that are driving millennials to look for locally sourced food in particular.
Why Millennials are Leaving Big Brands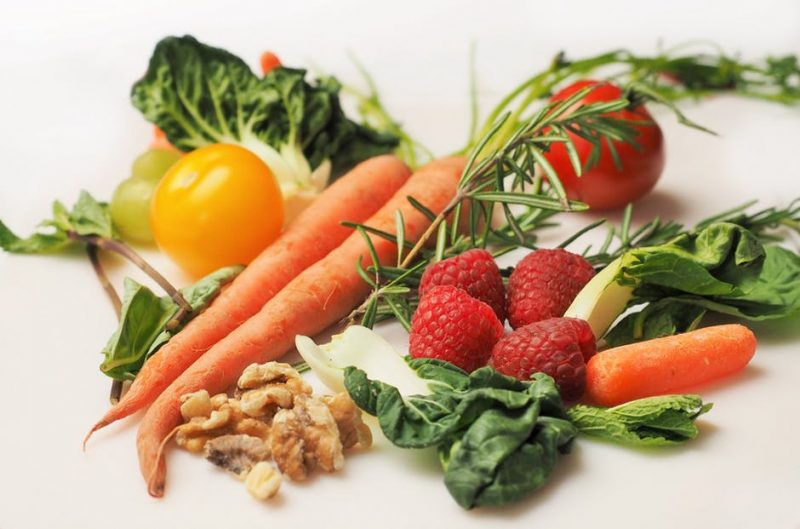 More than any previous generation, millennials are consciously making healthy choices when they visit the grocery store. Although some past generations have eaten healthily, that was in a time when healthy eating was the norm. Our ancestors who subsisted on locally grown produce and the meat from grass-fed cattle had little choice in their diets.
Today's shoppers, in contrast, have unprecedented access to processed foods, sugary drinks, and sweet treats. This access has left its mark on many millennials, who grew up on these products more than any children in history. Now, with the very recent revelation that the sugar industry paid off scientists to lie about the health benefits of these products, millennials are looking to part ways with their gastronomic pasts in more ways than one.
The first of these is to reject food industry giants, who millennials now see as untrustworthy. This generation has been burned in the past and they're not eager to be lied to again. With local food providers, millennials feel that they've found someone who they can trust: people who produce food locally within their own communities.
The second major factor that's driving millennials away from big brands has to do with a major shift in how we think of good diets. Conventional wisdom says to read the nutritional facts of whatever you eat, but new health science is changing the way that we think about nutrition. Today, doctors are denouncing out whole types of food and drink. Many of these items — items like soda, which doctors recommend cutting — make up the backbone of big food. Instead, millennials are embracing diets centered around more traditional food staples, like grains, vegetables, and protein.
Alternatives to Big Brands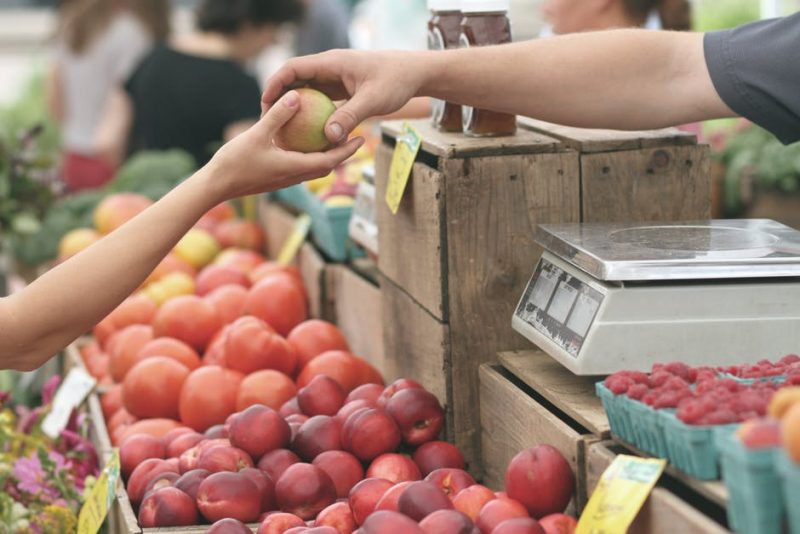 Millennials may be turning away from some major players in the food industry, but no one should walk away thinking that Millennials are somehow "killing food." Instead, this generation is breathing life into local producers. Growers are able to take their produce straight to farmers markets. Butchers are sourcing their meat straight from local ranchers.
Millennials like these alternatives because they are accountable. Local proprietors are more trustworthy for a generation that cares deeply about what they put in their stomachs.
Young people are rejecting the food empires of the 20th Century, but out of this rejection old trends are being reborn. The future of food looks bright, healthy, and local.
About the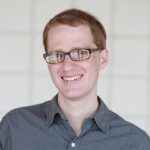 author:
Nick Cesare is a freelance writer and obsessive foodie. When he's not hitting up local u-picks or working to create the perfect taco, Nick enjoys the Idaho outdoors.