This post may contain Amazon or other affiliate links. As an Amazon Associate I earn from qualifying purchases. Click
here
to read our privacy policy.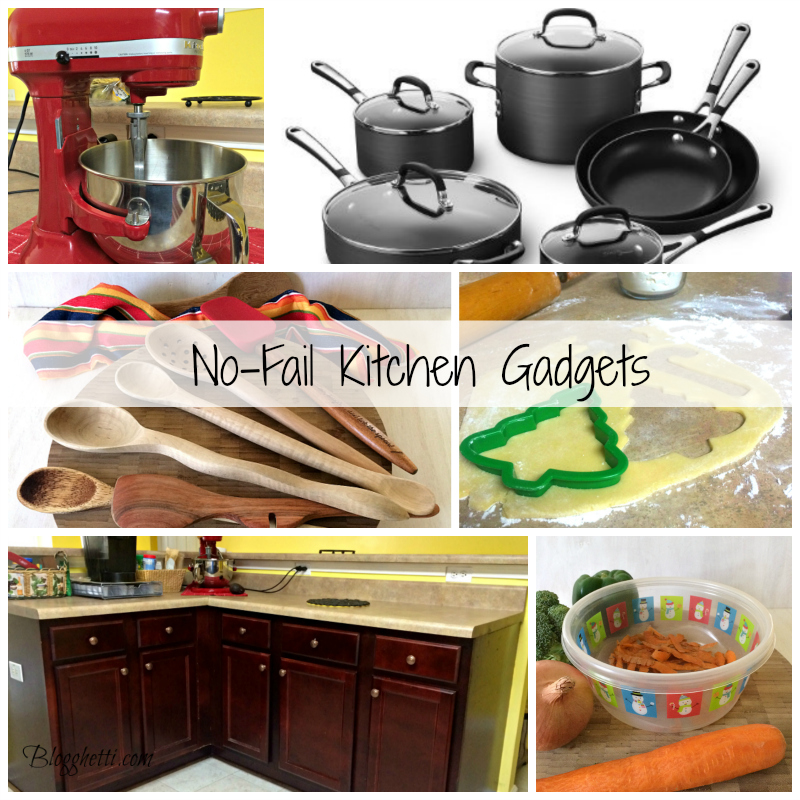 Have you looked around your kitchen lately? Do you have an abundance of kitchen gadgets that you bought simply because they were "cool"? How about small appliances that you bought because you thought they would make your life easier? Are any of them just collecting dust and taking up space in your kitchen?
Now, how many of those gadgets or small appliances do you absolutely LOVE and CANNOT do without?
Recently, I spent a couple of days de-cluttering my kitchen. It was time. Trust me. So many items that accumulated for various reasons. I still have a bit more to do but it's more along the lines of organizing than clearing clutter. While I was cleaning out the kitchen utensils drawers, yes plural; I noticed several items that I would never ever part with and more than my share that I had no idea WHY I bought them to begin with. The latter items were donated to our local thrift store.
What can't I do without? Well – I have no idea how on earth I ever did without my Kitchen-Aid Stand Mixer! I use it for much more than mixing cake batters or cookie dough. Did you know you can shred chicken in a flash using the paddle attachment? Or if you love making bread but kneading the dough hurts your hands, this mixer can knead that dough to perfection quickly! I keep my Kitchen-Aid right on my island counter – always in reach.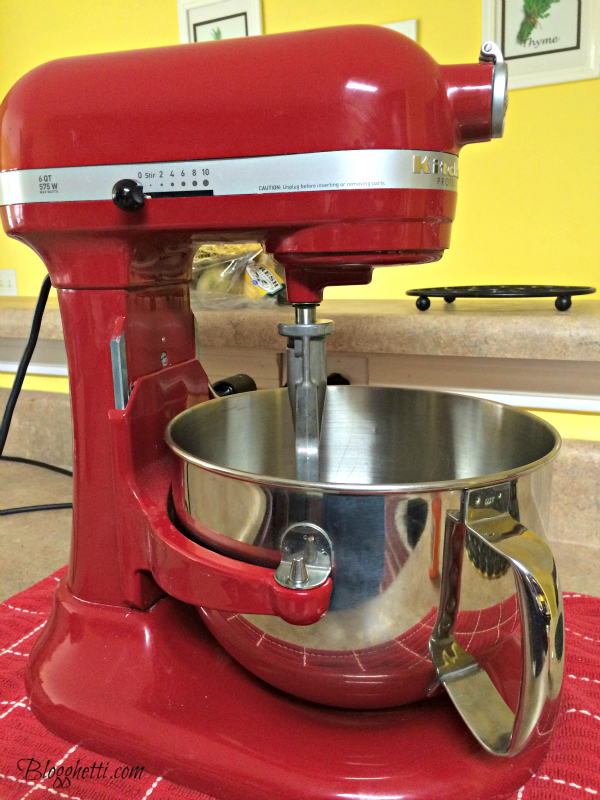 Which brings me to my island – I could never ever go back to not having one. It's the center of my kitchen and where all my meals are prepped.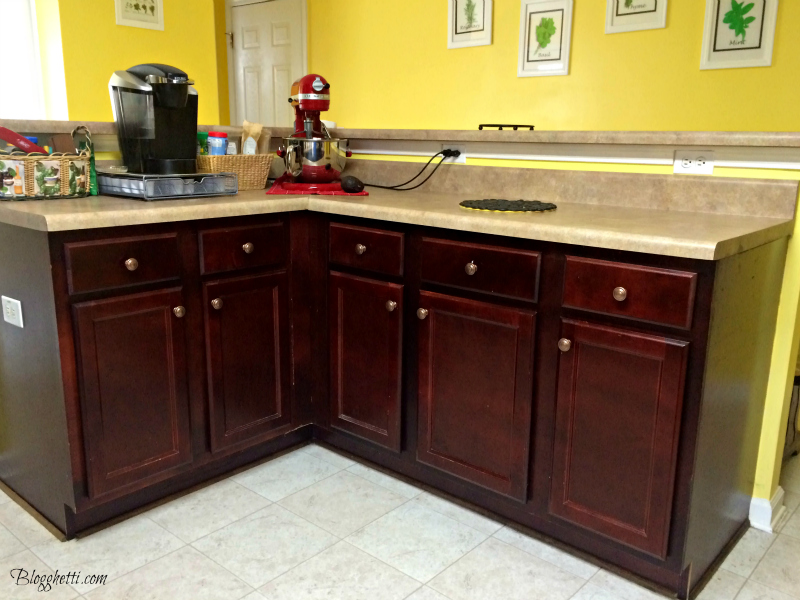 I also have a few gadgets that have been no-fail in the kitchen. If they ever were to break and not sold in the stores again, I think I would have to cry. I have a wooden rolling pin that I got from my parents and it's rolled out more than it's share of dough and tenderized quite a lot of meat, too.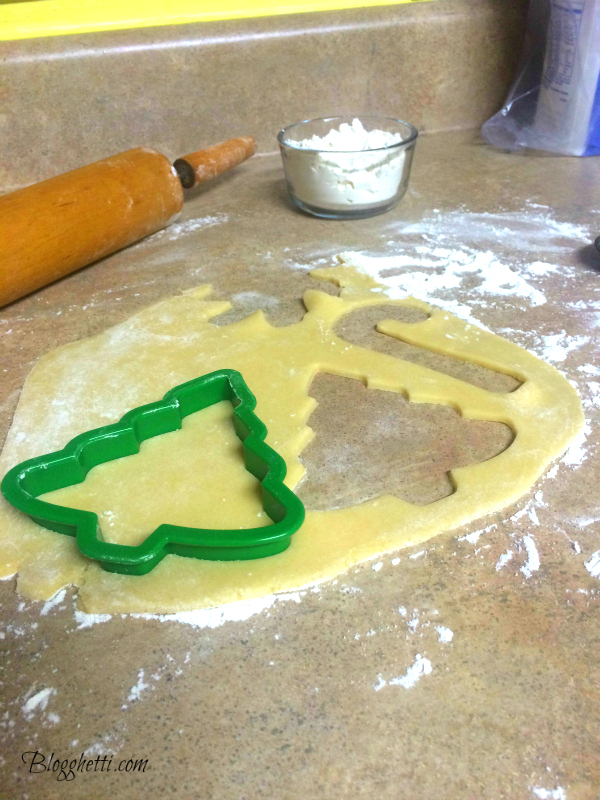 My wooden utensil collection is growing and I have a new love for those that are hand made which I have been purchasing at local craft shows. They are great for everything and work well with my nonstick cookware.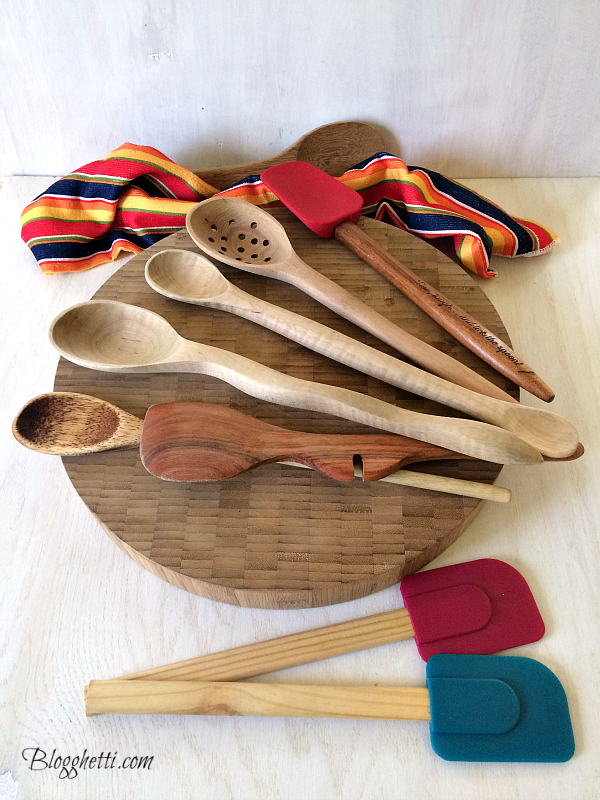 Now, for your entertainment, I give you my "garbage bowl". Yes, it is plastic-ware and yes, it has snowmen on it. Why do I have this? If you are a reader of this blog, then you know I love watching Rachael Ray on the Food Network. On the very first episode I ever watched of her 30 Minute Meals, she was using what she called her Garbage Bowl which she said would reduce trips to the trash can while chopping and dicing food. Brilliant, I said! Actually, I said, "Well, duh!". The next time I prepped vegetables for a meal, I grabbed this bowl for the peelings and ever since I've used it. Super tip!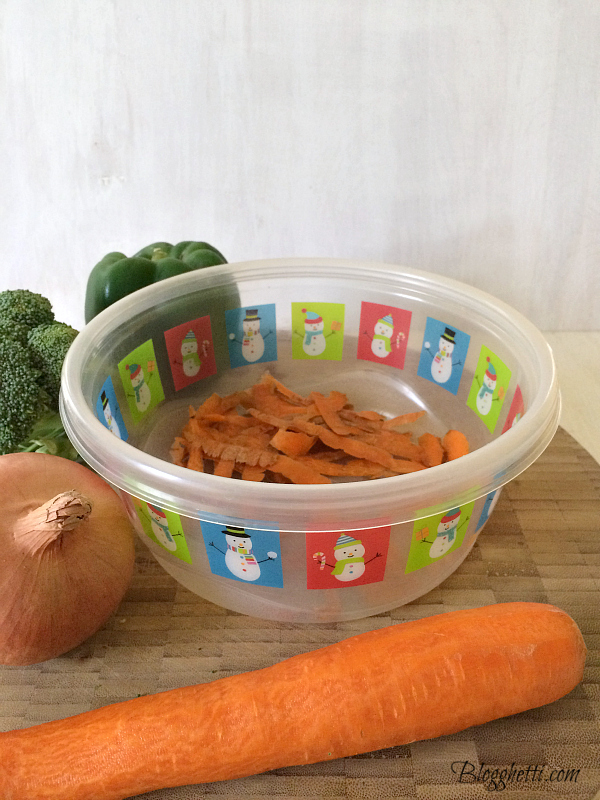 My cookware is Calphalon Nonstick Cookware and I've had my current set for over ten years. Most of which are still going strong but I'll have replace my one of the skillets and one saucepan soon as they have seen better days. They both are my most used pans. I love that you can go from the stovetop to the oven with these set of cookware. Saves on dishes and that, my friends, is a must!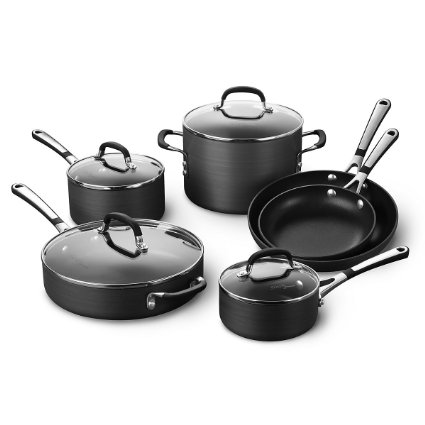 As far as my stove, well, let's just say it came with the house when we had it built and had I known that I would not care for the flat cooking surface, I would have chosen something else. I love that it's flat. But this model does not heat fast and it really isn't all that easy to clean the top if you have burned on spills. I miss my gas stove! My dream oven is something like this from BlueStar Cooking. Can you imagine cooking/baking/whatever on this baby? Oh my! Of course, I would have to win the lottery to have my "dream kitchen" or have a very nice benefactor to buy them for me, Ha! While you are over on BlueStar Cooking site, check out what they have. There's a link to building your very own "dream stove/oven" right down to the trim and knobs! I spent a more time on this site that I should have.

My list of no-fail gadgets is small but when you have what you need, why do you need more? Well, that is until the next greatest, latest, and coolest gadget comes along….
What kitchen gadgets can you NOT do without in your kitchen?
Enjoy!