This post may contain Amazon or other affiliate links. As an Amazon Associate I earn from qualifying purchases. Click
here
to read our privacy policy.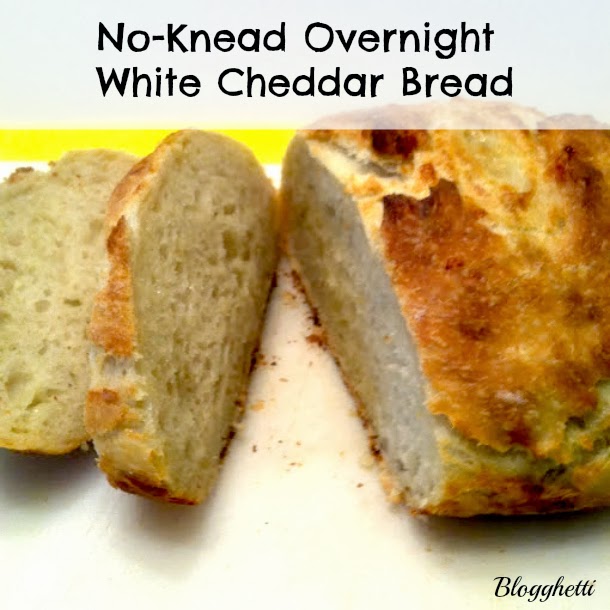 Who doesn't love fresh homemade bread? If you don't, you sure are missing one of the best tasting foods ever. I have a bread
machine and don't use it nearly enough but when I do I always vow to do so more. When I came across this recipe from Cinnamon Spice and Everything Nice I was a bit skeptical with the no knead part as well as the overnight sitting of the dough BUT I am very happy to tell you that is was out-of-this-world GOOD. I really didn't want to leave it sit on my counter all night long as I wanted warm fresh bread with dinner so I got up at the crack of dawn, OK it really was 7:30 in the morning. I made my dough and it really is so easy; placed it on the counter and went about my day.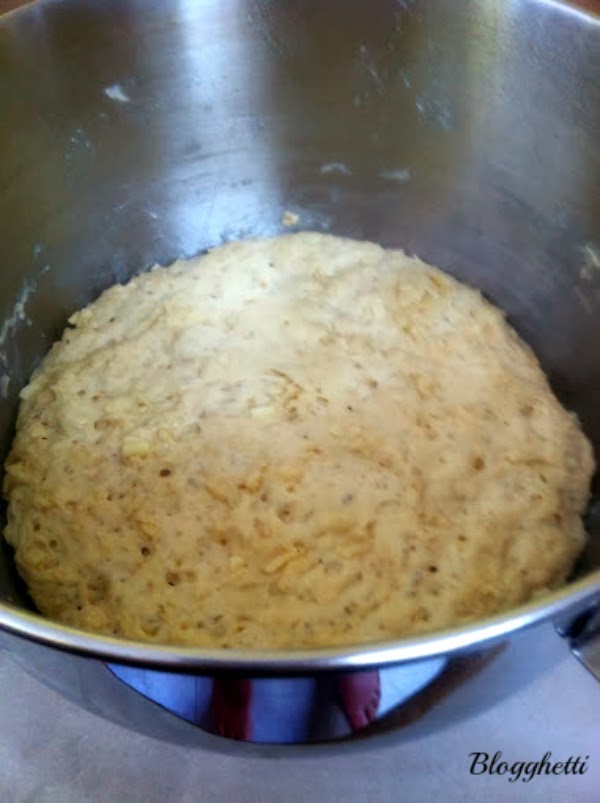 This is what the dough looks like about 9 hours later
Nine and a half hours later, I continued with the recipe as directed and then another hour of resting before I could bake it.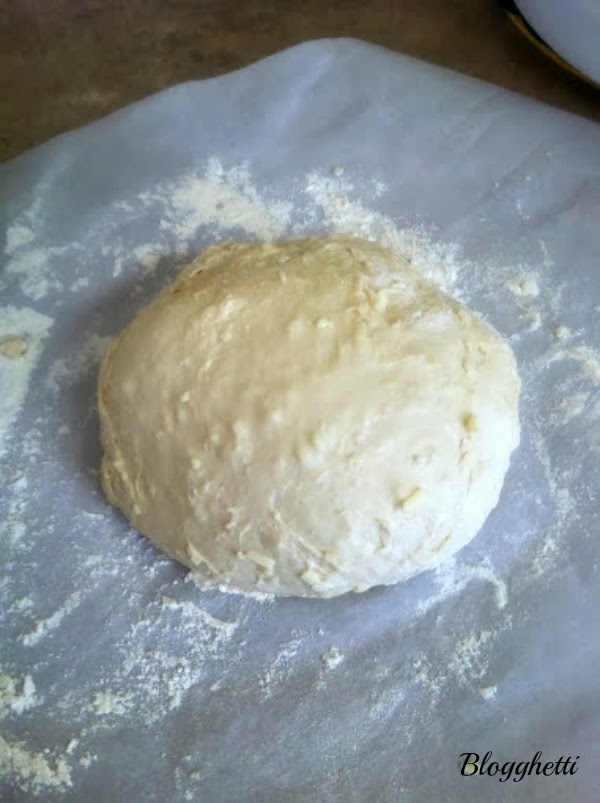 The dough on it's final resting period before baking
SO easy, SO delicious!
The bread is light, airy and the crust is perfect.
I will be making this again and again.
Ingredients:
3 cups all-purpose flour or bread flour (or a mix of the two)*
1/4 teaspoon instant yeast or 1/3 teaspoon active dry yeast
1 teaspoon salt
1 + 1/2 cups lukewarm water
1 + 1/2 cups shredded extra sharp white cheddar
*I used all bread flour
Instructions: