This post may contain Amazon or other affiliate links. As an Amazon Associate I earn from qualifying purchases. Click
here
to read our privacy policy.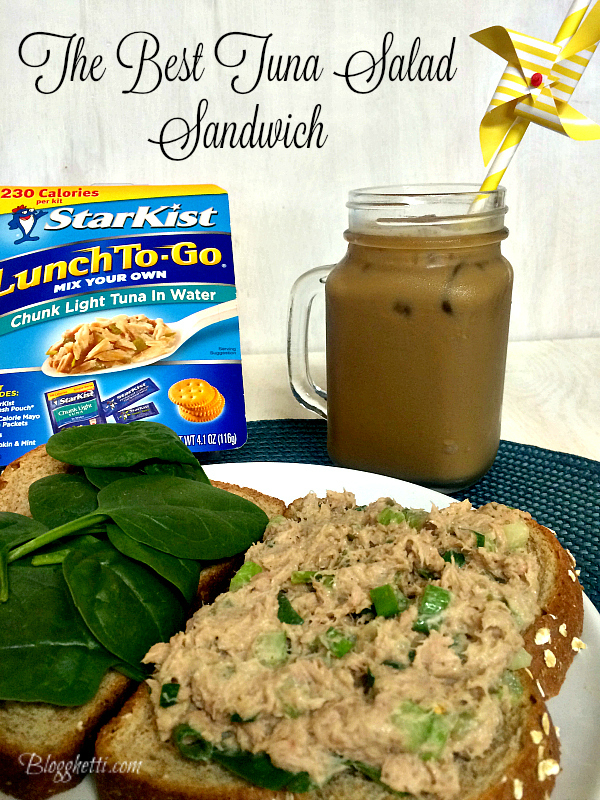 Some days you just have to give into cravings. I have been craving a tuna salad sandwich.
This is a recipe for just 1 serving. It comes in handy when you are the only one who likes tuna salad, which is the case in my family!
Remember Tuna Helper (Hamburger Helper's relative?) I don't know if it still exists today but growing up we had that every so often. I am not sure why I liked that or maybe it was a case of "this is dinner, so I will eat it."
Not many people enjoy tuna salad. I remember my parents making it and while it was yummy, it was pretty basic. When you bring a tuna salad sandwich in your lunchbox, you didn't have to worry about someone wanting to trade lunches with you.
Most people I know have always turned their noses up (or held them shut) when you mention tuna salad but I am telling you, if you make this sandwich, you think different. And for those of you who still turn your nose up, substitute shredded chicken or turkey – it's great too.
I use the Starkist Lunch-To-Go kit that are about 2.6 ounces as they make a great single serving. It already has the premeasured amount of mayo and pickle relish. I save the crackers for a snack. If you are of the mindset that you need gobs of mayo, the one tablespoon is just the right amount here, trust me.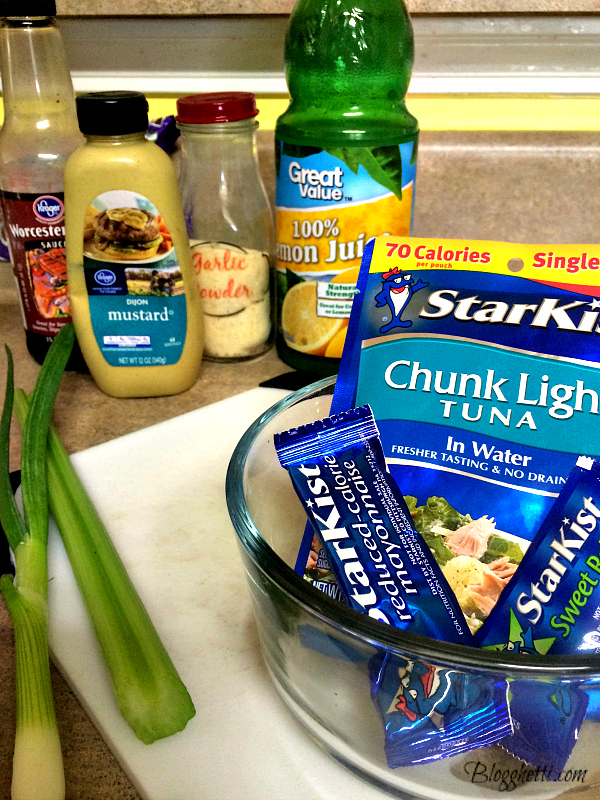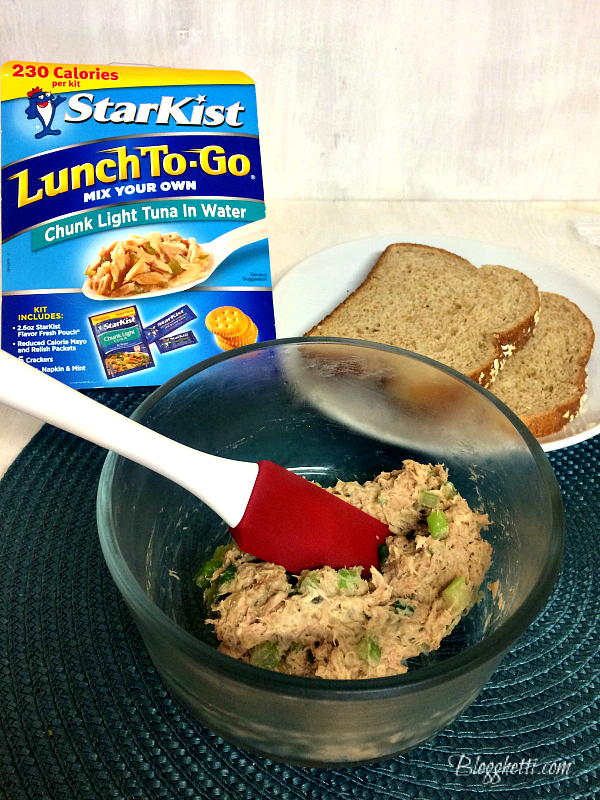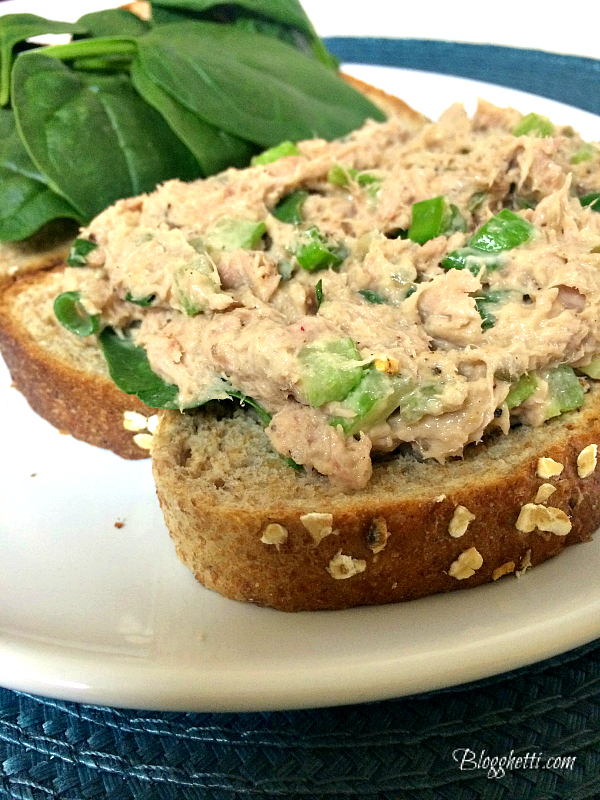 This is a great source of protein and paired with a bowl of vegetable soup, it makes a great healthy lunch or even dinner for one. Today, I'm having it with a glass of iced coffee!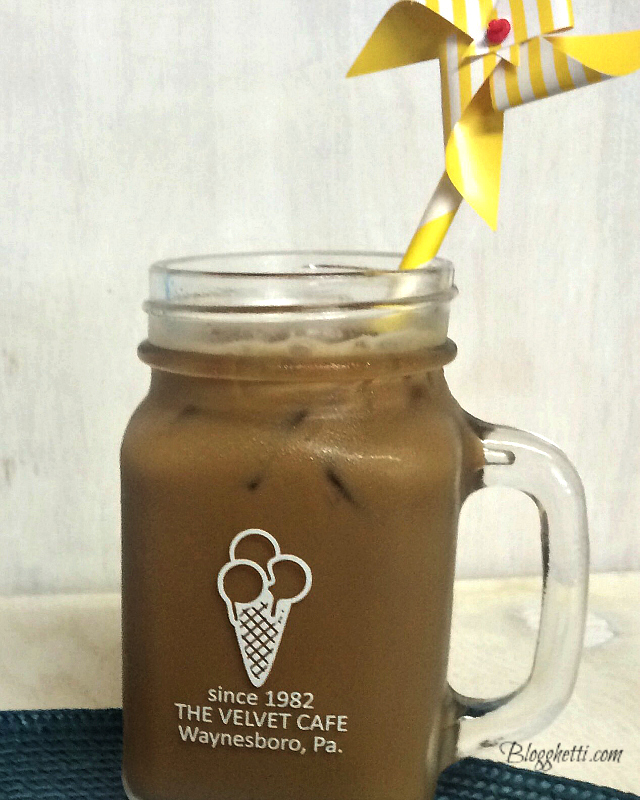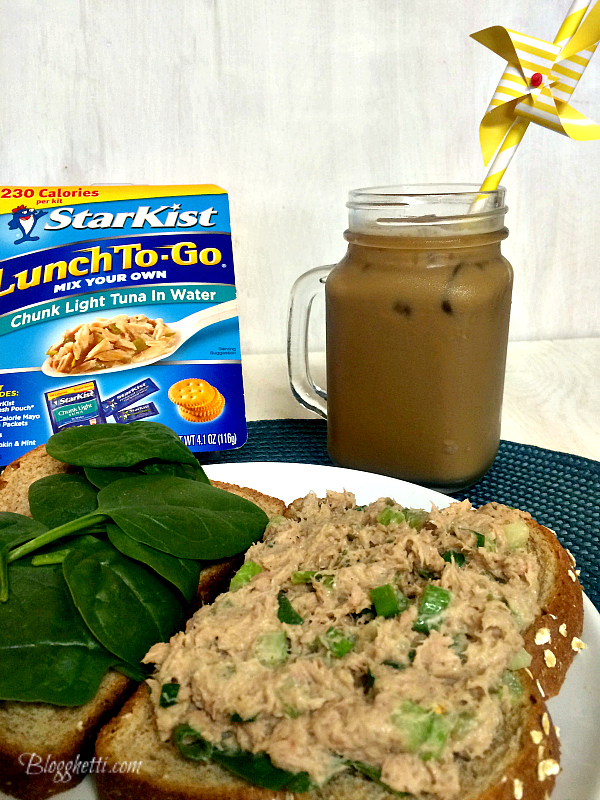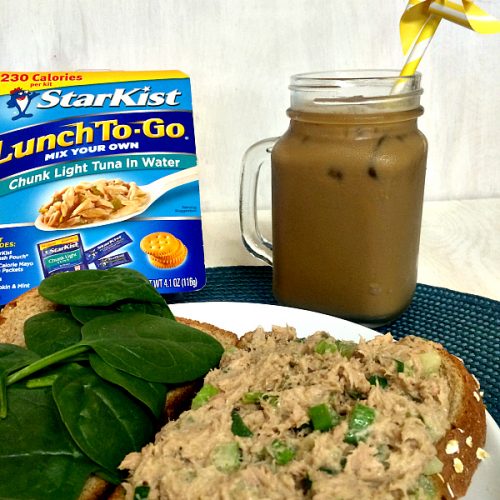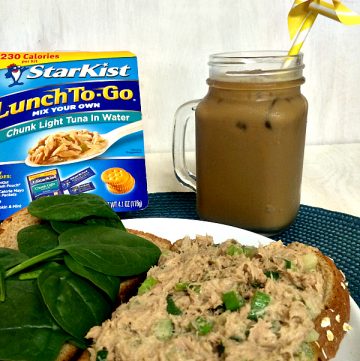 Ingredients
1

pkg

2.6 oz Starkist Lunch-To-Go tuna  (water packed)

1

tbsp

mayo

1

tsp

pickle relish

1

tbsp

finely chopped celery

1

tbsp

finely chopped red onion

1

tsp

Dijon mustard

1/2

tsp

lemon juice

dash kosher salt

dash freshly ground black pepper

dash Worcestershire sauce

dash garlic powder

2

slices

your favorite bread

romaine lettuce or a handful of spinach leaves
Instructions
This is for one serving (one sandwich)

Combine all ingredients except bread and lettuce. 

Chill, if desired.  

Spoon onto one slice of bread and top with lettuce and remaining bread slice.

Also very good when you serve it in a sweet red pepper instead of using bread.

Enjoy!