This post may contain Amazon or other affiliate links. As an Amazon Associate I earn from qualifying purchases. Click
here
to read our privacy policy.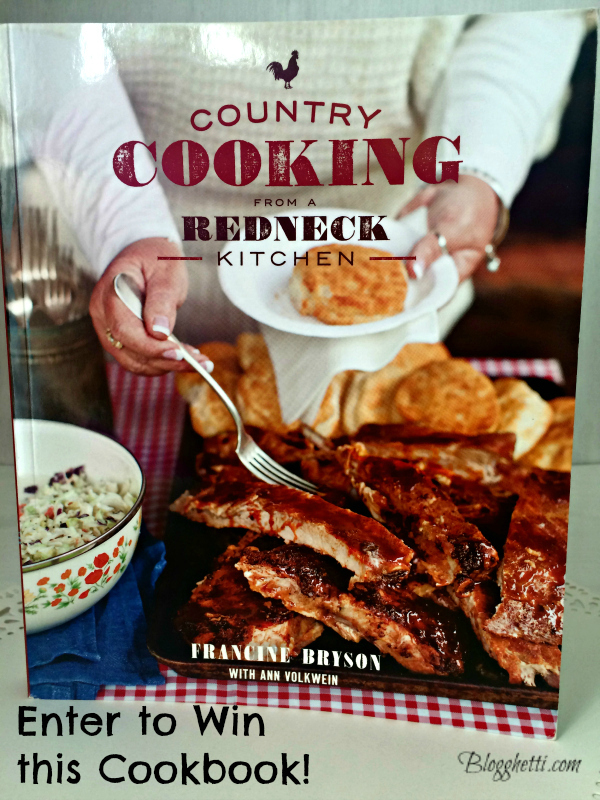 I received this book from the Blogging for Books in exchange for this review. The opinions on the book are 100% my own.
I'm going to be upfront about this cookbook – I cannot tell you how much I LOVE this Country Cooking from a Redneck Kitchen cookbook! There is nothing at all to dislike. If you like home cooking with a flair for southern tastes, I suggest you hit up Amazon now for this book. Seriously.
The book's author, Francine Bryson, shares many family recipes that are perfect for company, picnics, or good ole' every day meals. They are simple, delicious (perfect for my family), and stick-to-your-ribs good dishes that will make you the star of your family. There are over 200 pages of recipes with full-color photographs of most dishes.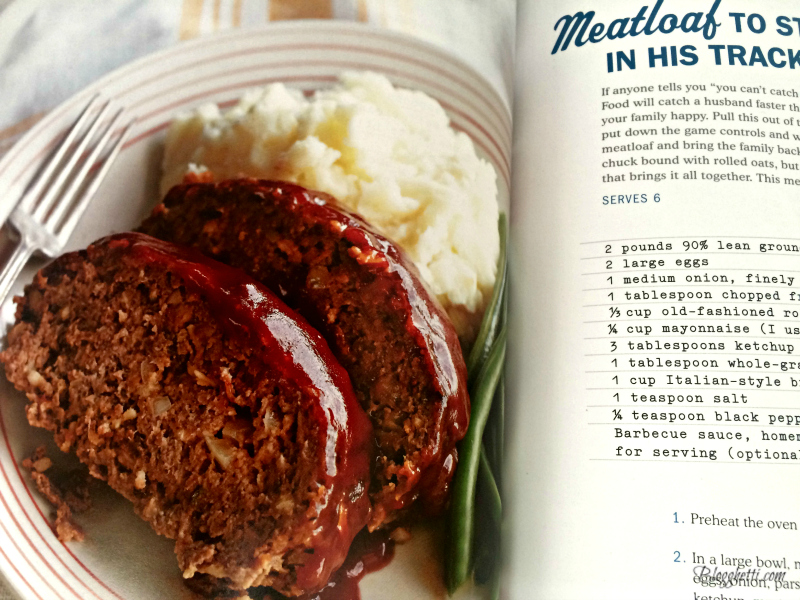 From Redneck Whatnots (that's appetizers, to you and me) to Sweets & Treats and everything in between, you will find one recipe after another to make. I love the YardBird ("that's chicken, for cityfolk") chapter as it has oodles of new recipes for my chicken-loving family.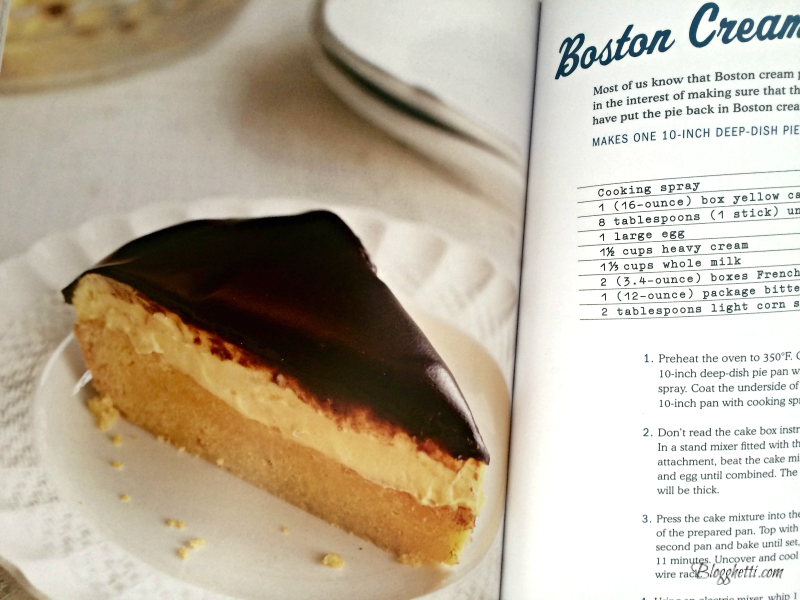 If you're thinking you can "makeover" the recipes to be healthy – STOP right there! That's just not right, make them as is in the book. You'll thank me later. I've made the Sweet Heat BBQ sauce and we are in love with it – seriously. The YardBird tasted so good as did grilled hamburgers when we brushed it on!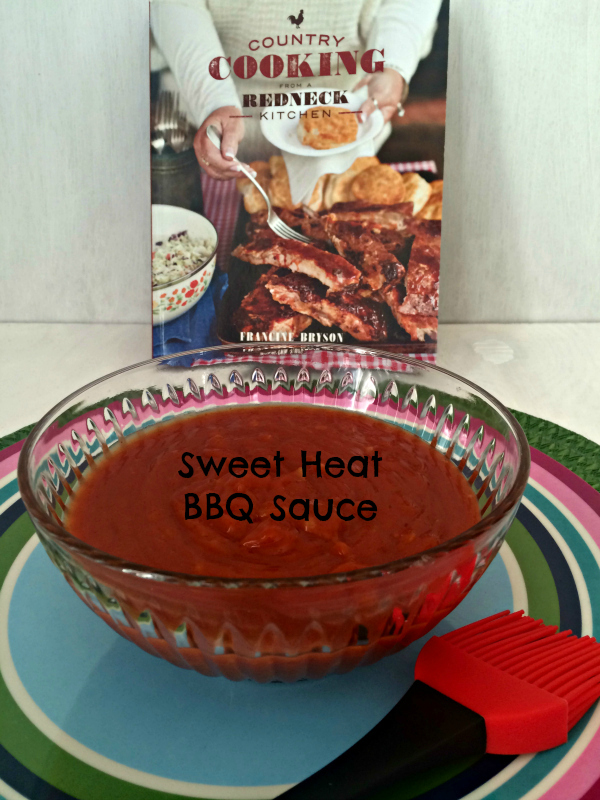 I am a Yankee girl at heart and love me some pot roast and Francine makes Yankee Pot Roast, southern style – I'm not sure I'll ever make the original again, ever. There are unique recipes in there that will make you laugh and when you read them, thinking "surely this isn't for human consumption"; you find out YES it is! Squirrel Pot Pie, for example. It's a thing. Honest.