This post may contain Amazon or other affiliate links. As an Amazon Associate I earn from qualifying purchases. Click
here
to read our privacy policy.
January can be a month of highs and lows, do you agree? We can often feel highly motivated to make some changes in our lives and start implementing those all-important new year's resolutions. But in the same breath, we can feel a little down in the dumps because the festive period is over and the weather is damp and grey. However, it doesn't have to be all doom and gloom as your home is holding the secret to beating the January blues. Your kitchen is the perfect place to reignite your senses, feel inspired and creative. So here are a few ways you can beat those blues this January just by stepping into your kitchen.
Get baking
Baking is a great way to refocus your mind and to feel less stressed. It's a therapeutic process in which you weigh out your ingredients, combine and bake. Baking bread is an excellent way to rid yourself of unwanted stress. Kneading the dough can help pacify any tensions, anger and frustrations and gives you a wonderful loaf come the end of it. Baking cakes is also a lovely treat.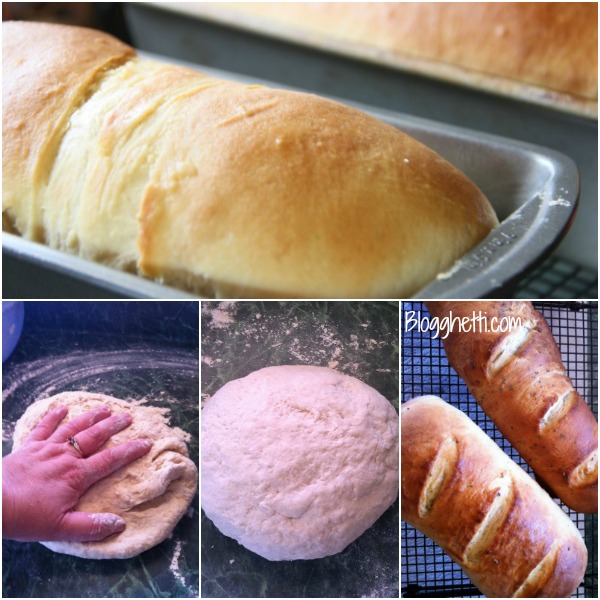 Cook from scratch
Cooking meals from scratch happens to be something we don't do as often anymore due to the supermarkets having a whole host of processed ready meals and ready chopped fruit and vegetables. But there is something amazing about picking up your knife and chopping up your ingredients to create a meal.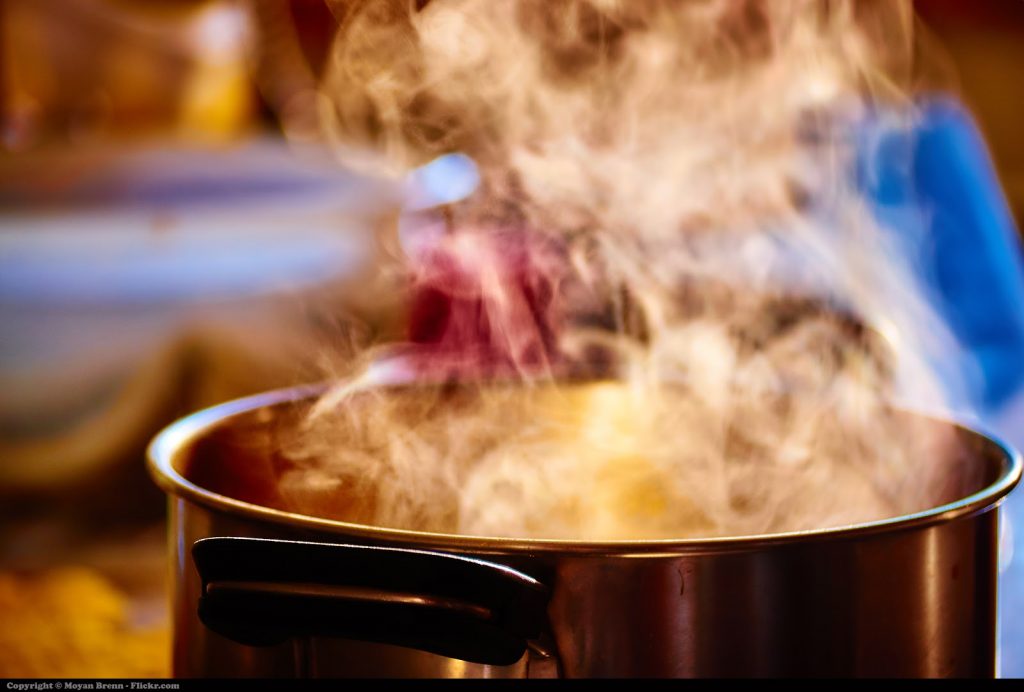 Cook a meal you have never done before
Sometimes we can feel less than inspired to cook a meal, but this might be due to the fact you cook the same old thing over and over. So be adventurous and try a new meal. All you have to do is look on websites like Pinterest to be presented with lots of ideas.
Kit out your kitchen to inspire you
If your kitchen could do with a little spruce up then why not invest in some new gadgets and tools. Often this can feel like a huge treat to help encourage you back in the kitchen for good. Things like new knives can make the whole cooking process much easier, so if you fancy treating yourself to a new set then check out websites like Cut it Fine for knife reviews.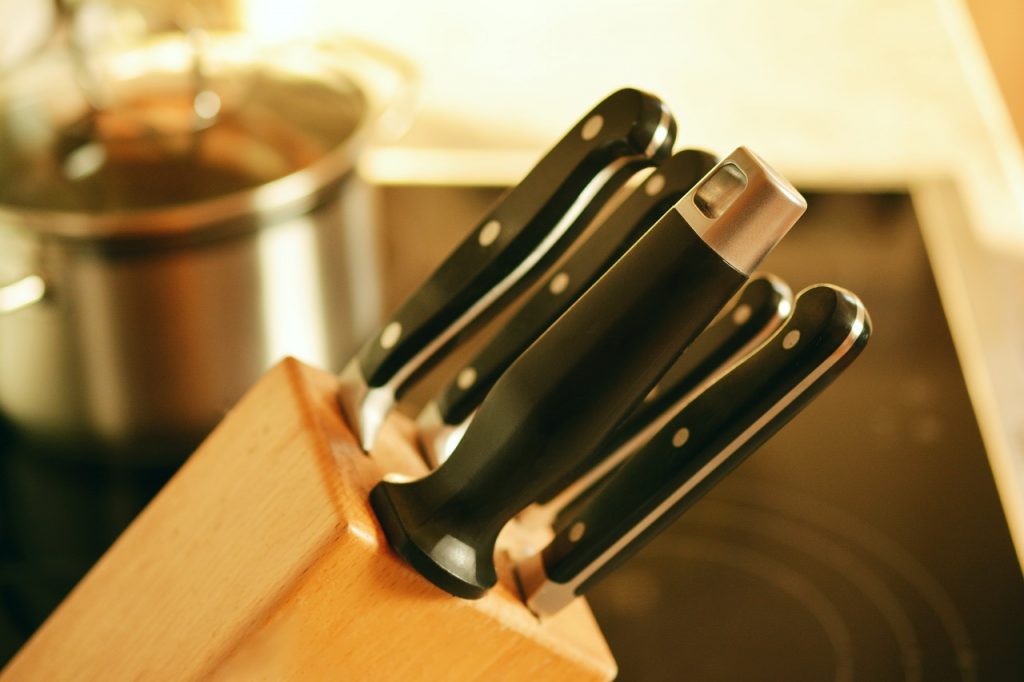 Buy a new cookbook and feel inspired
Maybe you got a new cookbook for Christmas or picked up one you have had your eye on for some time. Then use January as the perfect opportunity to cook up a storm using recipes from it. We can often feel happier and inspired when looking through cookbooks and seeing some beautiful creations. So heading into the kitchen to do just that could be enough to lift your mood.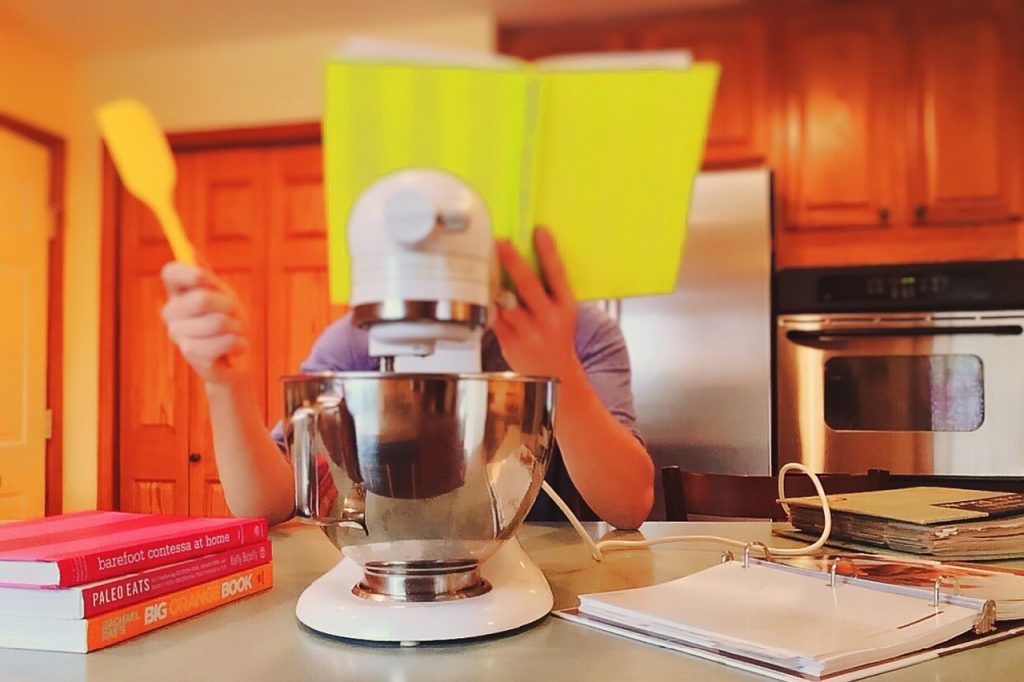 Consider different flavor combinations in your cooking
Finally, being inventive with your flavor combinations could be just the distraction you need from feeling down in the dumps. Try chocolate and chili desserts, or infuse milk with your favorite herbs. There are so many different things you could try so get experimenting.
I hope this has inspired you to beat the blues this January. Share in the comments other ways you combat the blues after the holidays!
Enjoy!