This post may contain Amazon or other affiliate links. As an Amazon Associate I earn from qualifying purchases. Click
here
to read our privacy policy.
Chilly days call for comfort food and Chicken Pot Pie is one of those meals that hits
the spot and warms your insides at the same time. This recipe couldn't be simpler!
When time is crunched but you have to get dinner on the table this quick and easy Chicken Pot Pie cooks up in no time.
Ingredients:2 Tbsp Olive Oil
1 pkg (12 oz) frozen mixed veggies
4 cups (32 oz) chicken broth
2 cans (10.5 oz) condensed cream of chicken soup (or use
DIY Condensed Cream of Chicken soup recipe
*)
1/2 pkg (6 oz) frozen peas (optional)
1 cup frozen pearl onions
3 cups cooked chicken, diced
2 cups Bisquick
2/3 cup milk
salt and pepper to taste
Instructions:
Heat olive oil in large pot over med-high heat.
Add frozen mixed veggies and saute till tender, about 3 min.
Add chicken broth and cream of chicken soup (or DIY condensed cream of chicken soup), and peas, mix together. *if using DIY recipe for the soup, use the entire recipe to replace the 2 cans of soup
Mix in chicken and allow to come to a boil and simmer until thickened.
Preheat the oven to 400 degrees.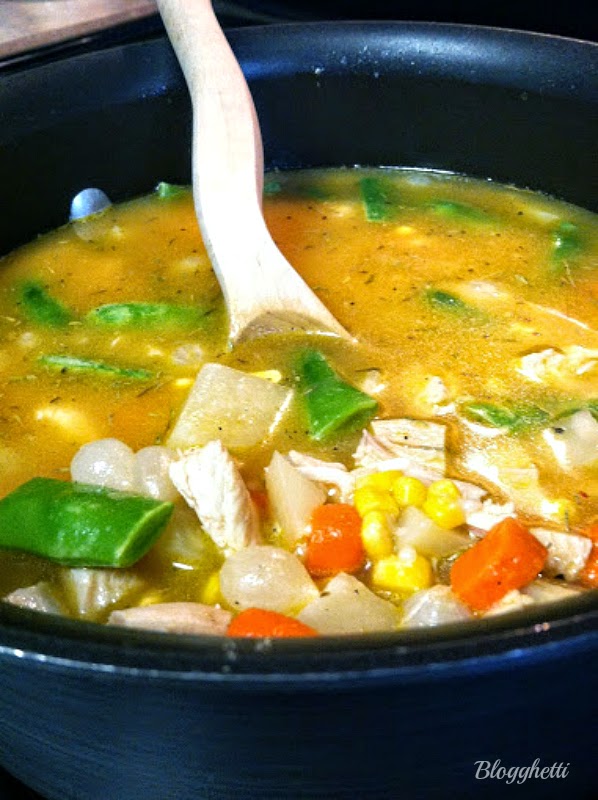 After you have simmered the chicken and veggies,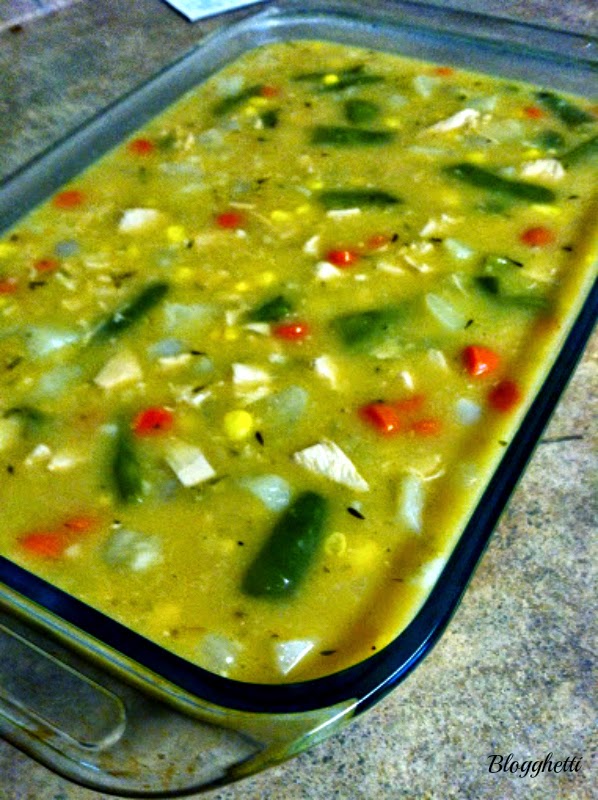 pour it into a 9 x 13 pan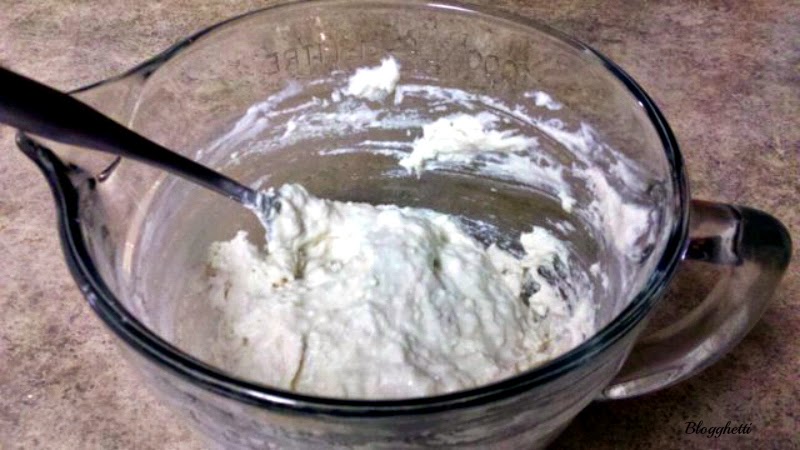 Drop the biscuit batter onto the mixture by heaping tablespoons
Bake in the oven for about 10 – 15 minutes or until the topping is golden brown.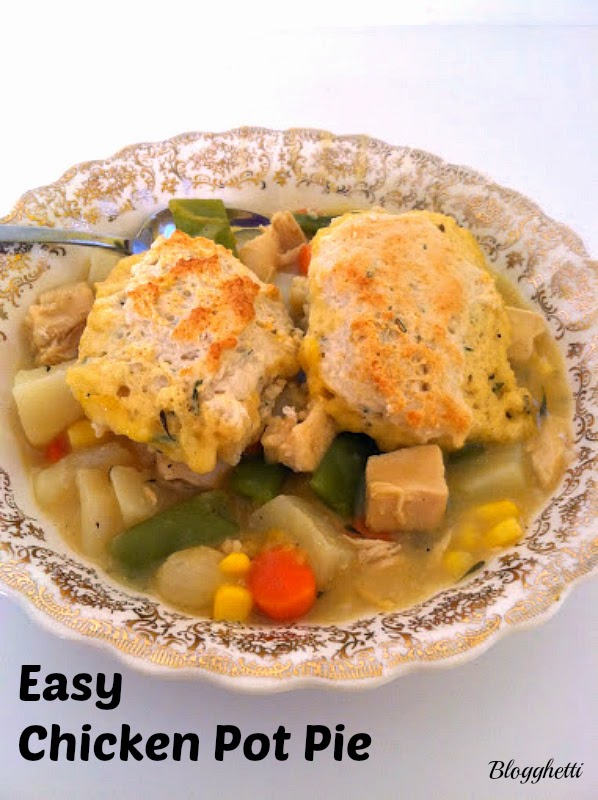 No rolling out pie crusts, no mess! Easy!
Enjoy!