This post may contain Amazon or other affiliate links. As an Amazon Associate I earn from qualifying purchases. Click
here
to read our privacy policy.
Every family has their own holiday traditions and way of doing things. I love the little traditions my family has such as our Christmas Eve snack fest watching a holiday movie together then opening just one gift. The snacks are as simple as cheese and crackers to a bit more holiday-ish with a tray of homemade sweet treats and cookies. Everyone chooses what foods we'll serve and has a hand in the making. Such fun!
I thought it would be a fun idea to share a few holiday food traditions from around the globe and my wonderful friend and fellow blogger, Katie Kapro thought so too. She has such a fun post for us today!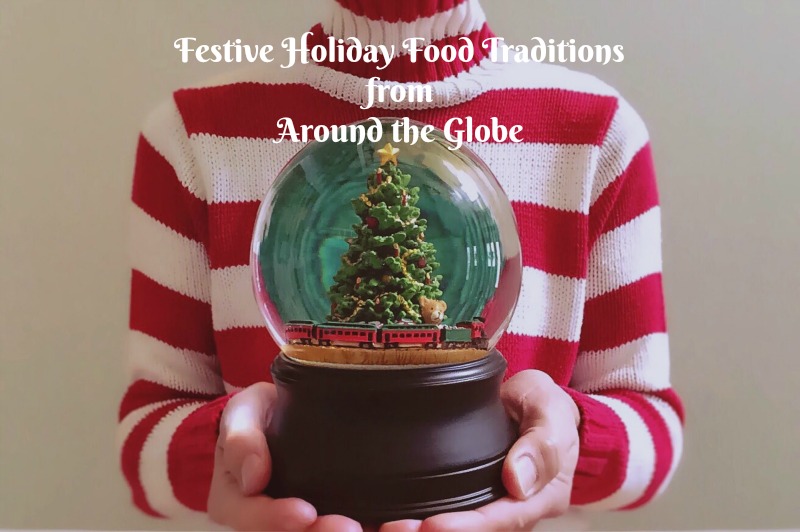 Guest post by Katie Kapro
The holidays give people around the world an excuse to get lavish with food. Instead of regular brown rice, why not make purple rice to celebrate the season?
We see more traditional foods special to this this time of year than any other season. From culturally unique entrees, to drinks, to the oddest of food traditions, December – also known as Disyembre, Diciembre, Shí'èr yuè, Desember, Dekabr' and Dezember – is where it's at for delicious food.
Puto Bumbong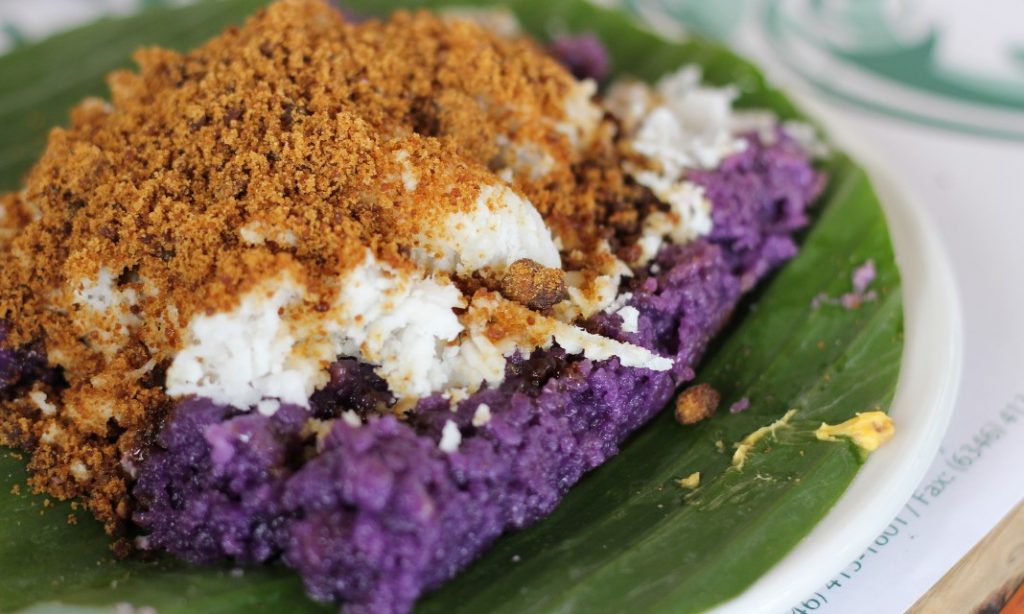 Puto Bumbong is a favorite Christmas dessert in the Philippines. After Christmas Eve mass, people flock to street food sellers to indulge in this sweet, purple treat.
It is traditionally made with a glutinous rice called piurutong, consisting of both white and black rice, which comes out purple. Today many puto bumbong recipes simply call for purple food coloring.
It is named for the bamboo shoot in which the rice is steamed, and which gives it its tubular shape.
The Moscow Mule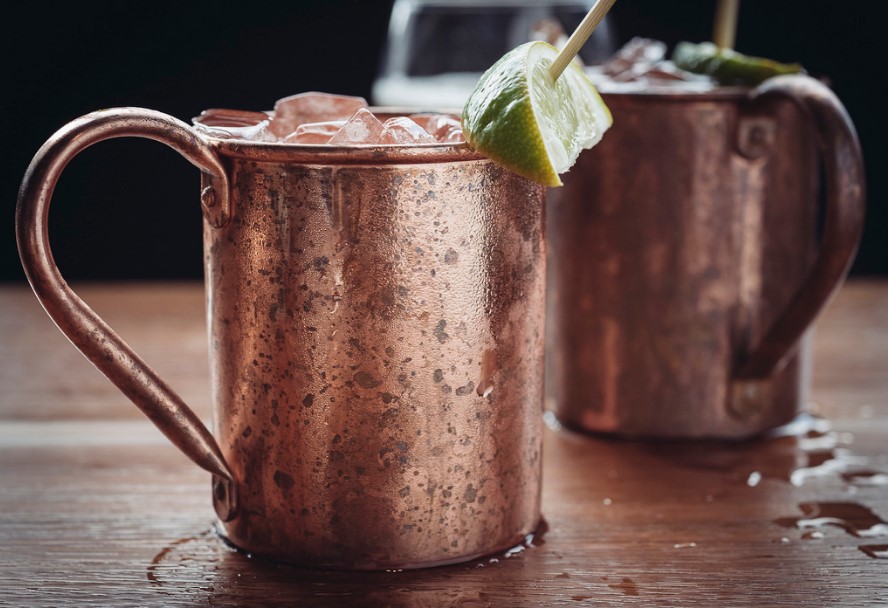 The Moscow Mule is a delicious drink made with vodka, ginger beer, and lime. The spiciness of the ginger makes it a perfect holiday beverage.
The Mule is a US invention. For generations, people have been wanting to find a connection between the drink and Russia – one copper manufacturer even concocted what appears to be a deceiving marketing story to convince consumers that the original mugs came from the manufacturer's family in Russia.
Marketing ploys aside, the Moscow Mule's iconic copper cup has benefits beyond lore and aesthetics. Copper not only reacts in a pleasant way with the acidity of lime, its mineral properties are also said to fuel the creative imagination and enhance mental clarity.
Creative and mentally sharp: that sounds enough like something from the land that gave us The Russian Ballet to satisfy my need for story continuity.
The Christmas Pickle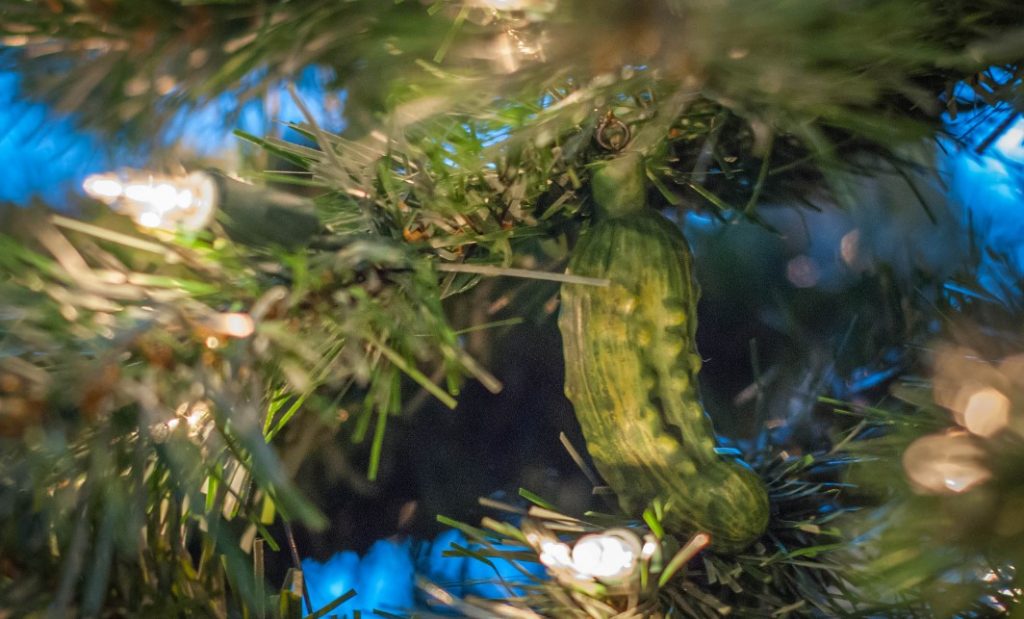 In the name of mysterious origin stories, we will now celebrate the Christmas pickle.
The Christmas pickle is a glass decoration – or sometimes a real pickle – that one hides in the Christmas tree. The person who finds the pickle is said to have good fortune for the upcoming year.
The tradition was thought to have originated in German culture, but it turns out it's just another one of those whacky North American creations, likely originating from marketing lore intended to sell glass vegetable ornaments imported from Germany.
The Christmas pickle is a quirky food tradition, sure to add a laugh to any holiday celebration. If you decide to adopt this tradition, do take into consideration using LED Christmas lights instead of incandescent. The hot incandescent bulbs could leave you with a baked pickle.
While everyone loves a good fried pickle as a holiday appetizer, a baked pickle in your Christmas tree would be, just, strange.
Hallaca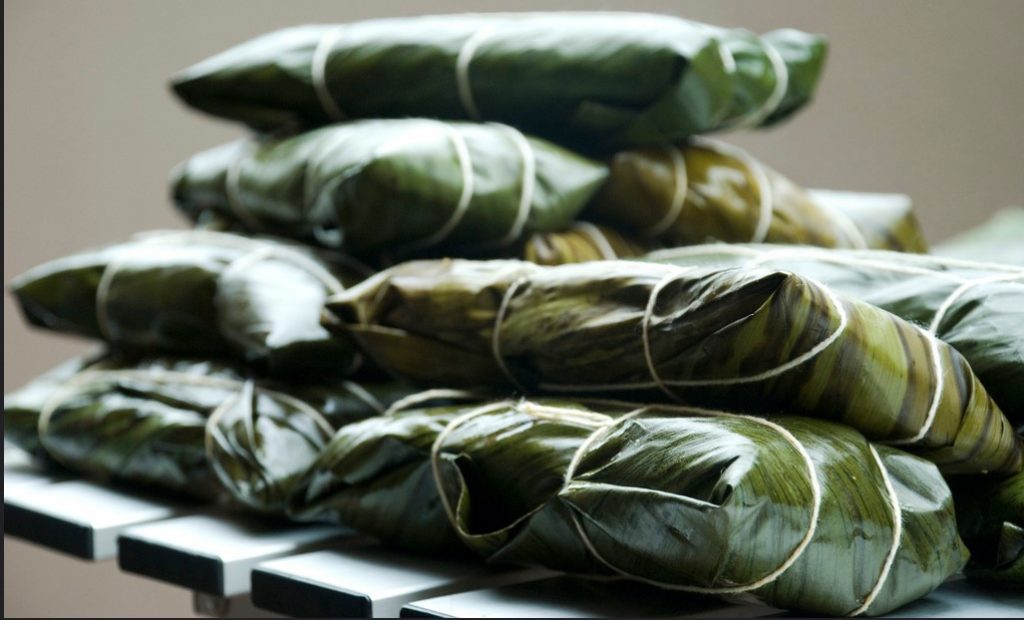 Hallacas are a Venezuelan Christmas tradition, similar in form to the tamale, that are a feat of time, engineering, and love.
A single hallaca is made up of a mixture of meats – beef, chicken, pork – olives, and raisins, all wrapped in corn dough, then wrapped in a plantain leaf, tied with string in a checkerboard pattern, and then boiled.
Because it's such an involved process, traditionally the batches are quite large and several members of the family pitch in with the cooking and preparation. When you've got everyone together for the holidays, might as well put them to work!
Tangyuan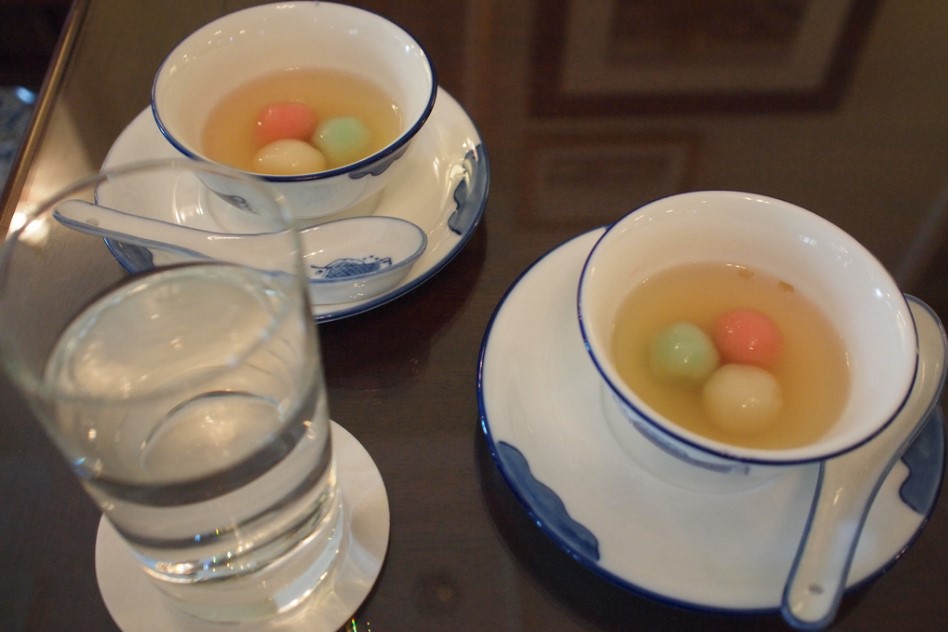 Tangyuan are sweet Chinese rice dumplings traditionally eaten during the Lantern Festival in celebration of the last day of the Chinese New Year period.
The round shape of the dumpling represents completeness and gathering family.
Just like in Venezuela, making tangyuan is a complex process, so traditionally it takes the hands of several family members and yields a lot of food.
Gløgg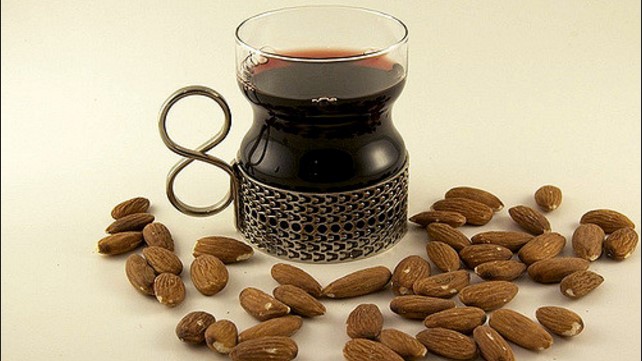 If you haven't heard of gløgg, it's a good one to have in your holiday drinks arsenal. It is a Scandinavian hot mulled wine with spices, nuts, and brandy or vermouth. Gløgg is famous for its festiveness in the cold winter months.
I was first served gløgg in the most typical of settings – right when I walked in the door at a Norwegian Christmas party. No better way to warm up.
The holidays are a time for being with friends, adorning the house with festive and mostly-tasteful décor, mixing up tasty drinks, and most importantly, bringing family together to cook all of the most celebrated traditional foods.
If you find yourself bored with the traditional holiday meal this year, why not try making a dish from another part of the world.
Happy holidays and happy cooking!