This post may contain Amazon or other affiliate links. As an Amazon Associate I earn from qualifying purchases. Click
here
to read our privacy policy.
When it comes to health and fitness, most of us have a basic overview of what we need in our bodies. We all know that saturated fat is bad for us, that too much sugar rots our teeth and that we need protein to build strong muscles. But it is the other minerals and vitamins our bodies require that surprisingly, leave even the most health-conscious of people in the dark. Our bodies are complex things, and in order for them to serve us well, we have to treat them well in the first place. Studies from the U.S. Department of Agriculture suggest that typically, US adults are somewhat deficient in one or more of the following nutrients: calcium, potassium, fiber, magnesium and vitamins A, C and E.
If you suspect you might be running low on any of these nutrients, don't worry. Some simple diet changes are all you need to turn things around. Here are some ways you can get a few of these vital vitamins and nutrients back into your diet.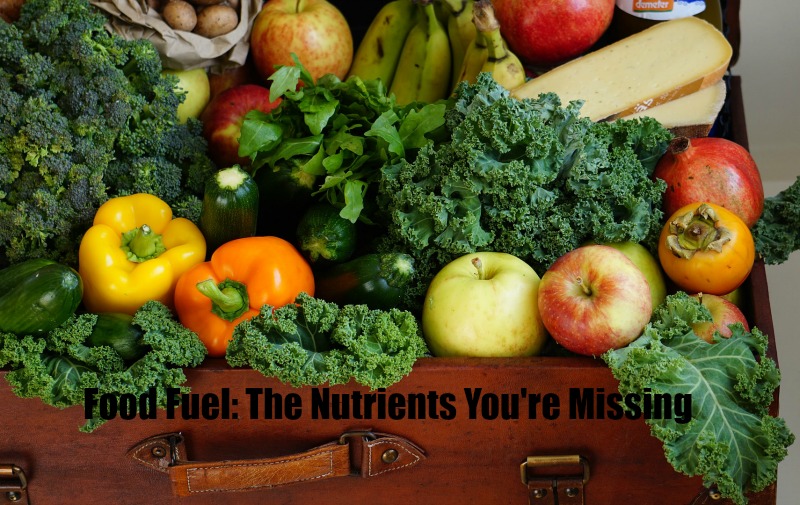 Vitamin C
If someone says vitamin C to you, what is the first thing you think of? Oranges, probably? While oranges and all their variants are indeed a great source of vitamin C, they are not the only food to possess it in a great quantity. Grapefruit is arguably one of the best sources of the good stuff, with around 88 milligrams in each fruit. Simply chopping up some grapefruit and orange to have with your morning cereal is an easy and low-cost way to get more vitamin C into your diet. Don't like the taste of raw fruit? Don't worry – simply try blending it into a smoothie or juice instead. All you'll need is a good blender, and you can find reviews from GreenSmoothieBlenders.com to help you choose the right one for you.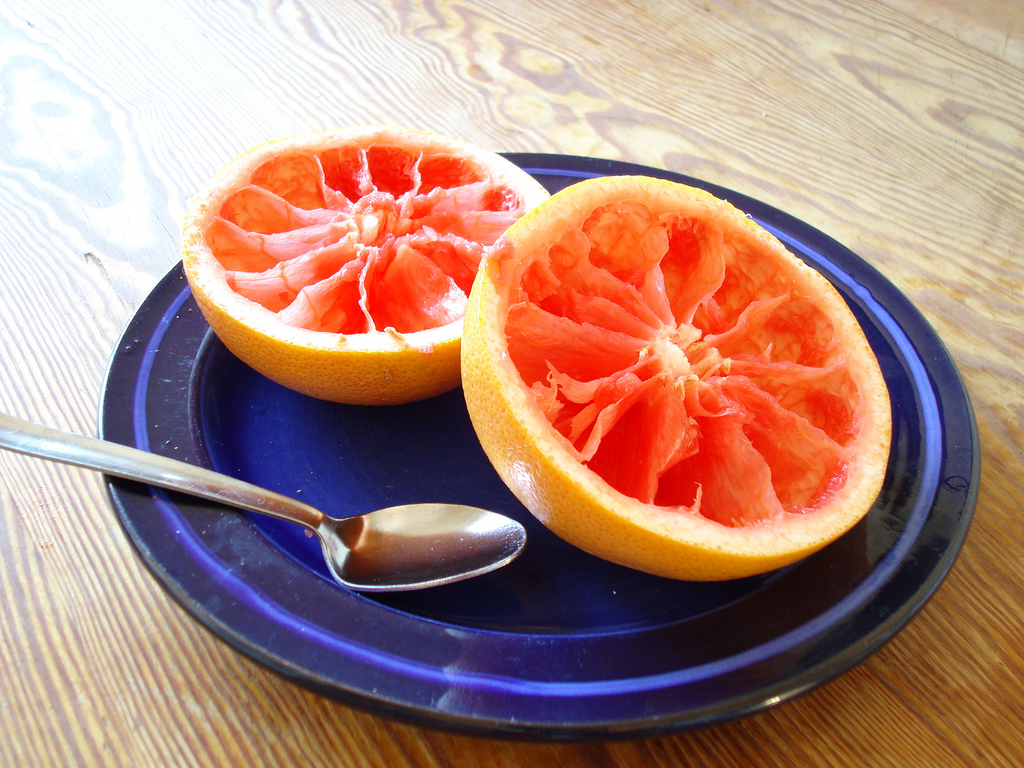 Fiber
Fiber is something most of us have heard about – however very few people are sure about what it is, or how to consume more of it. In very basic terms, fiber is a healthy carbohydrate that passes through the intestinal tract rather than the usual digestive system. It is vital for keeping this part of the body healthy and also for lowering the risk of heart disease, stroke, and type 2 diabetes. Upping your fiber intake shouldn't be too difficult – just swap white bread and pasta for the whole grain equivalent, up your fruit and veg intake and add beans and pulses to some of your dishes, if it works.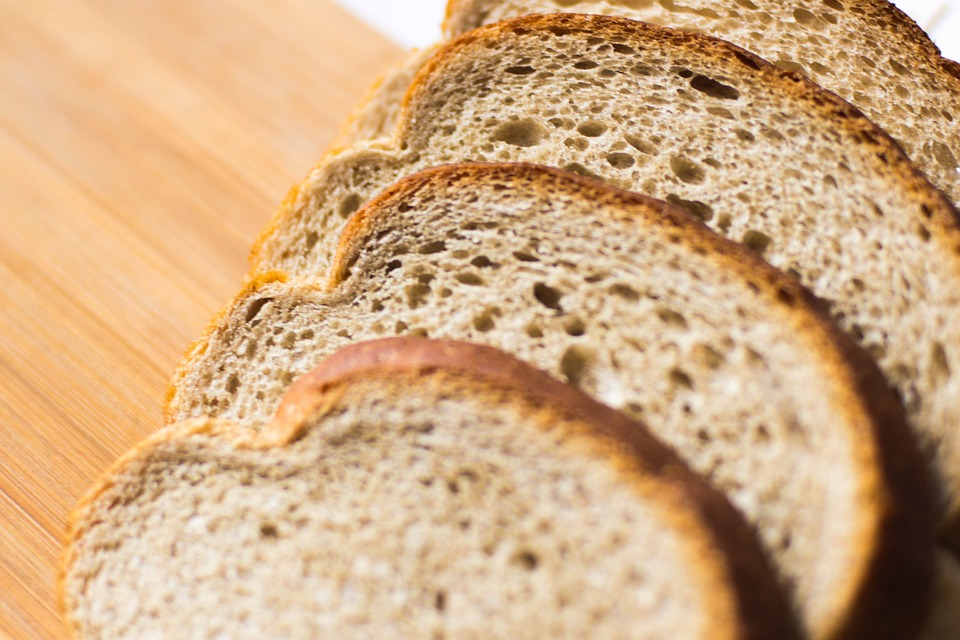 Calcium
Dairy is now often seen as the devil thanks to many new fad diets and eating trends. But, according to government guidelines, we do need at least a bit of it in our diets. Why? Well, we all know that calcium helps promote the growth of healthy bones and teeth. But it is also required to help every cell in the body function in a healthy manner. Milk, cheese, and yogurt are all excellent sources of calcium, but you can also get it in other ways, such as by eating leafy vegetables, fish, and nuts. Broccoli is one of the vegetables that has not only calcium, but also high amounts of fiber, Vitamin C, Potassium, Iron, and Folate. All of which we need to maintain our health. Whether you cook it or eat it raw in salads (forgo the creamy salad dressings), you're getting more bang for your buck, so to speak.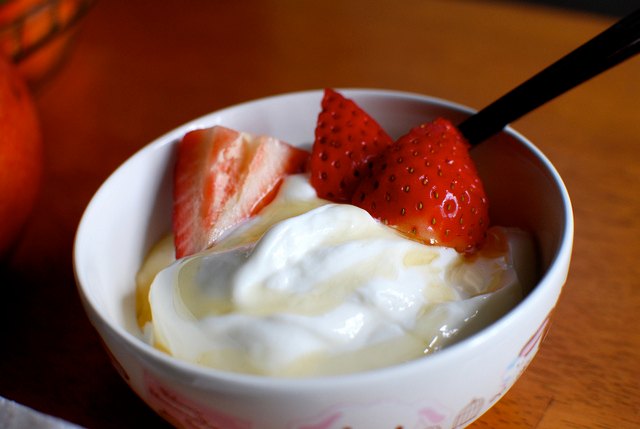 Finding ways to increase your intake of these important nutrients will not only put you on the healthy lifestyle track but you will also be trying new foods and learning to prepare them in a new way. Being healthy doesn't have to be boring or hard – we eat with our eyes first so why not start with all of the fresh fruits, vegetables and other foods that are good for us and turn them into delicious meals.