This post may contain Amazon or other affiliate links. As an Amazon Associate I earn from qualifying purchases. Click
here
to read our privacy policy.
I'm taking the day off from the blog and letting Sherry Chen from Personal Creations handle the post today. She's sharing fun interactive date ideas for couples to go on and give the main cook in your life a break from the kitchen! Read on!
Just because you're married doesn't mean you have to give up romantic dates. In fact, it's just the opposite! Living with your significant other means more opportunities to try new things together. You can stay in and cook a new dish, watch your favorite movie, or invite friends over for a game night. Or if you want to get out of the house and take a day off from the kitchen, a fun night out is the perfect remedy.
Trying a new restaurant or cuisine is a great date for cooks. You may even find a new dish that you'd like to cook up at home! Other fun ideas for foodies are attending a food festival, going to restaurant week events, or finding a wine and cheese tasting.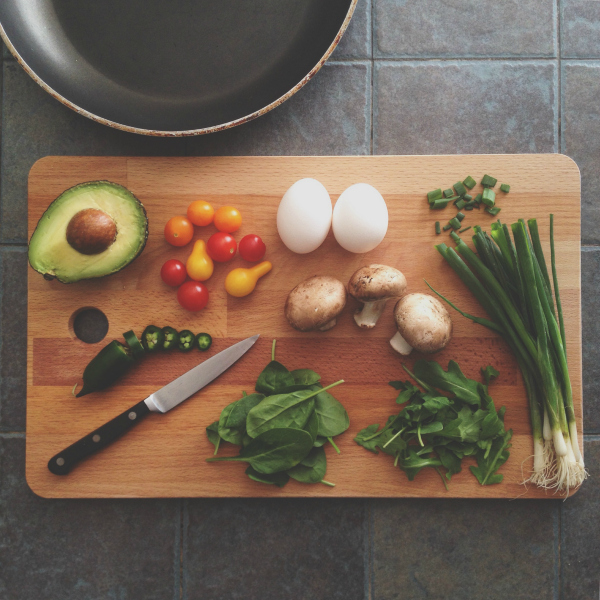 A progressive dinner date is also a unique way to try new foods without having to cook them yourself. On a progressive dinner date each course is enjoyed at a different restaurant. You can make as many or as few stops as you want. Course ideas include drinks, appetizers, entrees, desserts, and tea or coffee. You can also try appetizers or small plates at a few different restaurants in place of a conventional meal.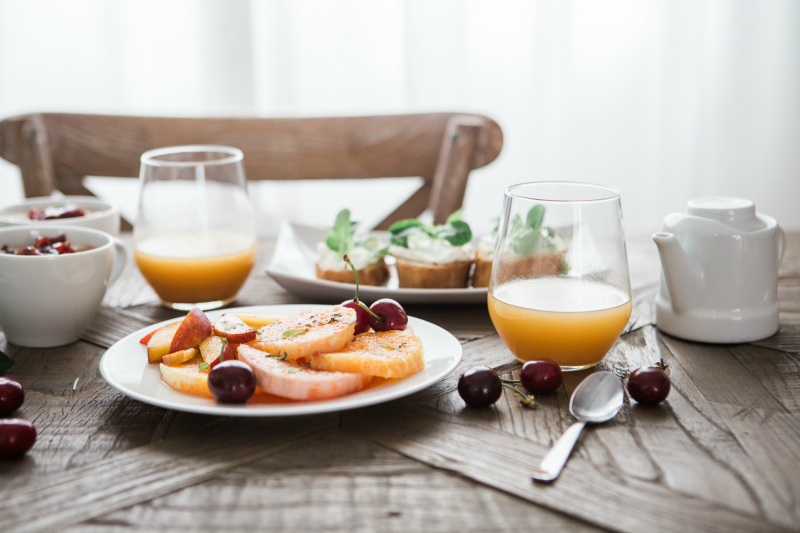 If you'd like to go on a less food-centric date, there are plenty of options too. You can go bowling, attend a local sports game, or try an outdoor activity. To give you more ideas, Personal Creations created this interactive that allows you to input what kind of date you want to go on and your price range. It'll offer suggestions based on what you choose.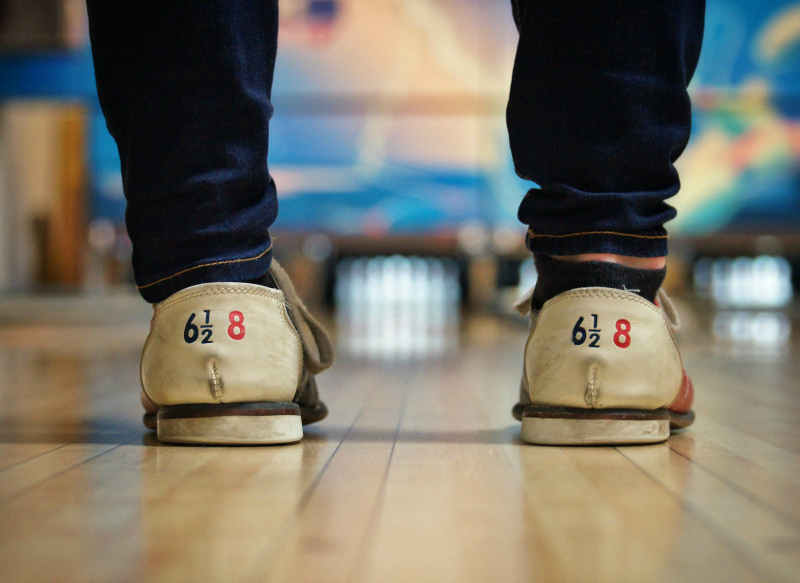 If you want to have date night ideas on hand at all times, they created printable date ideas. You can but these out and put them in a jar or stick them on your refrigerator, so next time you and your significant other are trying to decide on a date; you'll have lots of options!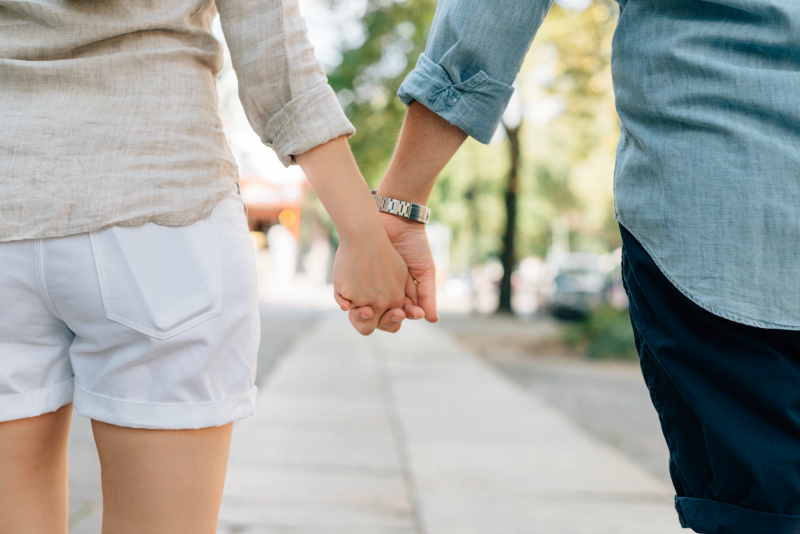 Enjoy!
Linked up this recipe at Friday Feature Linky Party over at Oh My Heartsie Girl