This post may contain Amazon or other affiliate links. As an Amazon Associate I earn from qualifying purchases. Click
here
to read our privacy policy.
The South is becoming America's best destination for foodies. Today's southern food dishes go beyond the traditional greens and grits. Many places in the South have elevated the classic dishes and created new ones to lure foodies and give them a taste of world cuisines closer to home.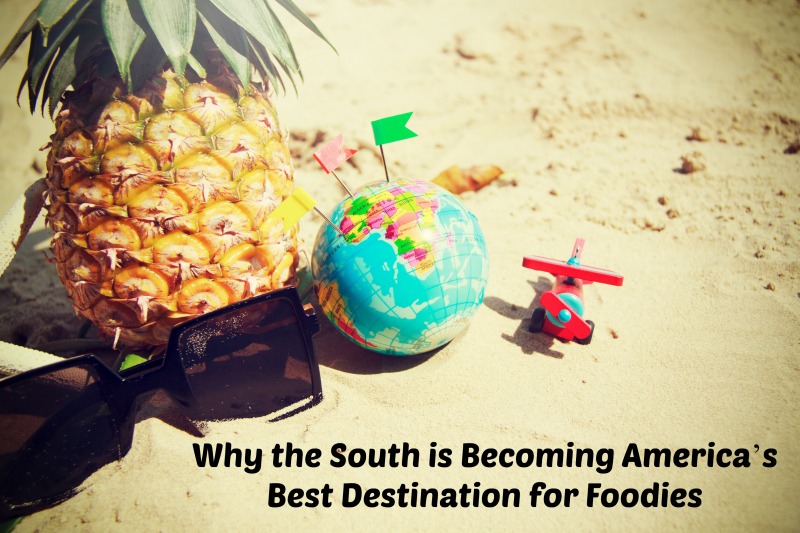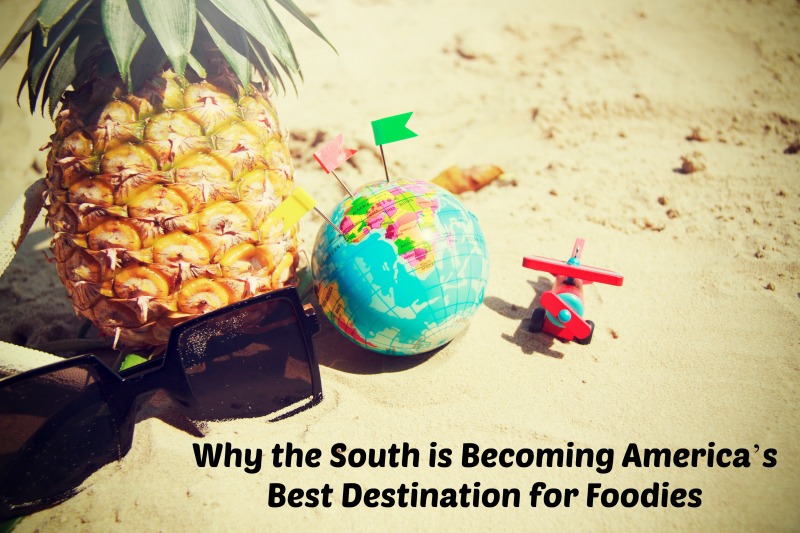 Post by Blogghetti contributor, Nick Cesare
Ask any foodie to name some of the great food destinations in the world, and they are likely to throw out the names of places like Tokyo, Vietnam, Provence, Mexico City, and Morocco. Destinations for food tourism are often far away places with a sort of mythical food culture, far removed from anything that many of us might expect to find at home.
However, you don't need to travel halfway across the world to experience a unique and delicious culinary culture. Within the continental United States itself, many foodies are beginning to turn an eye towards the culinary traditions of the South, where classical European cuisine has mixed with West African, Mexican, and Native American food traditions, all to create a truly unique culinary style.
Now there are many places in the South that are becoming food destinations in their own right, offering everything from stunningly authentic Southern cuisine to elevated dining that takes traditional techniques and ingredients and presents them in new ways. Many places are realizing the importance of cuisine in the culture too, with events like the Taste of Henry festival cropping up to satisfy the new level of interest in Southern food.
Traditional Southern Foods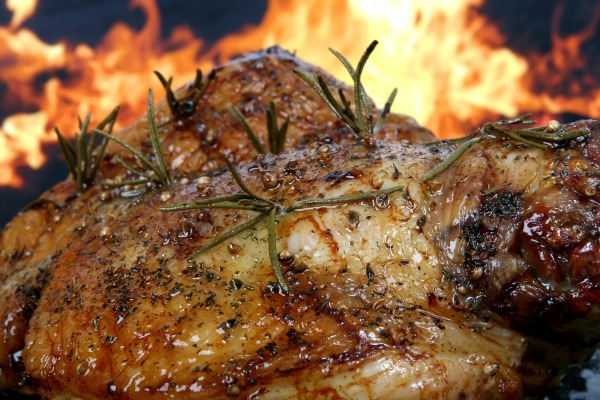 A lot of modern Southern cuisine can trace its roots back to food that was cooked by slaves in the 18th Century. While plantation owners wined and dined on the hottest new European trends, slaves were often left with cheaper cuts of meat and little in the way of complex preparation. One pot meals and slow cooking were the hallmarks of the food eaten by slaves. Now they are common elements in dishes like jambalaya, frogmore stew, and slow-cooked barbeque.
Fried chicken is another necessity-inspired Southern classic, making use of lard scraps as a cooking medium to create one of the most delicious chicken dishes known to the world. Before you worry too much about frying in lard, be aware that there are good and bad fats to eat and more and more nutritionists are identifying hydrogenated oils (vegetable, canola, corn, etc.) as the worst kind of fat to fry in.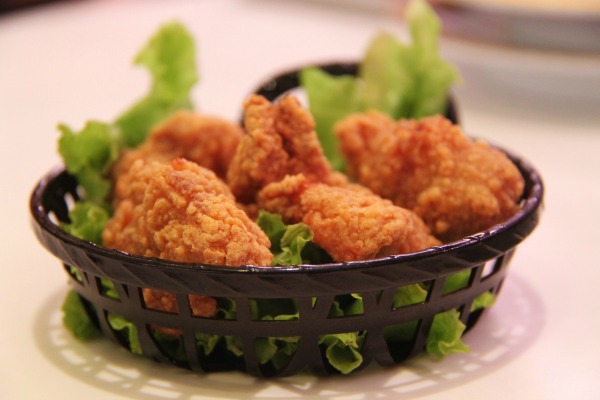 Rice is another staple of traditional Southern cuisine that is making a comeback. Easy to grow and to cook, this grain caught on quickly in the South, where legendary species of rice like Carolina Gold once grew. However, as Anthony Bourdain relates in PBS's The Mind of a Chef, traditional Southern crops like Carolina Gold rice began to fall off following the Civil War. The devastation of the war and poor reconstruction efforts were part of the one-two punch that included the Great Depression 70 years later. It wasn't until Glenn Roberts came along and revived lost Southern crops in 1998 that these iconic Southern staples returned to Southern food.
Elevating Southern Food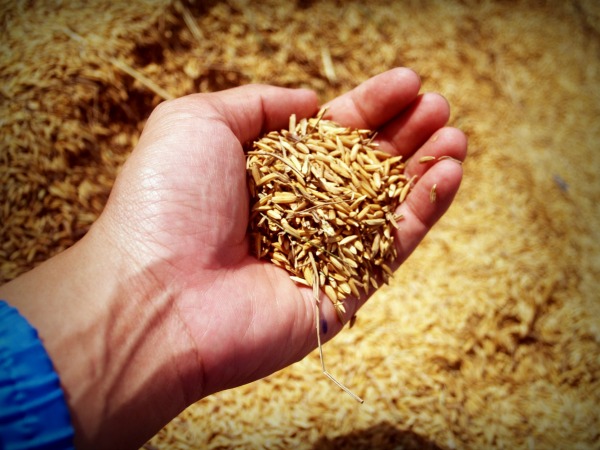 While Southern food may have humble beginnings and defines itself with the simplest of ingredients and methods of preparation, that isn't stopping a new generation of Southern chefs from finding new ways to take their traditional cuisine.
Chefs like Sean Brock are crafting Southern cuisine that is simultaneously new and old, replacing generic grains of rice and factory-farmed meat with once-lost Southern crops and pasture-raised animals. By injecting Southern food with a healthy dose of tradition and some of the finest cooking techniques in America, these chefs are definitely making cities like Charleston a must-taste destination for foodies across the country.
While some chefs are returning to the roots of Southern food, others are paving a new way forward. Chefs like Ed Lee are finding ways of fusing traditional Southern cooking with other food cultures. In Lee's case, this is his ancestral Korean food. Lee takes advantage of elements common to both Louisiana and Korean cuisine — elements such a rice and spicy heat — to create a delicious blend between the two.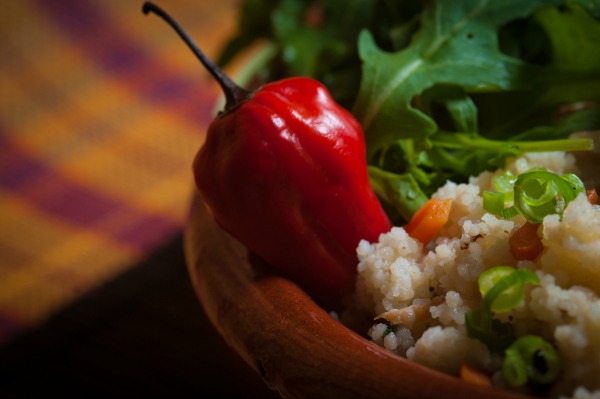 Today's Southern cuisine is a far cry from soggy fried chicken and bland rice. With the revival of old ingredients and techniques as well as the injection of new flavors, the Southern food scene is definitely one that every aspiring foodie needs to check out.
Enjoy!