This post may contain Amazon or other affiliate links. As an Amazon Associate I earn from qualifying purchases. Click
here
to read our privacy policy.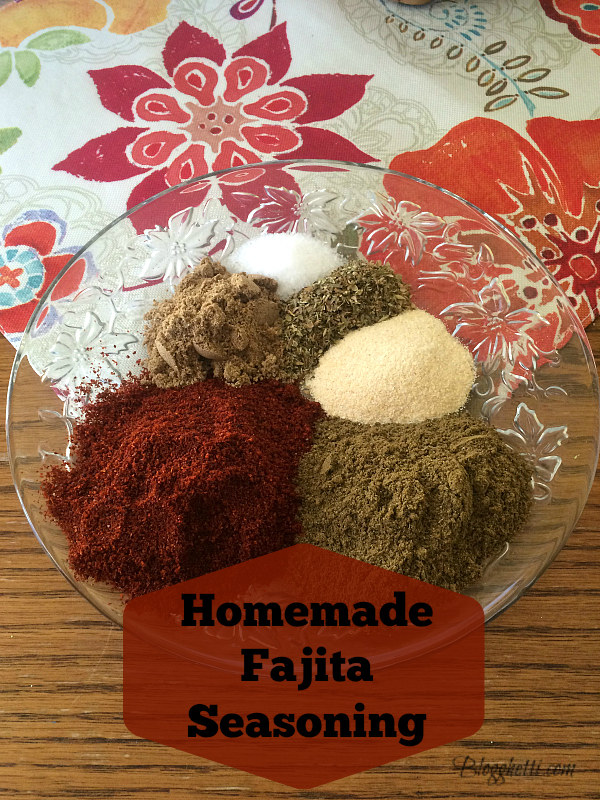 For sometime now I have been working towards a degree in Public Service and as I am nearing graduation (May!!), I am realizing that the world is a bigger place than I knew it to be. By this I mean, there are so many avenues to take with my degree as there are with life itself. Hubby and I were talking about mid-life crises and it occurred to me that quite possibly this degree was mine. I am reinventing myself from just being a mom and wife to something more that makes all of the experience being a mom useful in my next career or chapter in my life. Both of my daughters are adults now and lives of their own so it's Hubby and me plus the cat. I am excited and scared to death of this next chapter but as with the past chapters of my book of life, I'll get through this too.
Reinventing myself isn't the only thing I am changing, I am also cleaning up the way we eat and the way I prepare our meals. I love making my Homemade Taco Seasoning and Homemade Chili Seasoning so it was easy to see that I would make my own fajita seasoning, too. Since I have been making these seasoning mixes, my youngest daughter prefers them to the packet mixes and can instantly tell when I use the packaged kind. It's so good in a variety of dishes, especially Baked Chicken Fajitas, Chicken Fajita Quesadillas, and Slow Cooked Chicken Fajitas. Make a batch today and try it!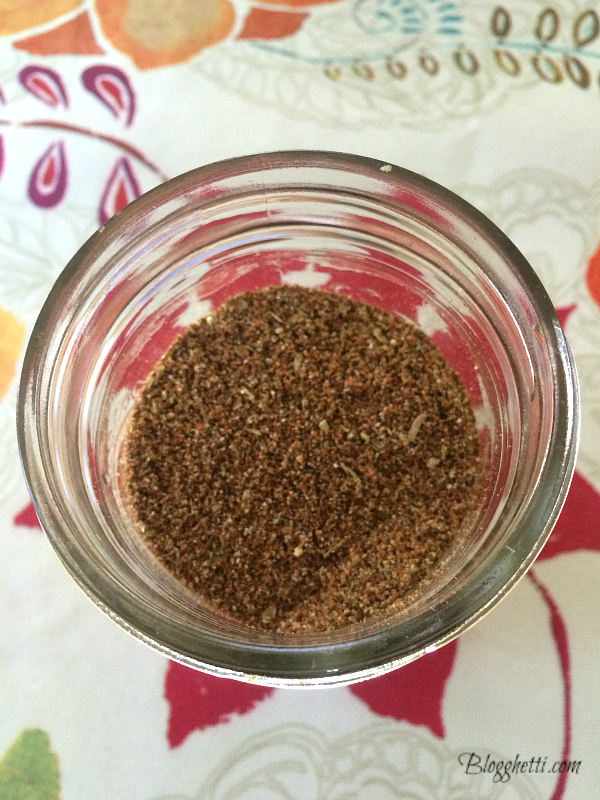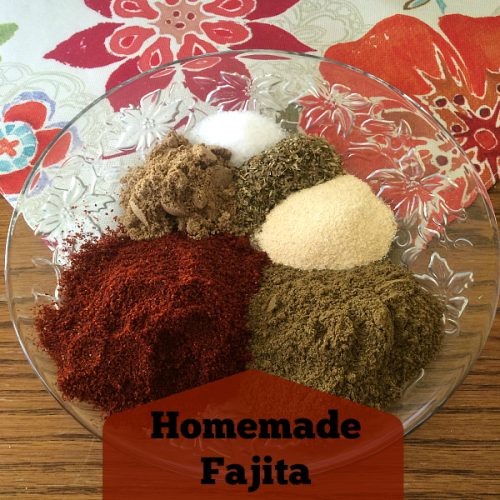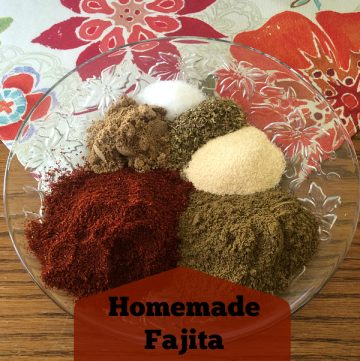 Ingredients
3

tbsp

Chili Powder

3

tbsp

Cumin

2

tsp

Garlic Powder

2

tsp

Oregano

3

tsp

Coriander

1

tsp

salt
Instructions
In a medium bowl, combine all ingredients. Pour into a container and store at room temperature.

For recipes calling for fajita seasoning packets, use 3 tablespoons of the seasoning mix.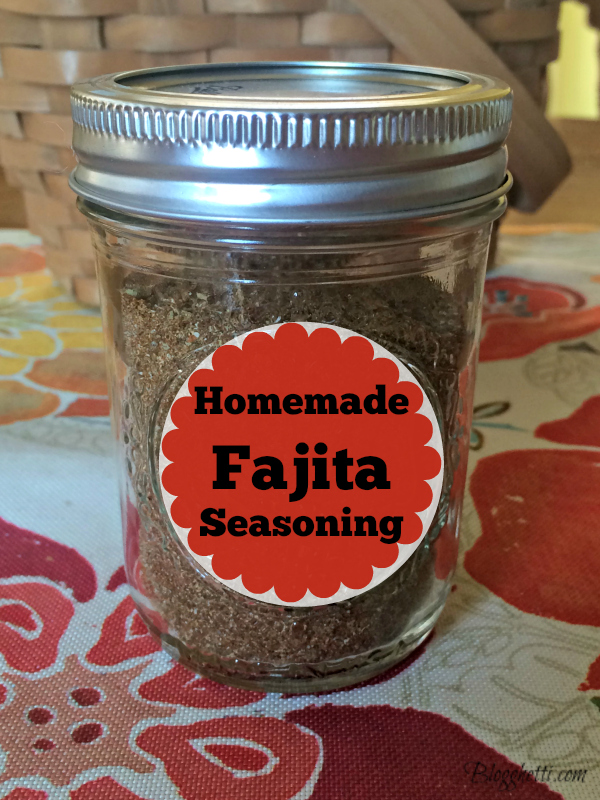 Enjoy!