This post may contain Amazon or other affiliate links. As an Amazon Associate I earn from qualifying purchases. Click
here
to read our privacy policy.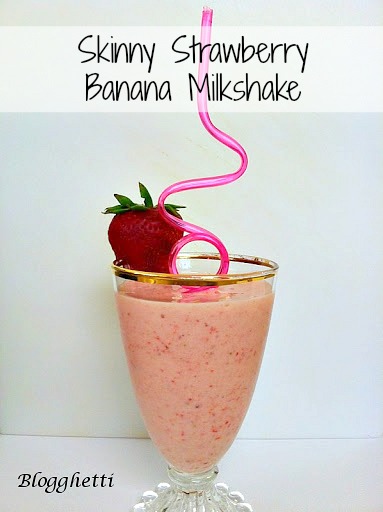 Recently I have joined Bloglovin' and I love it! It's a place where you can read ALL your favorite blogs from all genres in ONE place. If you are a blog reader and are subscribed to more than a few blogs you can relate to the frustrating (at times) amount of time it takes to go from one blog to another to see their updates. Bloglovin' is the SOLUTION! Log in and see all the blogs and their most recent post all on one page. Click on the links to go to the site you want to check out and then when you are ready, just click on the nifty toolbar at the top to go to the next one! Simple! Convenient! You can also find NEW blogs to love just by using the features on Bloglovin' home page. You have to check it out! It will save you time…and time is something we all could use more of!
The reason I bring this site up is I subscribe to more than a few blogs and I always seem to miss their recent updates and let's face it, I don't have time to be sitting here reading page after page, though I would love to! While I was scrolling through my blogs I noticed this wonderful shake that was not just pretty because it was pink but the title was Skinny Strawberry Banana Milkshake. Skinny? Yea, right! How can a milkshake be skinny and taste good!?!? I read on to find out that there were only THREE ingredients in this all of them were healthy and good for you! Sally's Baking Addition just got even better to read!
I checked my bananas and they were oh so ready for this recipe so I cut them into chunks and placed them on a baking sheet lined with parchment paper and stuck them in the freezer for a few hours. I really wished I had some dry ice to speed this process up because I was ready for this shake to be made and ready to drink!
Once they were frozen, I whipped them up in my blender with some almond milk.
Sally mentions that the whipped bananas taste like vanilla soft serve
so I had to sample it before adding the strawberries.
She didn't lie!!!
Next, I added the strawberries – blended them together and DONE!
Oh My! Yum! Don't believe me, make it yourself and become a believer! The recipe makes 2 servings, but I don't know that I'll share…
Ingredients
3

very ripe bananas

peeled, cut into chunks and frozen

1/4

cup

vanilla almond milk or regular milk will do

8

medium strawberries

sliced in half
Instructions
Blend the frozen bananas and milk together until they are thick and creamy. - About 4 minutes. You may need to scrape the sides of the blender.

Add the strawberries and continue to blend until smooth.
Enjoy!