This post may contain Amazon or other affiliate links. As an Amazon Associate I earn from qualifying purchases. Click
here
to read our privacy policy.
I've rounded up the most popular recipes published on Blogghetti in 2018! These recipes had the highest number of visitors and shares on social media in the past year, so if you haven't tried them yet, now is the time!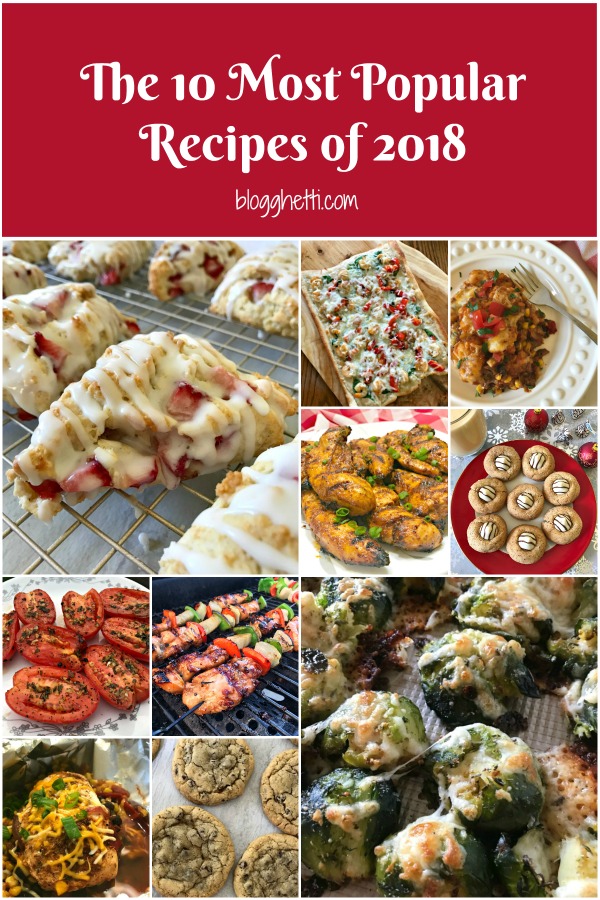 When I go back over what I've created for the blog throughout the year, I feel blessed and overwhelmed with gratitude for my readers. Whether you are a new or returning visitor, I thank you for taking the time to read the posts, comment, and share what you like. I also am thankful for each of you who try a recipe, and let me know the successes or fails of it. For each of you who subscribe to the weekly newsletters, it means so much.
I love the feedback I receive through social media, emails, and comments on the blog. It is what gets me to step out of my creative box a little more with each post. I hope the content I provide is of value to you, helps you get in the kitchen more, and enjoy cooking.
It's been quite a year for Blogghetti! I've forged relationships with some amazing bloggers and participated in food events that made me want to make every single recipe we shared. I cannot wait to see what 2019 has in store.
The 10 Most Popular Recipes of 2018 on Blogghetti
I'm counting down the 10 most popular posts of 2018 on the blog. Let's go!
10. Tex-Mex Chicken Foil Packet Recipe – Dinner is easy with this healthy and delicious Tex-Mex chicken foil packet. Cooked over the grill, campfire, or in the oven; it's sure to be a family favorite.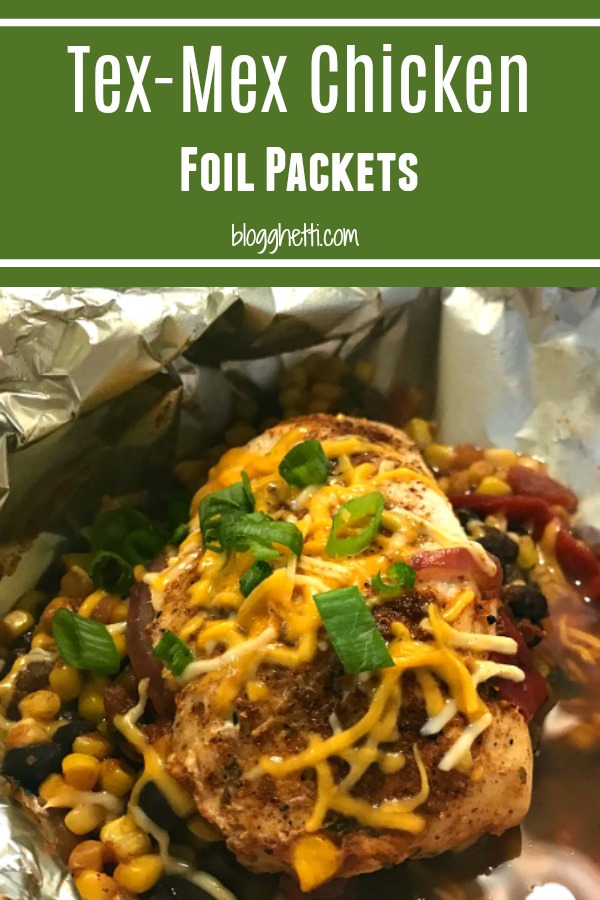 9. Garlic Grilled Tomatoes – Grill fresh summer tomatoes that are drizzled with a garlic and herb infused olive oil to bring out the robust flavors of the tomatoes.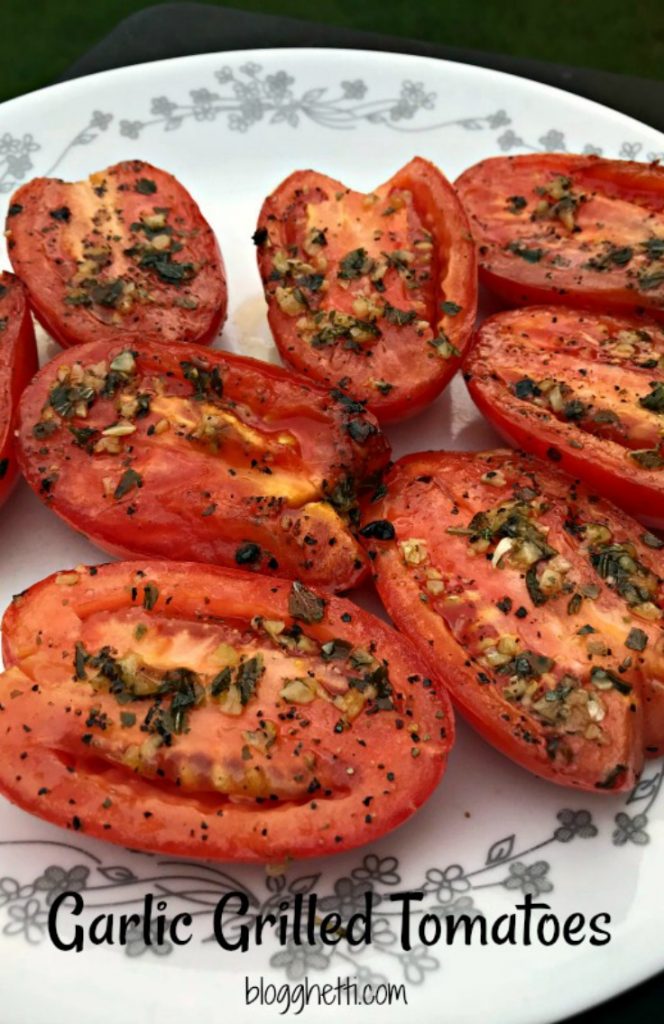 8. Honey Chicken and Vegetable Kabobs – These Honey Garlic Chicken and Vegetable Kabobs have just the right amount of sweetness from the honey and a zing from the soy sauce and garlic.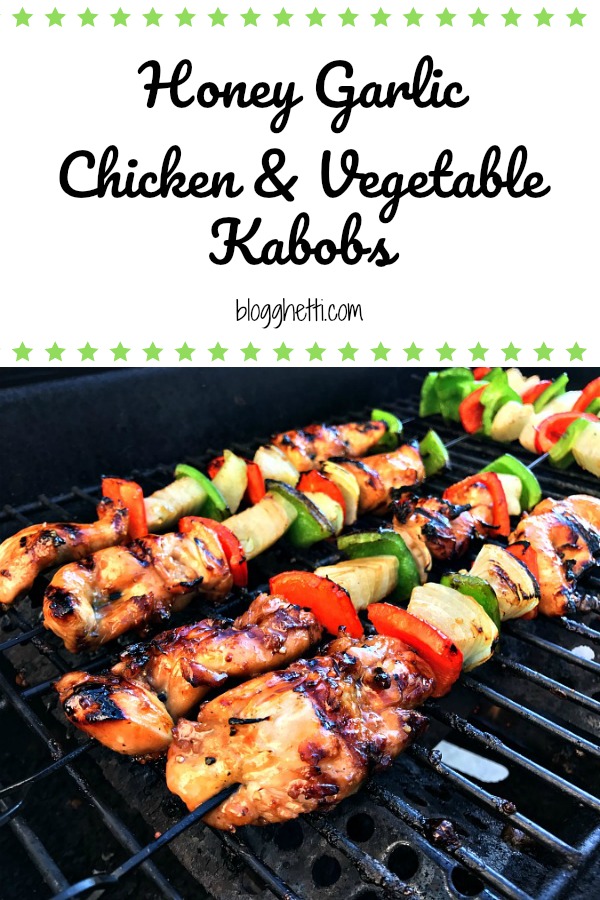 7. Shrimp Alfredo Pizza with Spinach – Not your ordinary pizza here! This Shrimp Alfredo Pizza with Spinach has a creamy base of roasted garlic Alfredo sauce topped with seasoned shrimp and vegetables. A simple and delicious dinner prepped and baked in less than 30 minutes.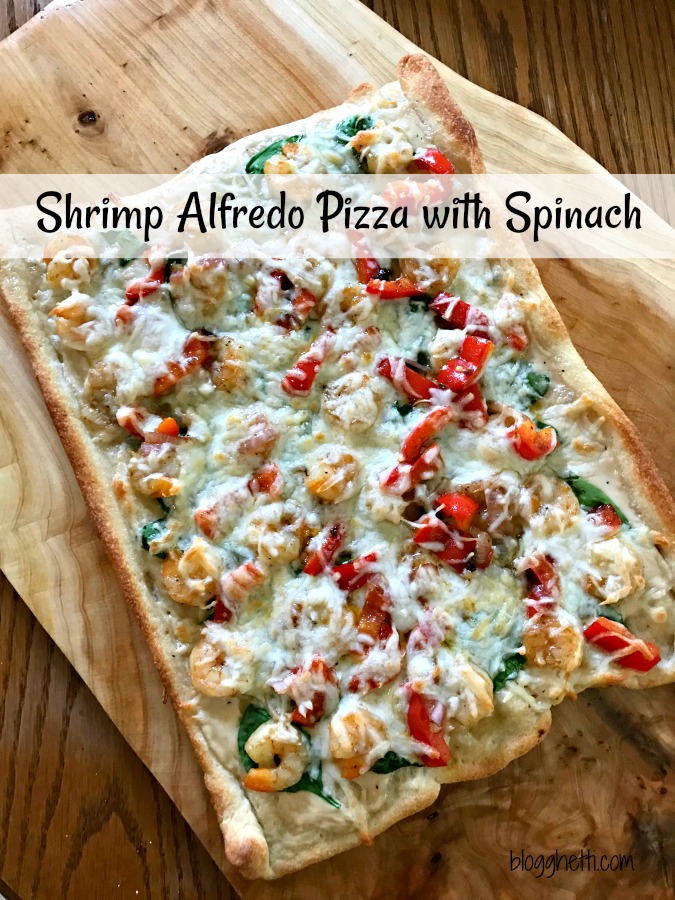 6. Easy Tator Tot Taco Casserole – This easy Tator Tot Taco Casserole is the perfect weeknight meal for busy families. A hearty and spicy dish topped with crispy tator tots and cheese. Your family will love this meal!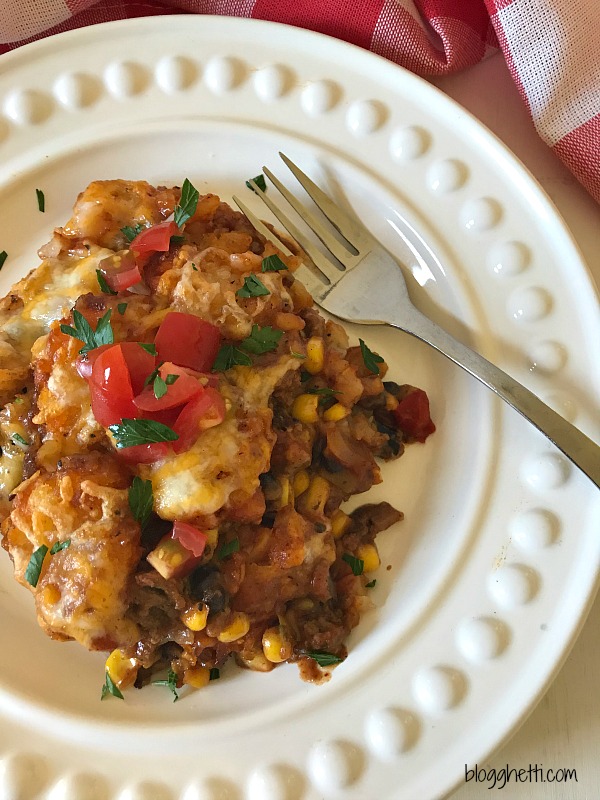 5. Eggnog Blossom Cookies – Eggnog Blossom Cookies are a festive addition to your holiday cookie trays. The cookies are soft, chewy, and full of traditional eggnog flavors with a white chocolate kiss in the center.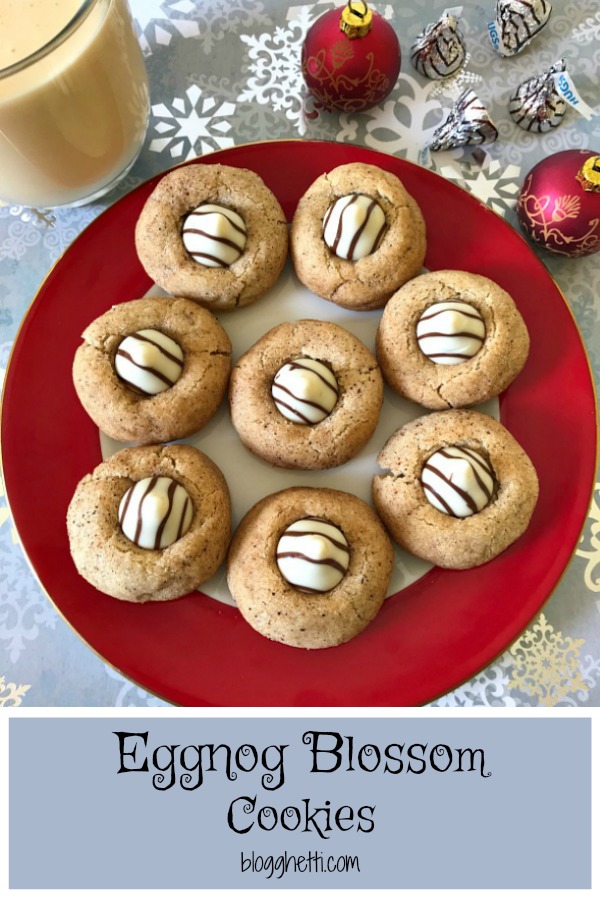 4. Best Ever Chew Chocolate Chip Cookies – Your quest for the best ever chewy chocolate chip cookie recipe is over. This fabulous chocolate chip cookie is crisp on the outside, soft, and chewy on the inside. Perfection!
3. Paleo Nashville Hot Grilled Chicken Tenders – These Paleo Nashville Hot Grilled Chicken Tenders are marinated in a spicy concoction of cayenne pepper, honey, chili powder, and other spices.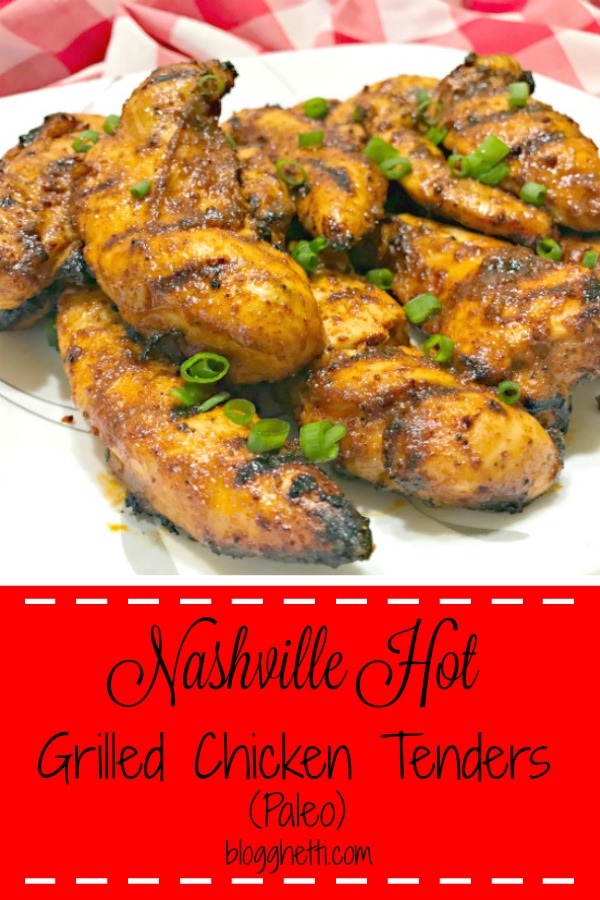 2. Cheesy Smashed Roasted Brussels Sprouts – Cheesy Smashed Roasted Brussels Sprouts will have you rethinking the green vegetable! Brussels sprouts topped with two kinds of cheese, then roasted till they are crispy will become a new addition to your dinners.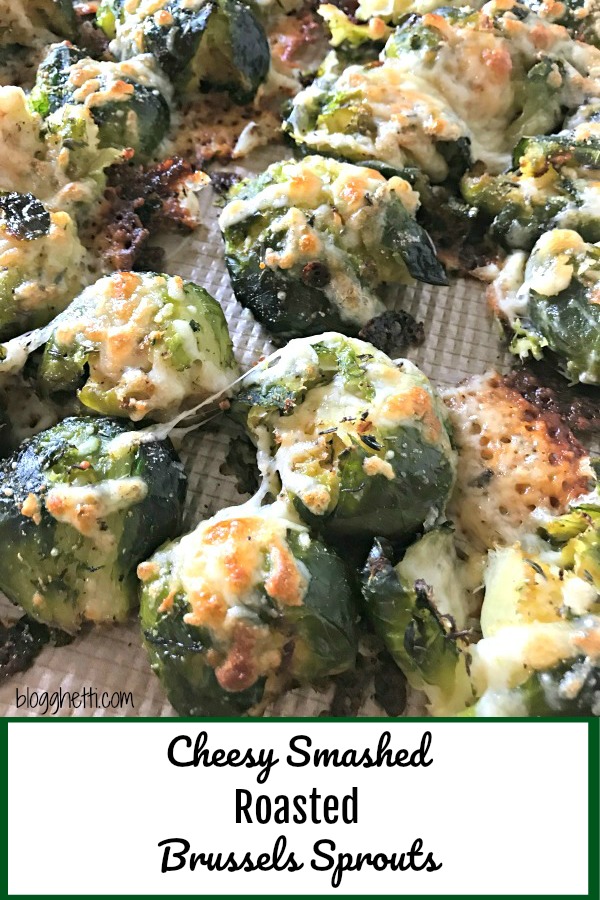 1. Homemade Strawberry Shortcake Scones – These Homemade Strawberry Shortcake Scones are flaky, tender, and filled with fresh strawberries. If that isn't enough to draw you in, the scones are drizzled with a sweet and creamy glaze.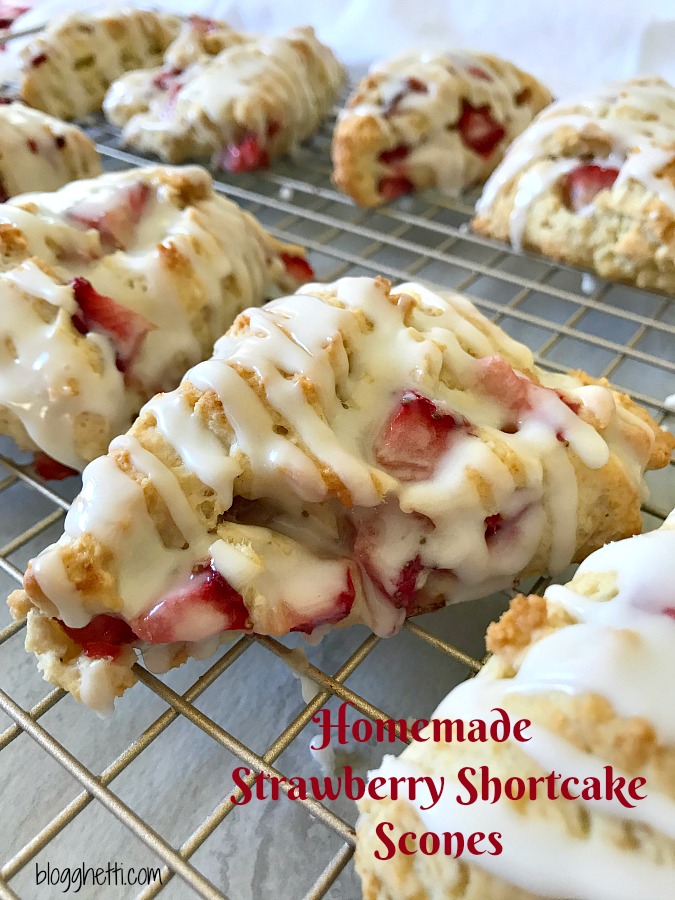 There you have it! The top 10 recipes YOU have made popular on the blog for the year 2018. Have you made any of these recipes? If so, I'd love to hear what you thought!
Happy New Year and may the new year bring you more blessings than ever.
Connect with
Blogghetti

! Be sure to follow me on my social media, so you never miss a post!

Facebook | Twitter | Pinterest | Instagram

REMEMBER TO SUBSCRIBE TO BLOGGHETTI NEWSLETTER FOR FREE AND RECEIVE FRESH RECIPE NOTIFICATIONS DELIVERED INTO YOUR INBOX EVERY WEEK!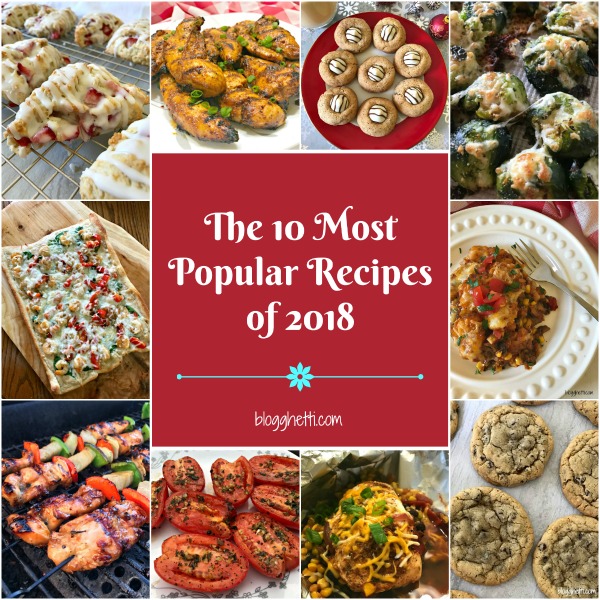 Enjoy!