This post may contain Amazon or other affiliate links. As an Amazon Associate I earn from qualifying purchases. Click
here
to read our privacy policy.
This is the year-end round up of the top ten posts of 2017 featuring what you loved about Blogghetti! Simple and delicious recipes and tips that make getting dinner on the table a snap.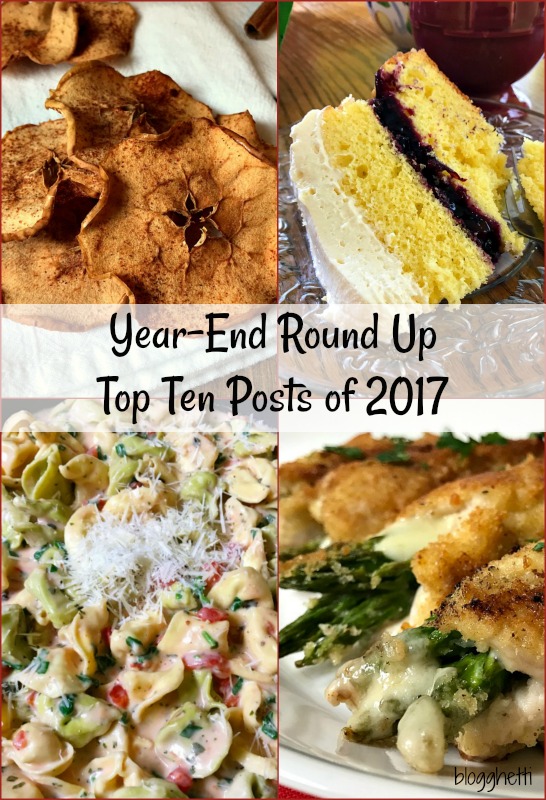 I can hardly believe that 2017 is coming to an end and a brand new year is nearly here. Seems like the year flew by and I'm not all that sure if that was a good thing or a bad one. Either way, the past year has been filled with good and bad times with more good memories than not. I'm so blessed to have the best family and friends ever and that each day God has given me a chance to show them how much they mean to me.
Also, I am so thankful for all of YOU who follow Blogghetti – YOU have made Blogghetti even better with your sweet comments, emails, suggestions, and sharing what you like across the social media outlets. This past year, on the blog has been another lesson in the behind the scenes of keeping the blog running, learning new techniques, and seeing what works (and what doesn't) plus networking with so many other wonderful, talented bloggers. I am loving being a part of this niche and can't wait to join in more blogger projects and share what I love with you all – more simple and delicious recipes (and more DIY "recipes".)
For now, let's get on with the countdown of the Best of 2017!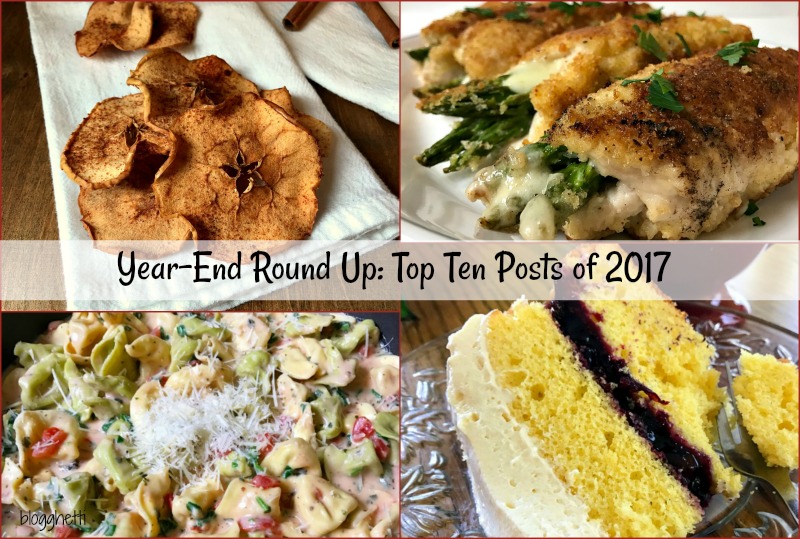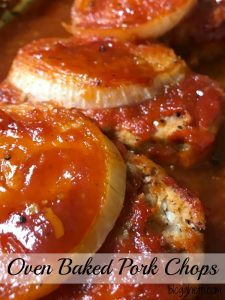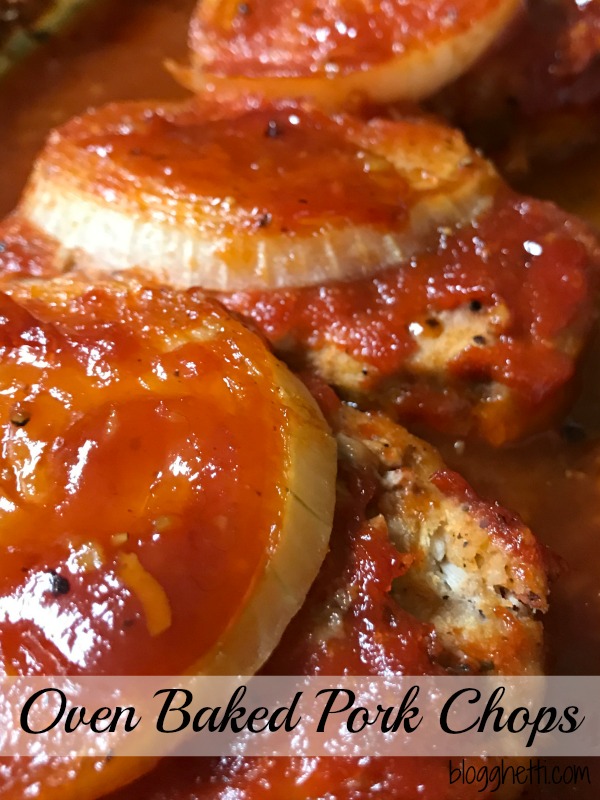 9. 10 Time-saving Tips for Cooking Healthy at Home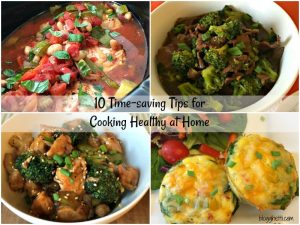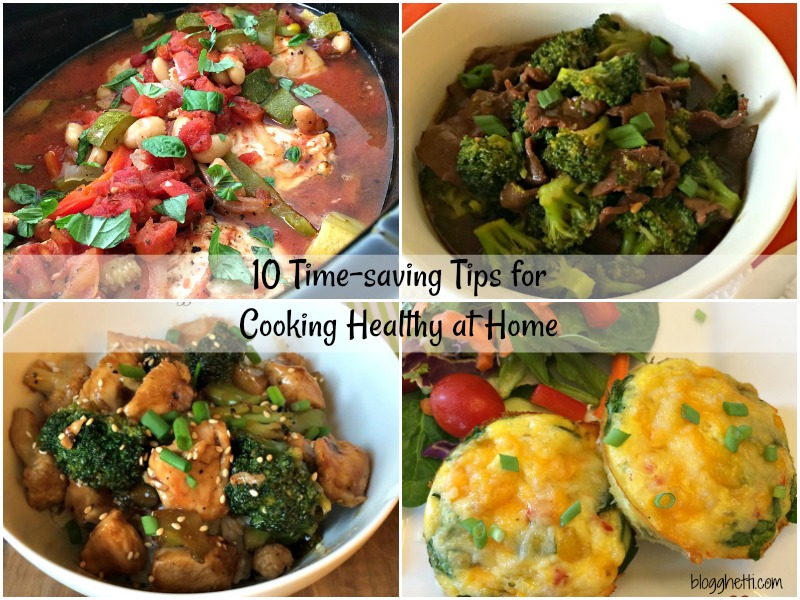 8. Creamy Tortellini and Spinach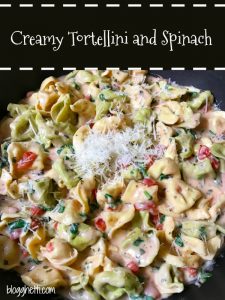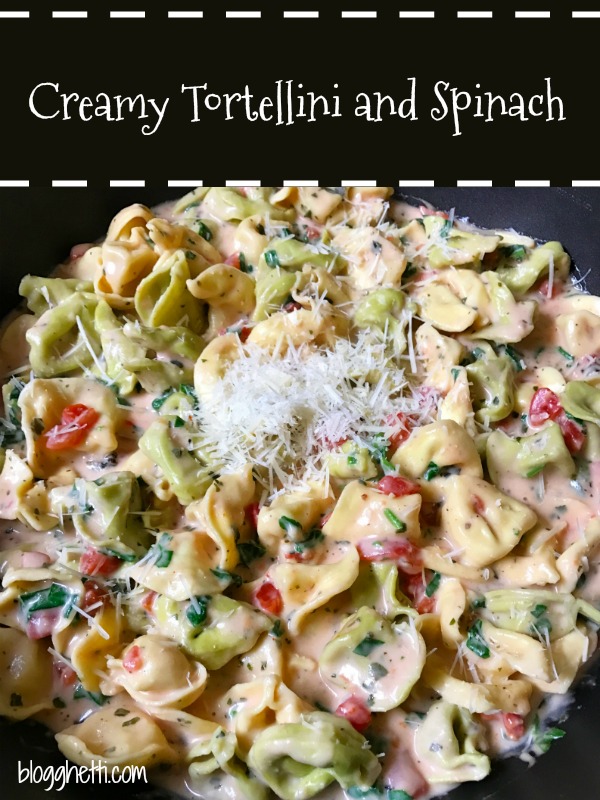 7. Family Favorite Ham and Broccoli Casserole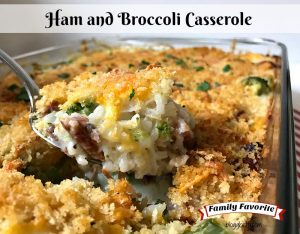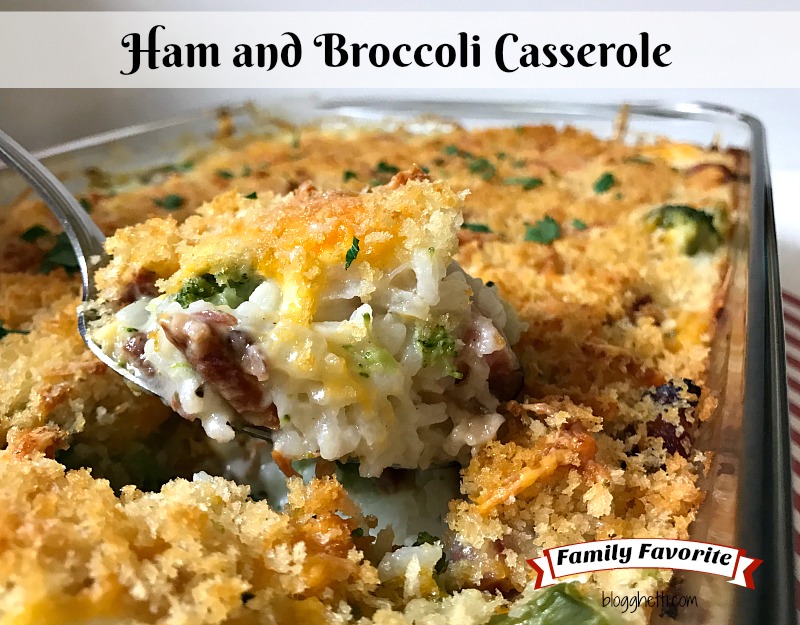 6. Tator Tot Sloppy Joe Casserole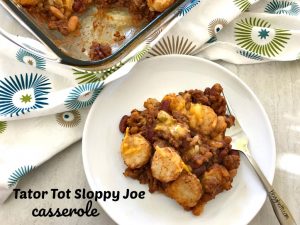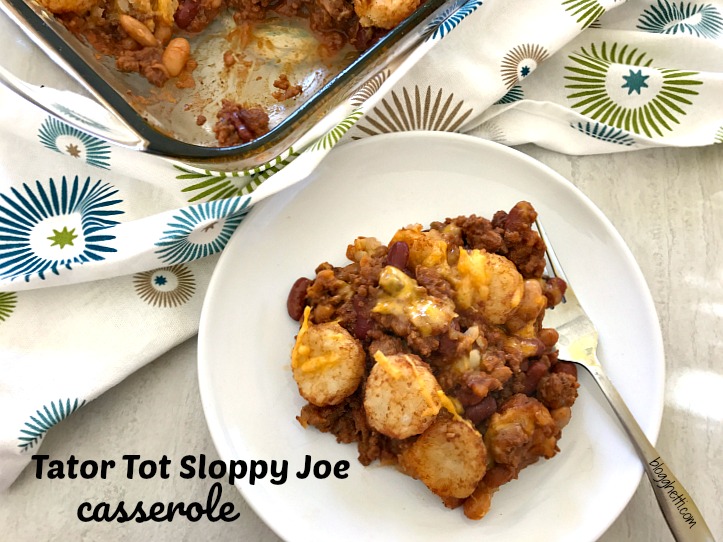 5. Roasted Green Beans with Fried Onions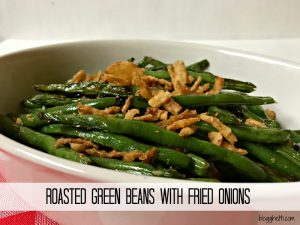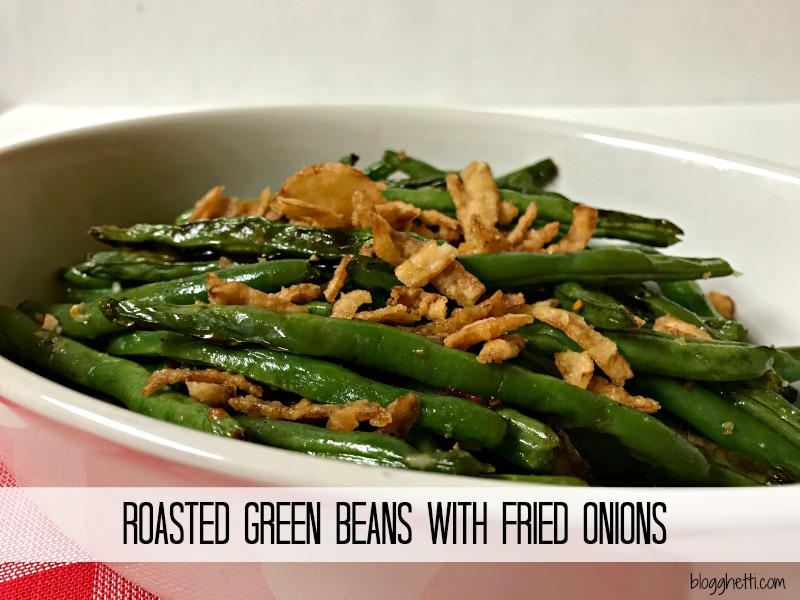 4. Best Lemon Blueberry Layer Cake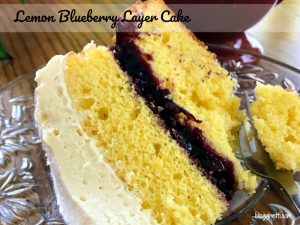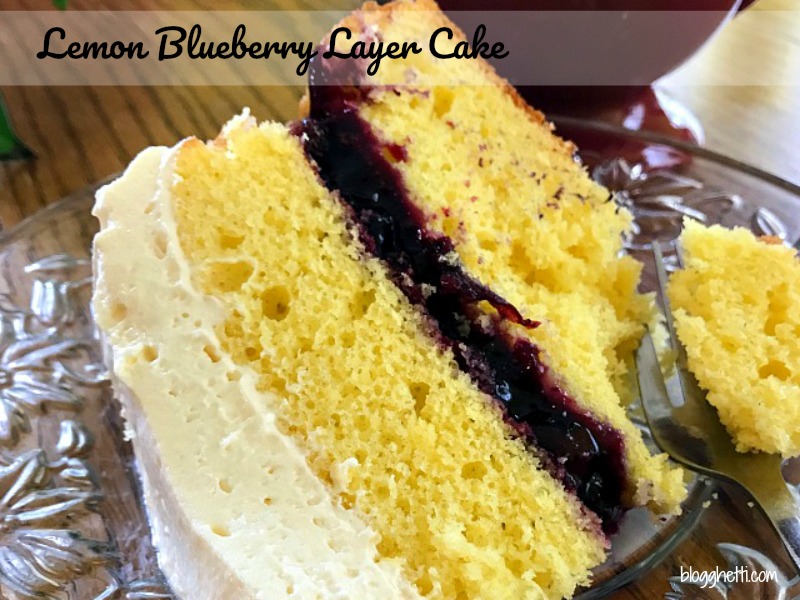 3. Baked Cinnamon Apple Chips (Paleo Snack)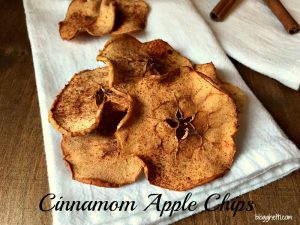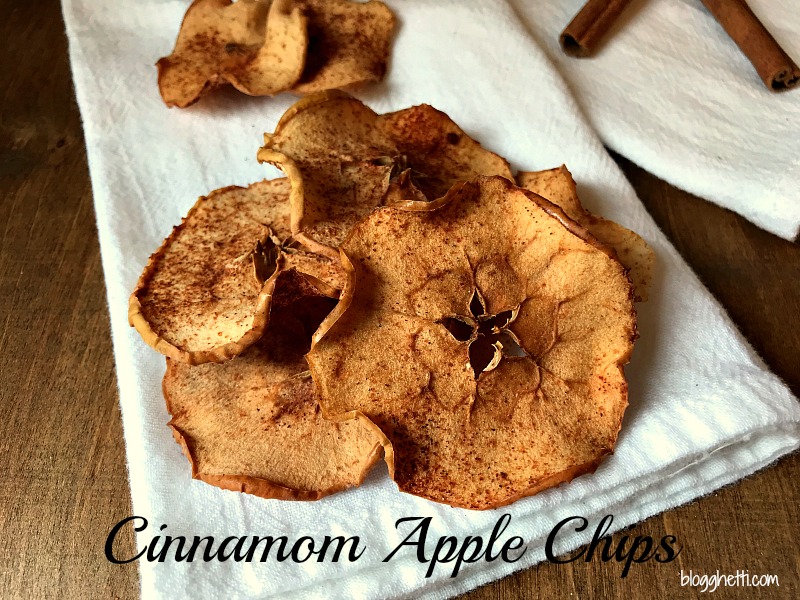 2. Easy Chicken Pot Pie Hand Pockets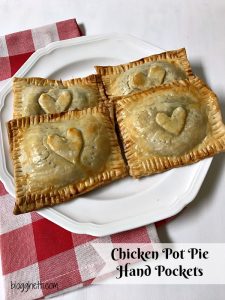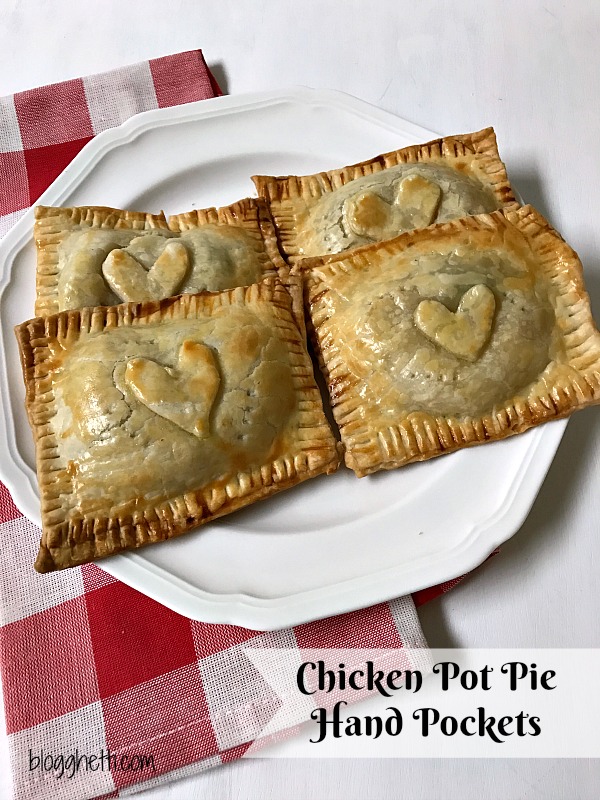 1. Asparagus Stuffed Chicken Rolls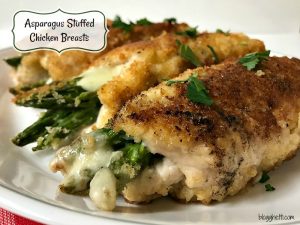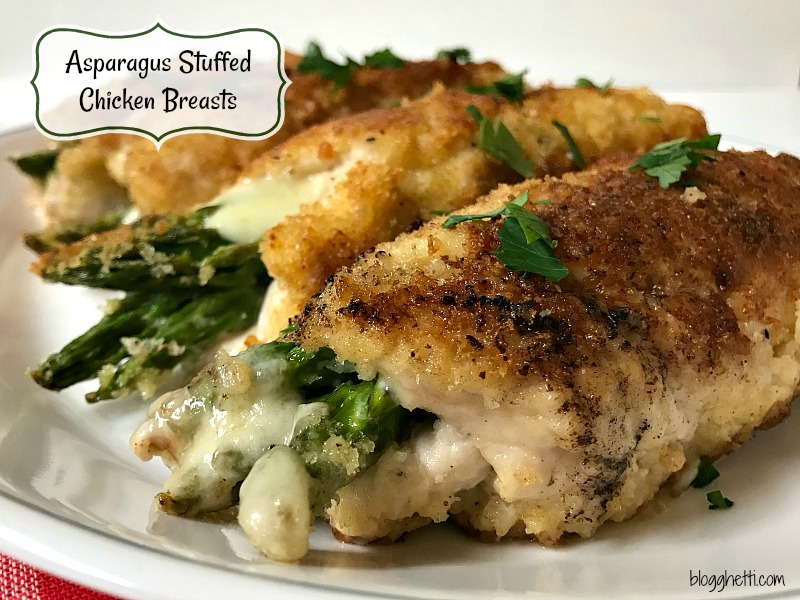 That's it for 2017!
Bring on 2018!
Happy New Year to you – may 2018 be your best year yet!
Enjoy!