This post may contain Amazon or other affiliate links. As an Amazon Associate I earn from qualifying purchases. Click
here
to read our privacy policy.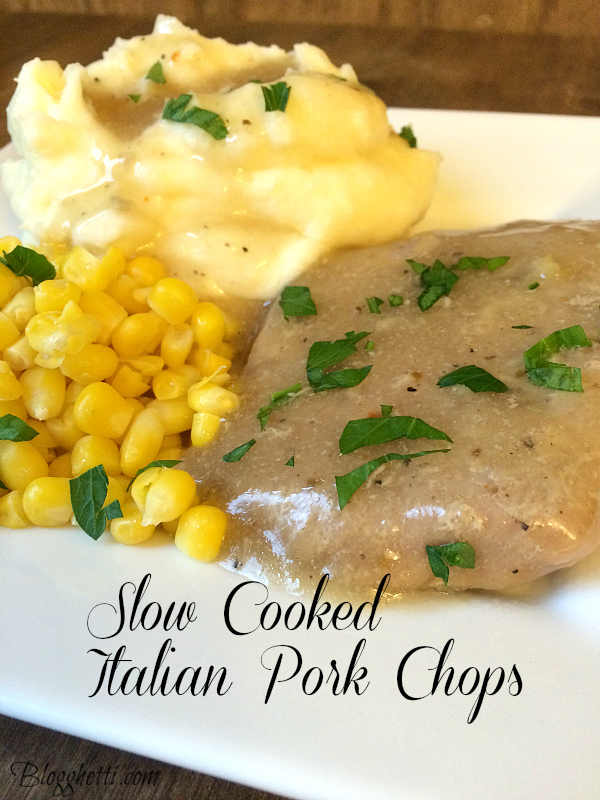 The other day when I had to move several items to get to my crockpot to prepare dinner, it dawned on me that I am in desperate need of decluttering my kitchen. I should not have to work to get my crockpot out as I did since I use it often. Being a military wife, you have to adapt to the kitchen you have when you move as often as we did. Most of the kitchens I have had were no bigger than a walk-in closet and had very little storage space. I made do with what I had and it wasn't no surprise to my husband if he found bulk items in the bedroom closet when the base commissary had their caselot sales. We rarely had a garage (mostly carports) and when we did, there just wasn't space for these items. Over the years, I have accumulated various small appliances that were the "deal of the century" types or "must haves" of the time. Some have gone to others, or the goodwill while others I may use once or twice a year.
As I was looking around my kitchen, I came up with a plan to declutter and organize. My kitchen island was a bit cluttered and I always felt cramped when prepping meals there. I love my kitchen island and it is one of the main reasons I feel in love with my house. It's a standard island, no frills island but it's something I have dreamed of having in a house since forever. My wonderful husband put up some metal shelving in the garage for me for my bulk items and there is plenty of space for the small appliances that I use once or twice a year to be stored there. Is it wrong to be so excited about cleaning and organizing?
Today's recipe is a slight adaptation of my Easy Slow Cooked Italian Chicken recipe which I replace the chicken with pork chops. It is still a totally delicious meal and the pork is so tender, no knife needed! Serve it over Mashed Potatoes and add a vegetable.
Ingredients
4

boneless pork chops

trimmed of visible fat

1

packets of Italian salad dressing

I used Good Seasons Italian salad dressing

2

cups

of water

pepper

to taste
Instructions
Season pork chops with pepper.

Place pork chops in the bottom of crockpot.

Mix the packet of Italian salad dressing with the water and pour over the prok chops.

Cook on low for about 4 - 6 hours (or until pork chops are done).

If desired, you can take about a cup of the juices and mix it with 2 tablespoons of cornstarch. Pour back into the crockpot, give it a stir and let it thicken up for a wonderful gravy.

Serve over mashed potatoes.
Enjoy!