This post may contain Amazon or other affiliate links. As an Amazon Associate I earn from qualifying purchases. Click
here
to read our privacy policy.
Valentine's Day is the perfect time to make some homemade sweets and treats for those you love. I'm sharing this round up of more than 20 of my favorite cookies, candy, cakes, and more to help you spread the love and sweetness.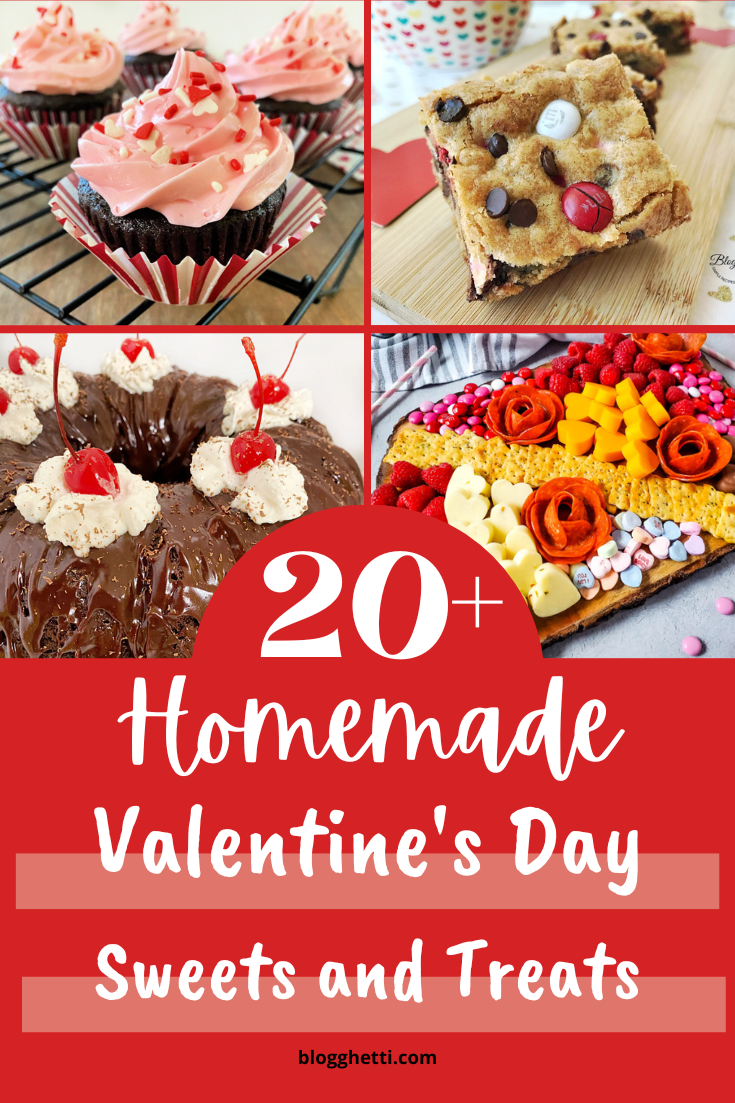 If you need an easy and delicious sweet treat to make, look no further than this list of more than 20 recipes that the Valentines in your life will love, and thank you for thinking of them.
I am not only sharing this list of delectable goodness to help you with any last-minute baking you need to do for Valentine's Day but also to spread awareness of a campaign that means so much to me, the Cookies for Kids' Cancer organization. This is the Seventh Annual Good Cookies Valentine's Event and I am thrilled to be joining food content influencers again to share the love of food and the ways you can help this worthy cause.
Table of Contents
Cookies for Kids' Cancer
Our goals are to raise awareness of childhood cancers, the need for funding for pediatric cancer research, and of course, raise some much-needed funds. We hope to raise $3000 because we have one sponsor who is returning again this year to match it dollar for dollar (up to $3000)! Thank you Mediavine! We would love it if you donated to this cause and/or share our fundraising page with your friends, family, followers, or whoever! Any little bit helps.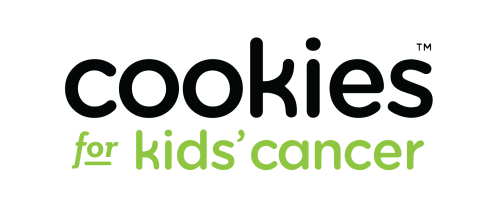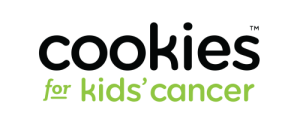 Here are some facts about pediatric cancer that you may not know…
Cancer is the #1 cause of death of children by disease in the U.S.
Less than 4% of the National Cancer Institute's budget goes to all childhood cancer research combined
In the next 2 minutes somewhere in the world, a family will be told, "Your child has cancer." – this is just heartbreaking
Childhood cancer is not a singular disease. 2/3 of childhood cancer survivors suffer from long-term side effects including but not limited to secondary cancers, heart disease, and kidney disease.
Round Up of Homemade Valentine's Day Sweets and Treats
Everyone one needs a little something sweet from time to time, even if you're trying to stay healthy, especially on Valentine's Day. Whether you're baking for your loves or to share with others, there is something for everyone on this list of sweets and treats.
The best Valentine's Day desserts don't have to be fancy or cost a lot to buy or make. Simple recipes with cake mixes make the best cookies. Melting chocolate chips to dip cookies into is inexpensive and add festive sprinkles to make them sparkle.
Make your own gift boxes filled with homemade candy, cookies, and treats. I'd take that gift over a box of chocolates any day.
Having a stay-at-home date night for the romantic holiday? A Valentine-themed charcuterie board would be perfect to share while watching a movie.
Valentine's Day Charcuterie Boards
Creating a charcuterie board takes simple ingredients to the next level. Combine fresh fruits, cheeses, and meat roses with crackers and your favorite Valentine's Day treats on a large cutting board or tray.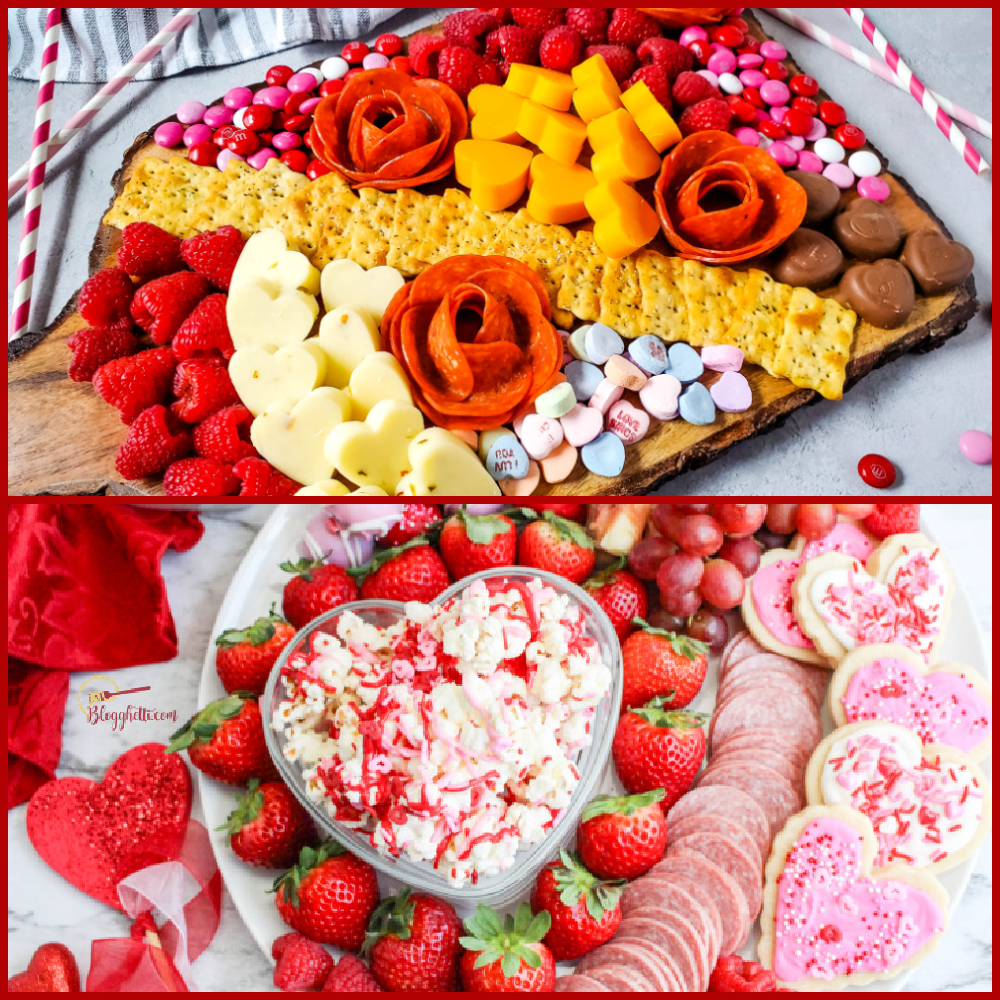 Candy and Sweet Treats
Making candy may seem hard, but it really isn't. Pack one or all of the candies shown in a cute little container. Add the some to your charcuterie board along with the cheesecake dip. Don't forget the cookies!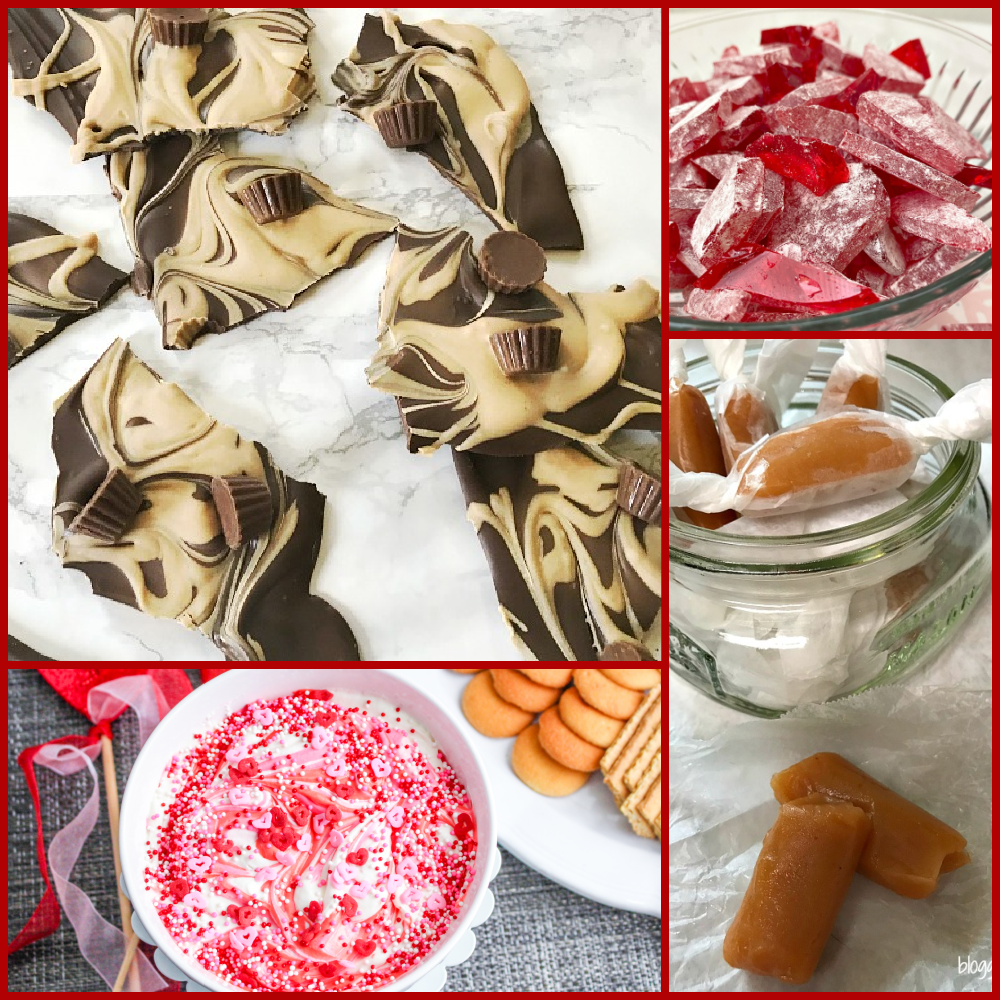 Cakes, Cookies, and Other Sweet Treats
I love recipes that start with a shortcut like a cake mix or a can of cinnamon rolls. Turn them into delicious sweet desserts.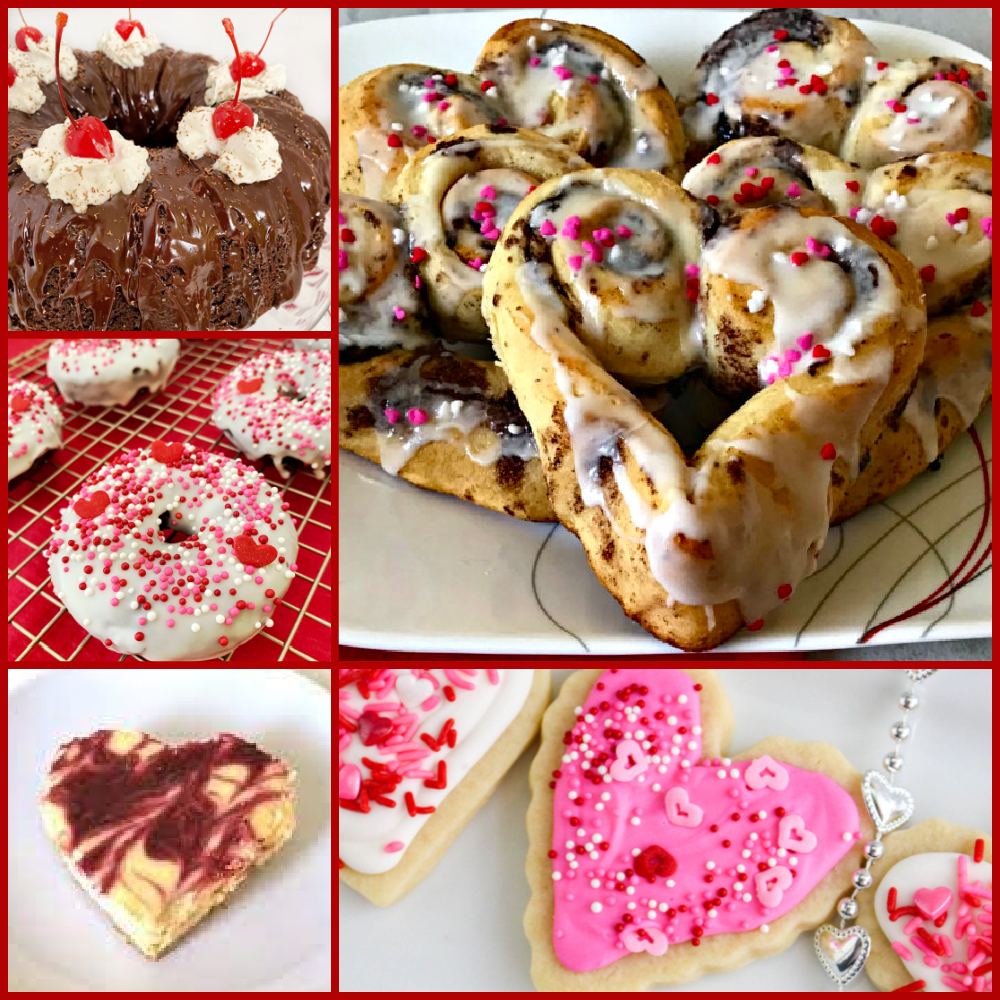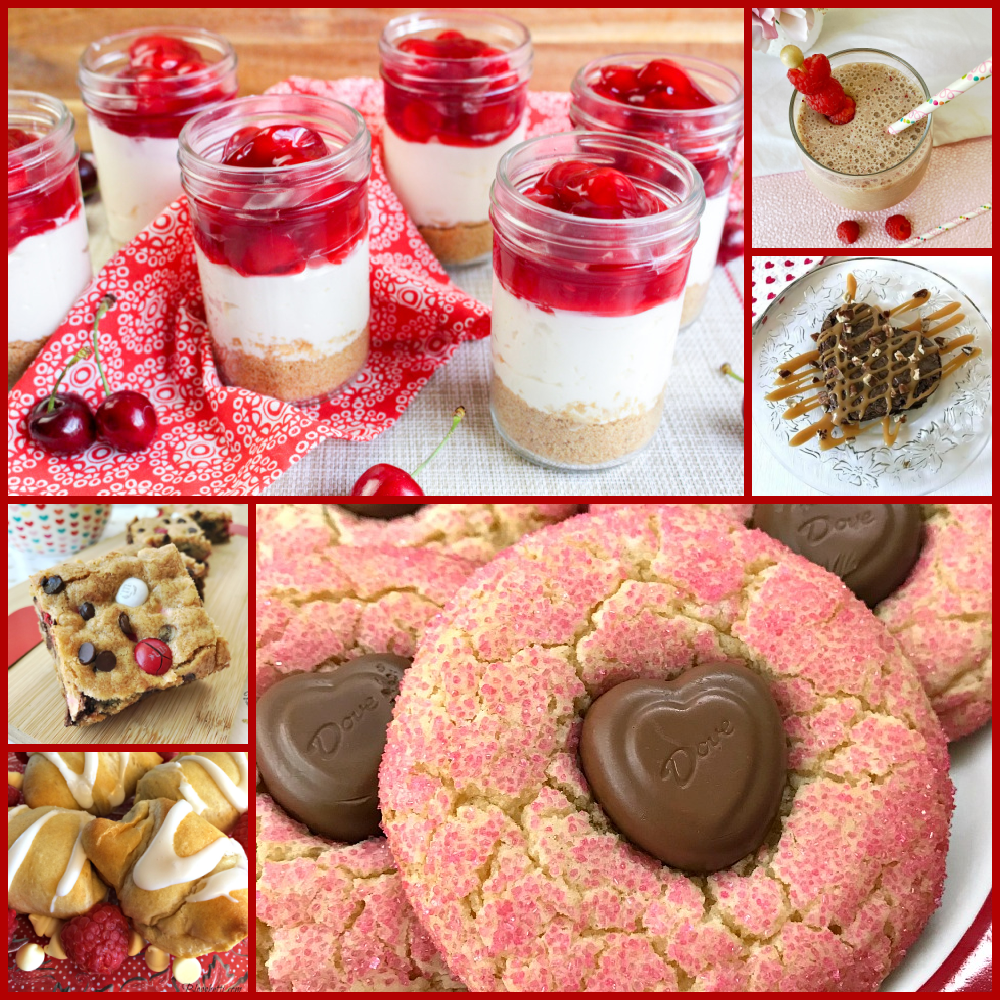 Serve up a raspberry almond coffee smoothie with any of the desserts and you've got a winner.
Past Cookies for Kids' Cancer Cookie Recipes
Here are the last 6 years of the delicious recipes I made for the Be a Good Cookie Valentine Events. If you've got a sweet tooth, this round up of Valentine's Day Homemade Sweets and Treats is here to help with that.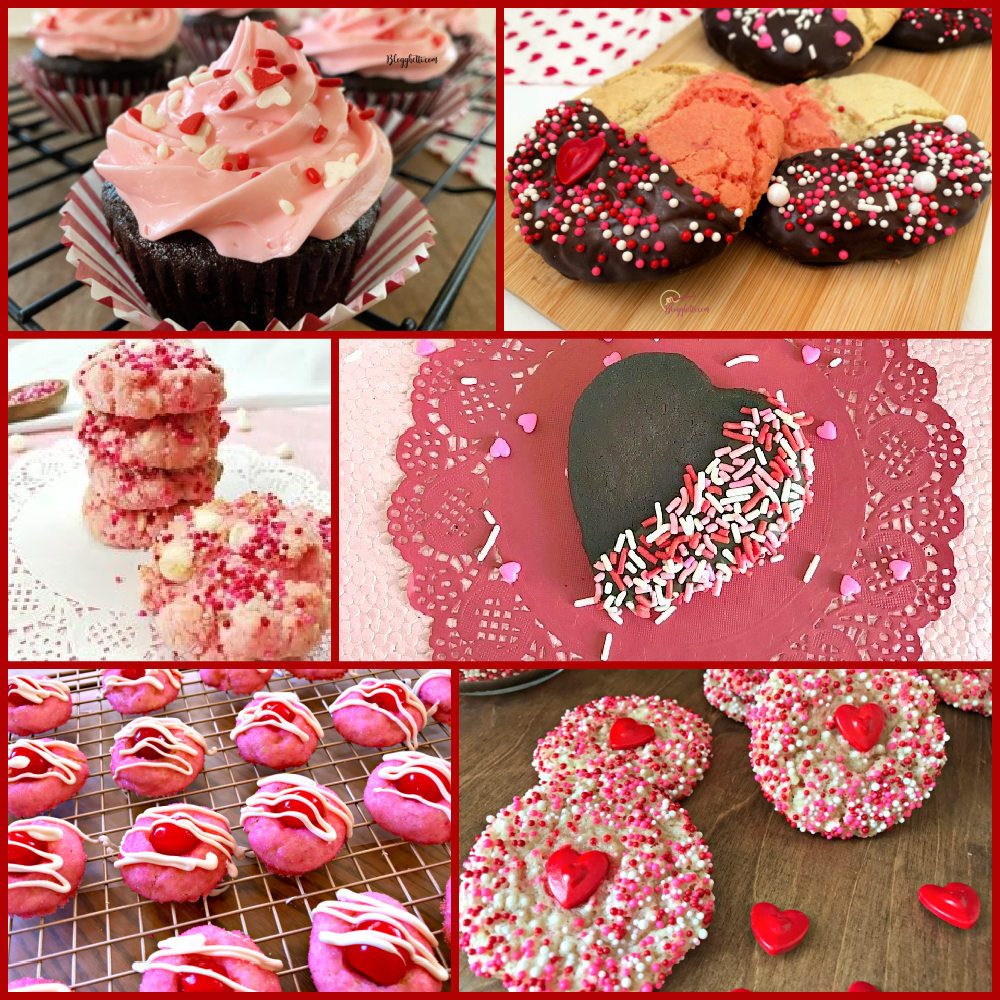 How can you help Cookies for Kids' Cancer?
You can "be a good cookie" and help Cookies for Kids' Cancer with a donation, any small amount is a great help. Also, spreading the word about our fundraiser is such a huge help. We couldn't have done this without the support of our fine sponsors and our fabulous event organizer, Julie from The Little Kitchen.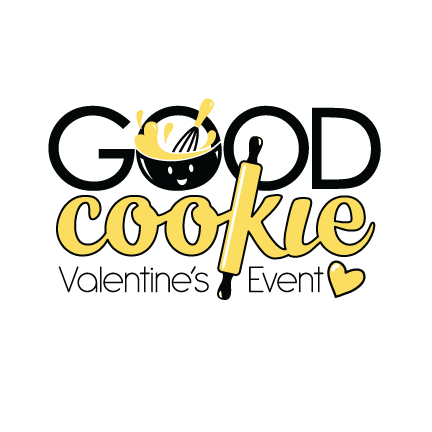 Stay connected for the latest recipes
Connect with
Blogghetti

! Be sure to follow me on my social media, so you never miss a post!

Facebook | Twitter | Pinterest | Instagram

If you try a recipe, please use the hashtag #Blogghetti on INSTAGRAM for a chance to be featured!

Enjoy!